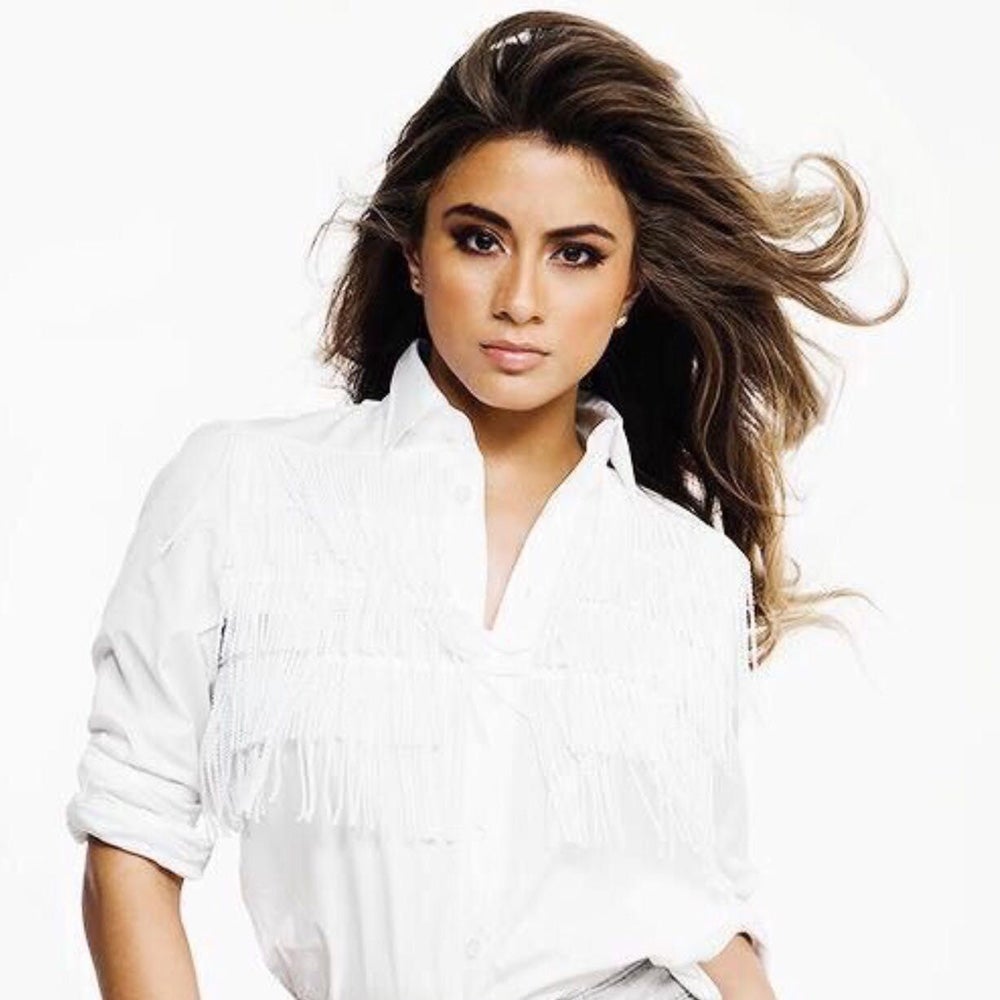 Inquire below to book Ally Brooke
Singer, Fifth Harmony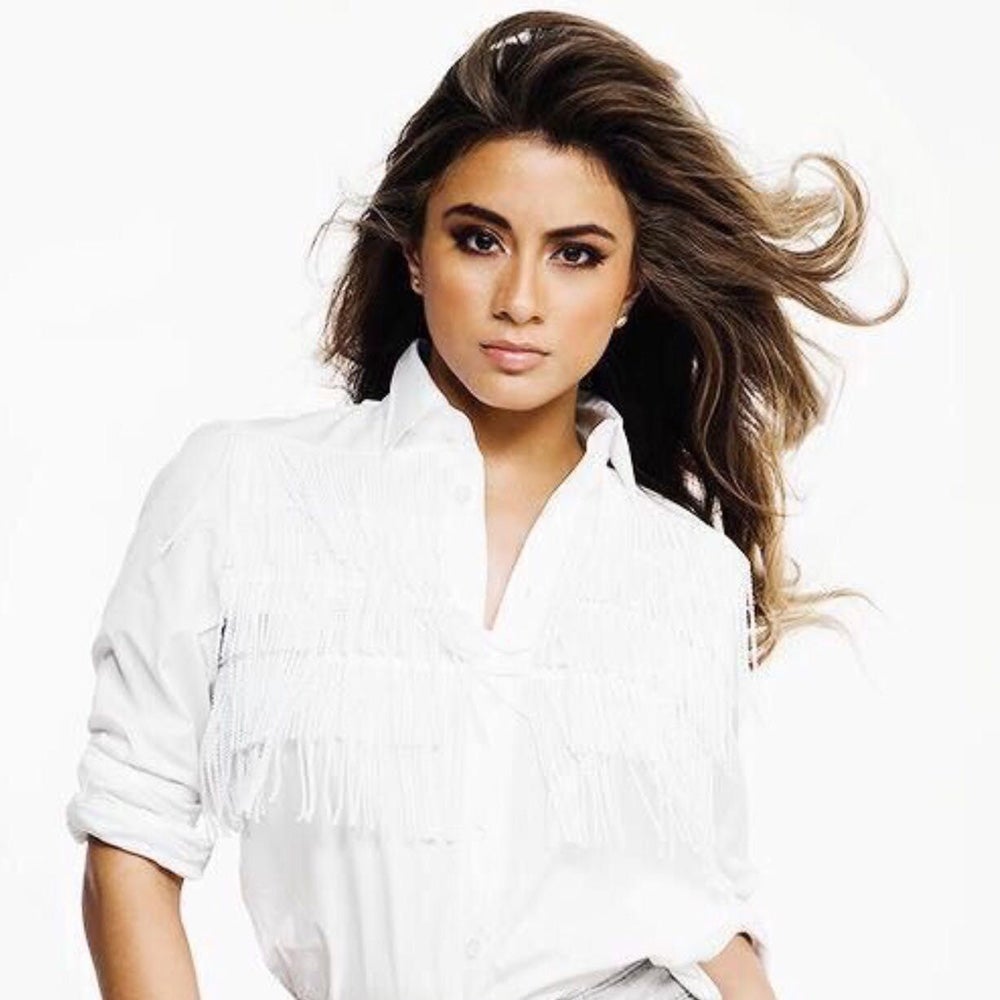 Ally Brooke
Original member of world-famous pop group Fifth Harmony
Earned two consecutive RIAA gold-certified Top 5 albums on the Billboard top 200, and two triple-platinum singles
Received three MTV VMAs, an American Music Award, a Billboard Women in Music Award, and seven Teen Choice Awards
Recently released her solo debut, "Perfect"
Singer, Fifth Harmony
Ally Brooke is the powerhouse voice that anchors the world-famous pop sensation Fifth Harmony. Known as "Sunshine" by her adoring fans, Ally is a multi-faceted performer whose solo career is now taking off—her debut single, "Perfect," was recently released in collaboration with Topic.
Fifth Harmony has earned two consecutive RIAA gold-certified Top 5 albums on the Billboard Top 200, as well as two triple-platinum singles. In addition to sold out tours, they have earned three MTV VMAs, an American Music Award, a Billboard Women in Music Award, and a stunning seven Teen Choice Awards.
Ally was catapulted onto the world stage when she was selected on The X Factor U.S. to join Fifth Harmony, and the group ultimately finished third place overall. From there, Fifth Harmony went on to take the world by storm. By 2017, the group had cemented its status as one of pop music's biggest acts, performing for sold out venues around the globe and on a number of high profile television shows. They even performed for the Obama family at the annual Easter Egg Roll and during the annual White House Christmas Tree Lighting—a personal favorite moment for Ally.
As a member of Fifth Harmony, Ally Brooke stands up for empowering women and is an inspirational role model for fans of all ages. She continues to spread her message of positivity with Fifth Harmony, while also looking forward to connecting with her audience on a personal level with her solo career. Ally Brooke lives her life with a mindset of faith and perseverance. When she isn't making music or pursuing new passions like acting, she loves to give back to the community through charity work. She is a Celebrity Ambassador for the March of Dimes, and also is an Ambassador for the American Society for the Prevention of Cruelty to Animals. A long time animal lover, Ally dotes on her rescue terrier mix, Zoey.
Ally Brooke is an inspirational woman who has overcome the odds through hard work. Her talent and dedication have brought her to the top of the music industry, but she has a simple message to share with the world: "We're just getting started!"
To book a speaker, or for more information, call 424-288-2898, or send us a message using the form below.