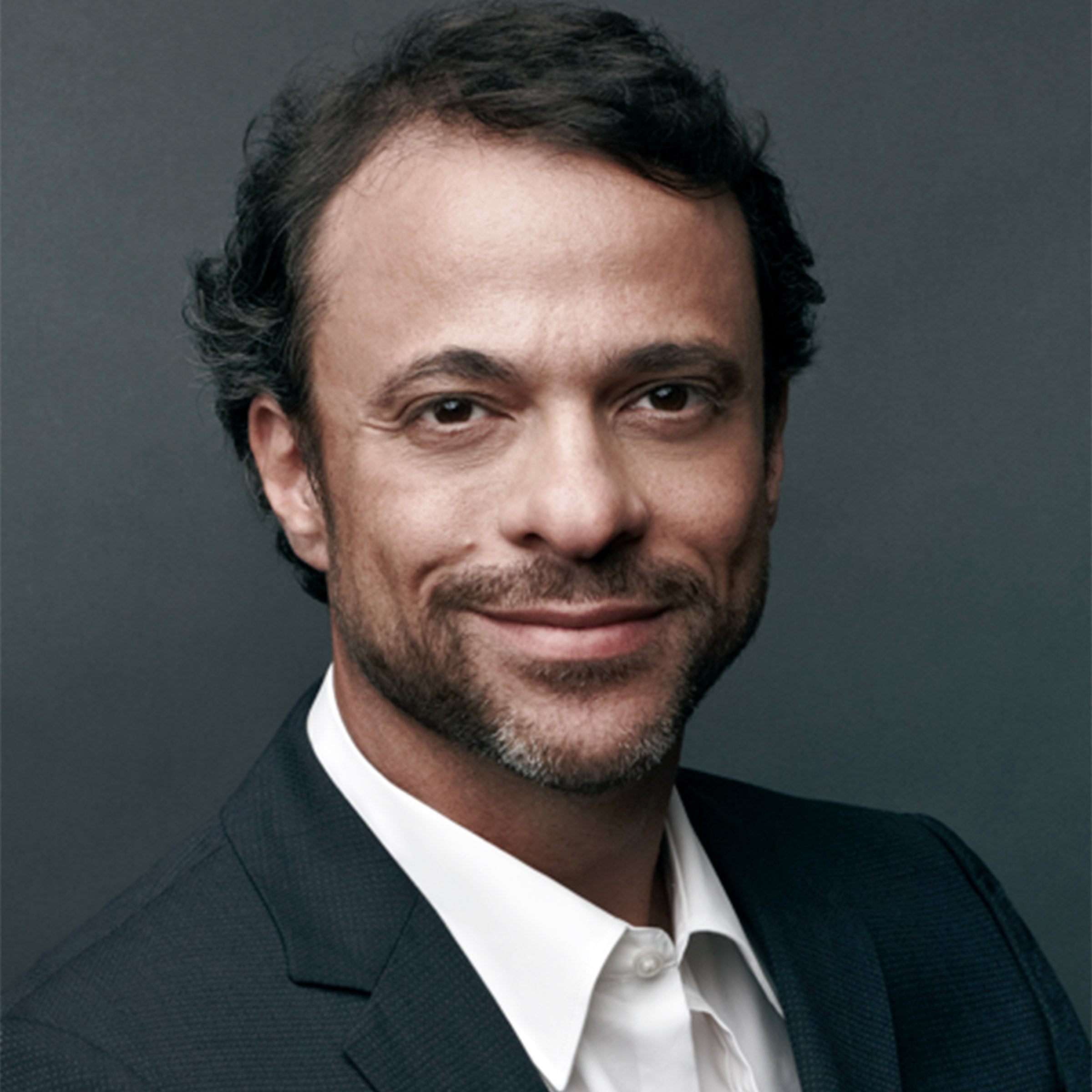 Inquire below to book David Kushner
Award-Winning Journalist & Author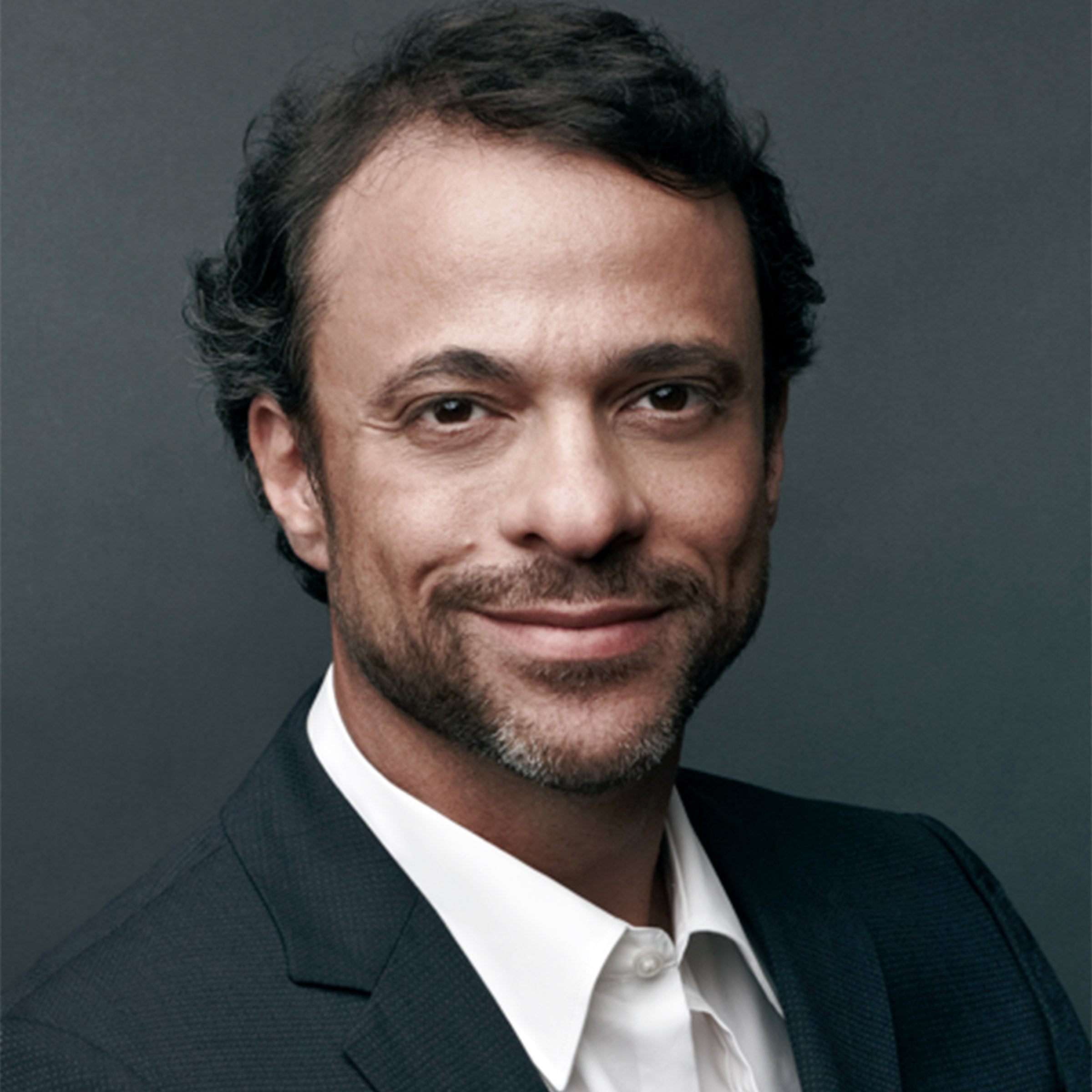 David Kushner
Contributing editor, Rolling Stone
Author of "Alligator Candy," "Masters of Doom," "Jonny Magic and the Card Shark," "Levittown" and "Jacked"
Published in The New Yorker, Vanity Fair, Wired, The New York Times Magazine, New York, GQ and Playboy
On the faculty of New York University's literary reportage program in the graduate school of journalism
Discusses the innovations that are revolutionizing our lives today
Award-Winning Journalist & Author
David Kushner is an award-winning journalist and author. His books include Alligator Candy: A Memoir, Masters of Doom: How Two Guys Created an Empire and Transformed Pop Culture, Jonny Magic and the Card Shark Kids: How a Gang of Geeks Beat the Odds, Stormed Las Vegas, Levittown: Two Families, One Tycoon, and the Fight for Civil Rights in America's Legendary Suburb, Jacked: The Outlaw Story of Grand Theft Auto, and The Bones of Marianna: A Reform School, a Terrible Secret, and a Hundred-Year Fight for Justice.
A contributing editor of Rolling Stone, Kushner has written for publications including The New Yorker, Vanity Fair, Wired, New York Times Magazine, New York, GQ, and Playboy. He was a producer and writer for the pioneering music website, SonicNet, in the mid-90s. A former digital culture commentator for National Public Radio Weekend Edition Sunday, he has been included in The Best American Crime Reporting and The Best Music Writing. Kushner has taught as an adjunct professor of journalism at New York University. Several of Kushner's books and articles are being developed for feature film and television.
To book a speaker, or for more information, call 424-288-2898, or send us a message using the form below.