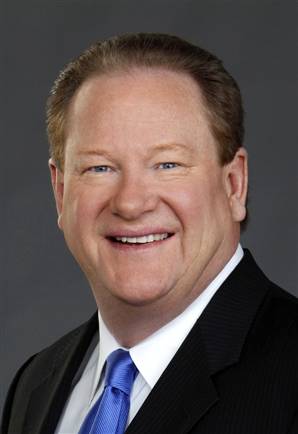 Inquire below to book Ed Schultz
Host, The Ed Show on MSNBC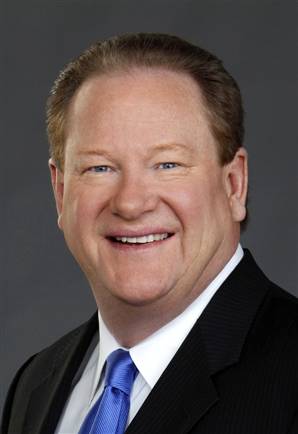 Ed Schultz
Host, The Ed Show on MSNBC
Ed Schultz is currently the host of The Ed Show, which is the number two rated show on MSNBC. He also hosts The Ed Schultz Show, a nationally syndicated radio program with a weekly audience of more than 3 million listeners. He has won three Eric Sevareid Awards, managed a broadcast team that won two Marconi Radio Awards and a Peabody Award, and has been named one of the top 10 radio hosts in the country by Talkers Magazine for several years.
In college, Ed was an All-American quarterback and later signed as a free agent with the Oakland Raiders. After his football career, he worked as a sportscaster before moving into the political arena.
Ed currently resides in New York City.
To book a speaker, or for more information, call 424-288-2898, or send us a message using the form below.