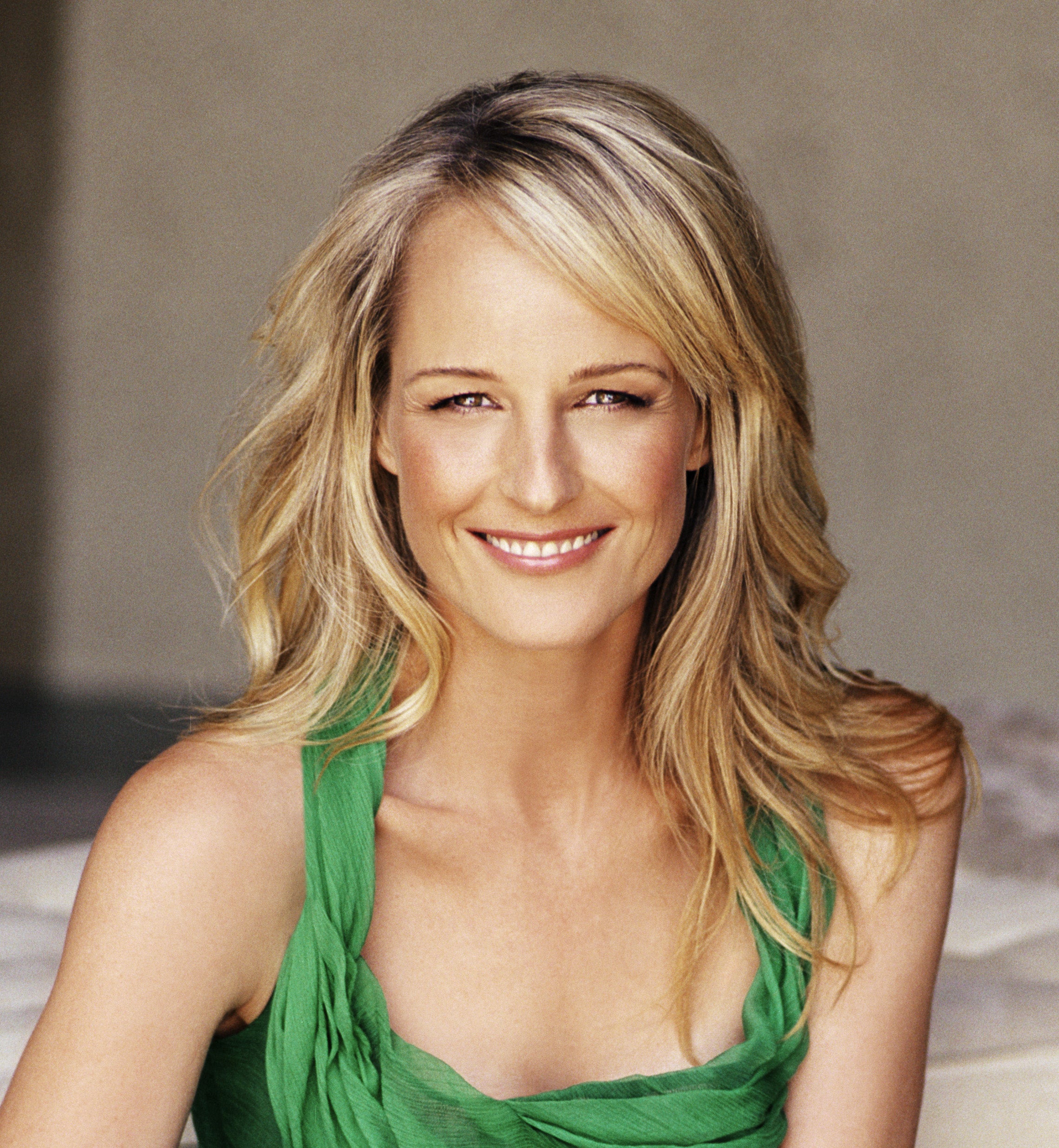 Inquire below to book Helen Hunt
Award-Winning Actress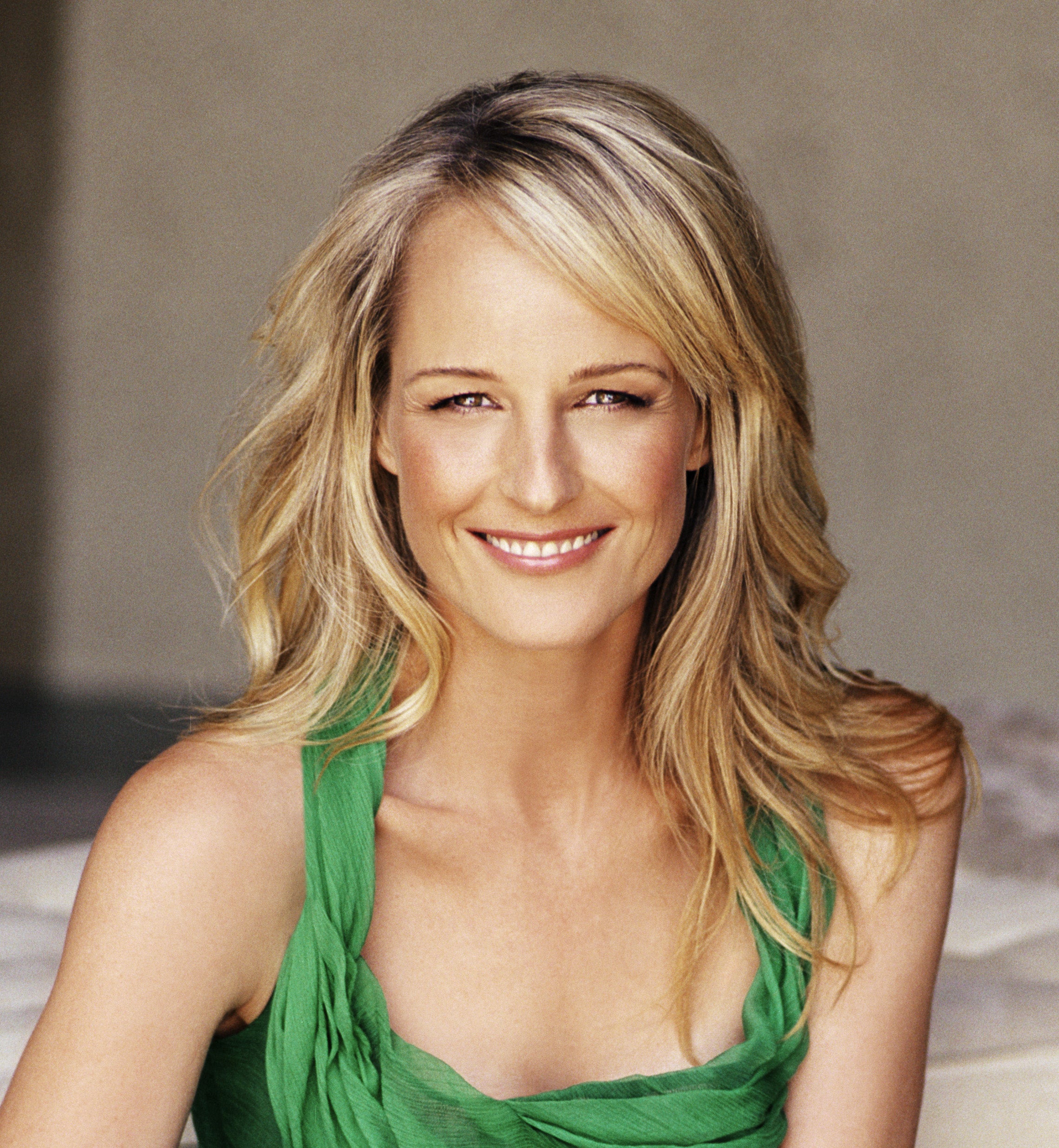 Helen Hunt
Won four Emmys, four Golden Globes, and a SAG Award for role in "Mad About You"
Won an Academy Award, a Golden Globe, and SAG Award for Best Actress for role in "As Good As It Gets"
Director of the critically acclaimed film "Then She Found Me"
Accomplished stage actress with roles in "Twelfth Night," at Lincoln Center and "Life X Three" at Circle in the Square Theater
Award-Winning Actress
Helen Hunt is an Academy Award-winning actress best known for her role as Jamie Buchman in the hit NBC sitcom "Mad About You" and as Carol Connelly in classic rom-com "As Good As It Gets."
Hunt garnered four Emmys, four Golden Globes, and a SAG Award for Best Comedic Actress for "Mad About You." She won the Oscar, Golden Globe, and SAG Award for Best Actress for "As Good As It Gets." Hunt is also an accomplished stage actress, director, and burgeoning filmmaker. Hunt most recently appeared in 2018 drama "The Miracle Season."
In 2011, Hunt completed two independent film projects—Steven Bernstein's "Decoding Annie Parker" with Samantha Morton and Ben Lewin's "The Sessions" opposite John Hawkes and William H. Macy. "The Sessions" premiered in competition at the 2012 Sundance Film Festival and took home the Audience Award as well as the jury prize for Best Ensemble. Hunt received a Supporting Actress Oscar nomination and won the Independent Spirit Award for her performance.
Her other film credits include: "I Love You, Daddy," "Soul Surfer," "Every Day," "Bobby," "What Women Want," "Cast Away," "Good Woman," "The Curse of the Jade Scorpion," "Dr T and the Women," "Pay It Forward," and "Twister." Early career film credits are: "The Waterdance," "Kiss of Death," "Mr. Saturday Night," "Peggy Sue Got Married," "Next of Kin," "Girls Just Wanna Have Fun," "Project X," and "Miles from Home."
Hunt's directorial debut (in film) was the 2007 comedy-drama, "Then She Found Me," which garnered critical acclaim, financial success, and won the Palm Springs Film Festival's Audience Award. It stars Hunt along with Colin Firth, Matthew Broderick, and Bette Midler. Hunt also wrote, directed, produced, and stars in the 2014 film "Ride."
Hunt has directed television episodes of "Mad About You," "Californication," "Revenge," "Life in Pieces," "House of Lies," "This is Us," and "Splitting Up Together." She also starred in the critically acclaimed HBO miniseries "Empire Falls" and Fox drama "Shots Fired."
Hunt is equally accomplished in the realm of theater and most recently reprised the role of Stage Manager in David Cromer's latest production of "Our Town" at the Broad Stage in Santa Monica January and February 2015. Hunt first played the role of Stage Manager in the 2010 New York production of "Our Town" at the Barrow Street Theater. Additional theater credits include "Twelfth Night" (Viola) at Lincoln Center, "Life X Three" at Circle in the Square Theater, "Taming of the Shrew" at NYSF-Shakespeare in the Park, "Been Taken" at EST, "Much Ado About Nothing" (Beatrice) at the Shakespeare Center L.A, "The Guys and Methusalem" with the Actor's Gang, "The Value of Names" at the Skylight Theatre, and "Love Letters" in Los Angeles, San Francisco, and Boston.
We loved Helen! She was real and shared many stories about what she had learned in her life. We loved the intimate way she interacted with the audience and was warm and accessible. A home-run! Thanks for everything!
Central California Women's Conference
Thanks so much for headlining our inaugural Lucy Hobbs Project Celebration—much appreciated. Your talk to the crowd was spot on and pitch perfect. It set the tone for what was an outstanding day. Thank you.
Benco Dental
Helen was amazing. She was intelligent, funny, and remarkably generous with her time.
Merrill Lynch
She was wonderful. Amazing!
The California Independent Film Festival Association
To book a speaker, or for more information, call 424-288-2898, or send us a message using the form below.