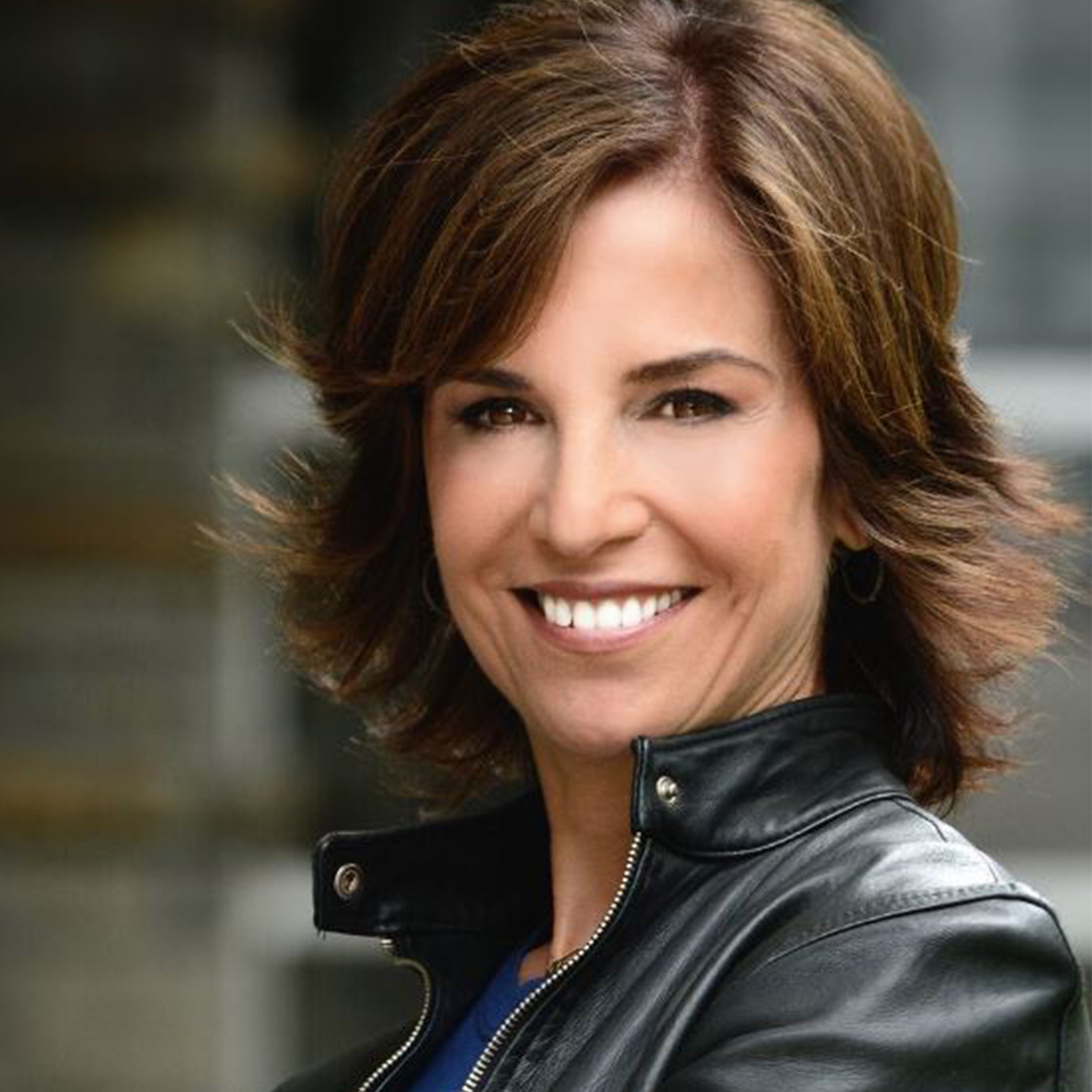 Inquire below to book Jamie Gutfreund
Chief Marketing Officer, Wunderman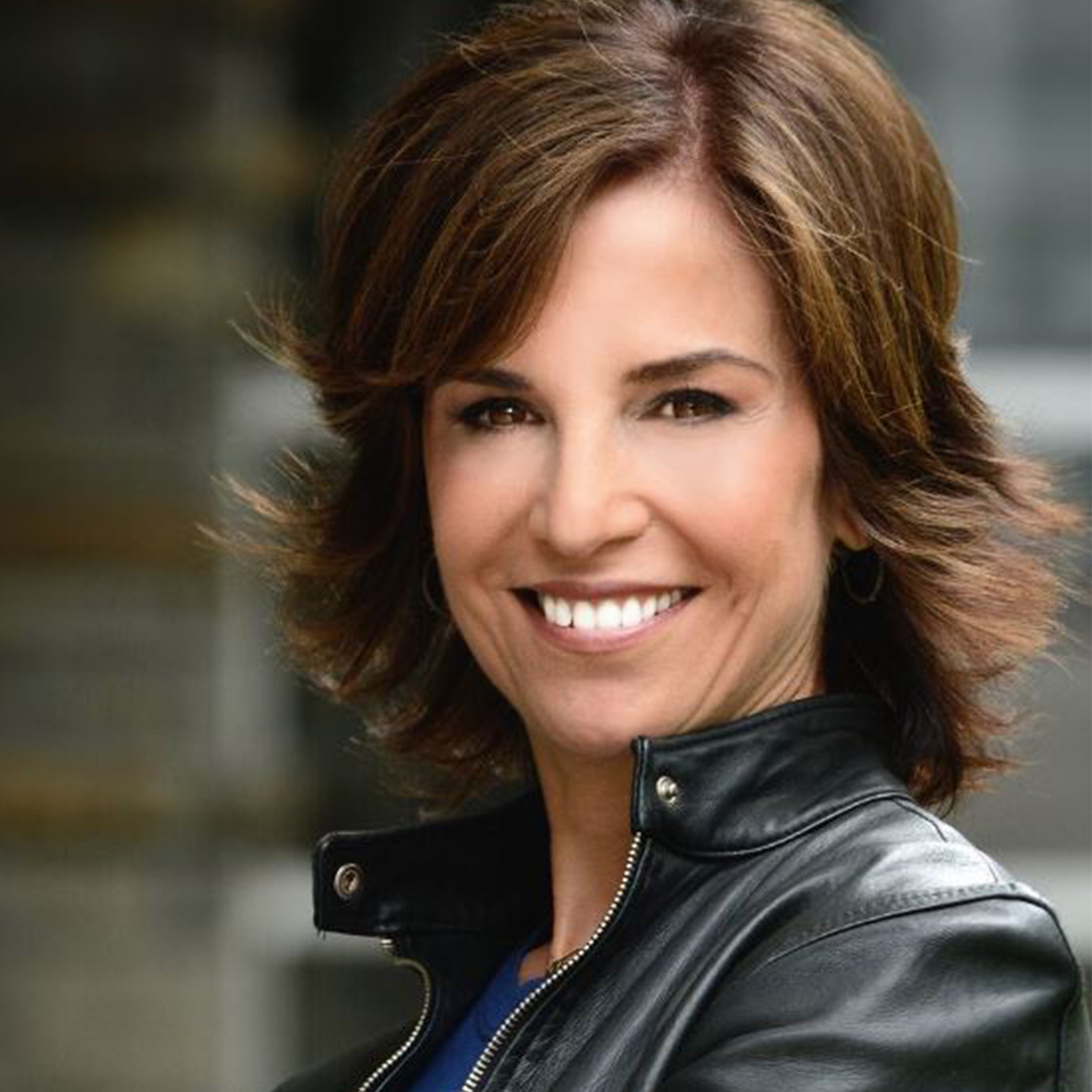 Jamie Gutfreund
CMO for Wunderman, a leading global marketing and communications agency
Former CMO for Deep Focus, where she oversaw development of the Cassandra Report, the leading ongoing syndicated research study of young consumers
Published commentary on youth culture and millennial marketing strategies in AdWeek, CNBC, Forbes and The Wall Street Journal
Has a breadth of experience identifying opportunities and developing partnerships to bridge brands and new technology
Worked alongside Microsoft and Expedia to develop original content and business strategies for clients, brands and entertainment partners
Chief Marketing Officer, Wunderman
As Wunderman's global chief marketing officer, Jamie Gutfreund is passionate about translating the complexities of data and technology to highlight the power of insights-driven creative to engage and inspire the modern consumer. Jamie is responsible for Wunderman's corporate brand marketing and communications with a special focus on highlighting the work of the agency's 9,200 creative thinkers, data scientists, strategists and technologists across the globe.
Helping brands leverage emerging technology has long been a key focus for Jamie. A pioneer who quickly understood the Internet's power as a marketing channel, Jamie helped launch Prodigy as the first Internet-based online network. She also produced original content and generated revenue for Microsoft working with brands new to digital advertising, and was part of the Expedia team that executed an IPO from Microsoft to become an independent public company.
A dynamic public speaker, Jamie shares her unique point of view at global events including CES, The Future of Storytelling, Google's Think Retail conference, the Milken Institute Global Conference, and Marketo's global sales conference. Named as one of ELLE Magazine's leading women in business, Jamie also writes about consumer marketing strategies for publications such as Advertising Age, The New York Times, Forbes, and The Wall Street Journal.
Jamie was excellent! I heard from so many people saying what a wonderful presentation she gave! Thank you for all the work you have done to help coordinate this as it is much appreciated!
Association of Organ Procurement Organizations
Everything went well on Saturday. Jamie is great and delivered a very engaging and informative presentation. I have received a lot of positive comments from those that attended.
Ingersoll Rand
To book a speaker, or for more information, call 424-288-2898, or send us a message using the form below.