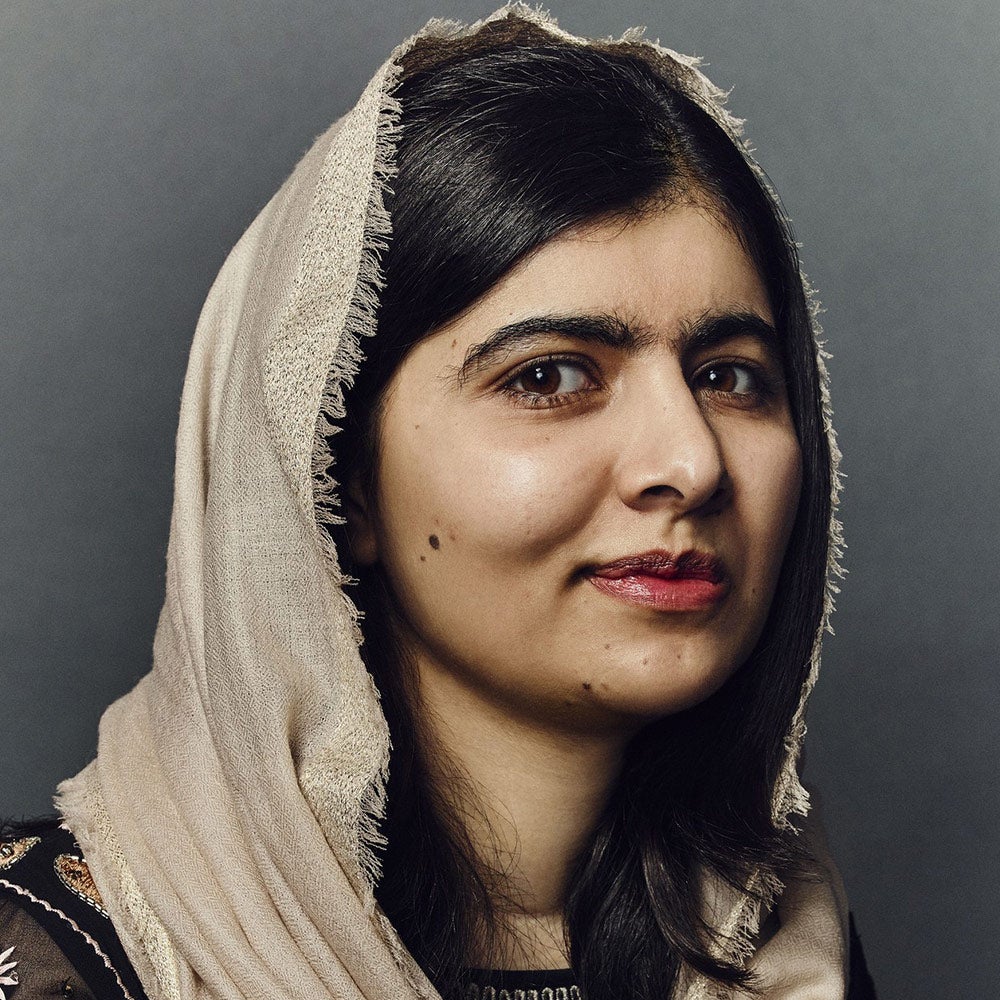 Inquire below to book Malala Yousafzai
Nobel Peace Prize Recipient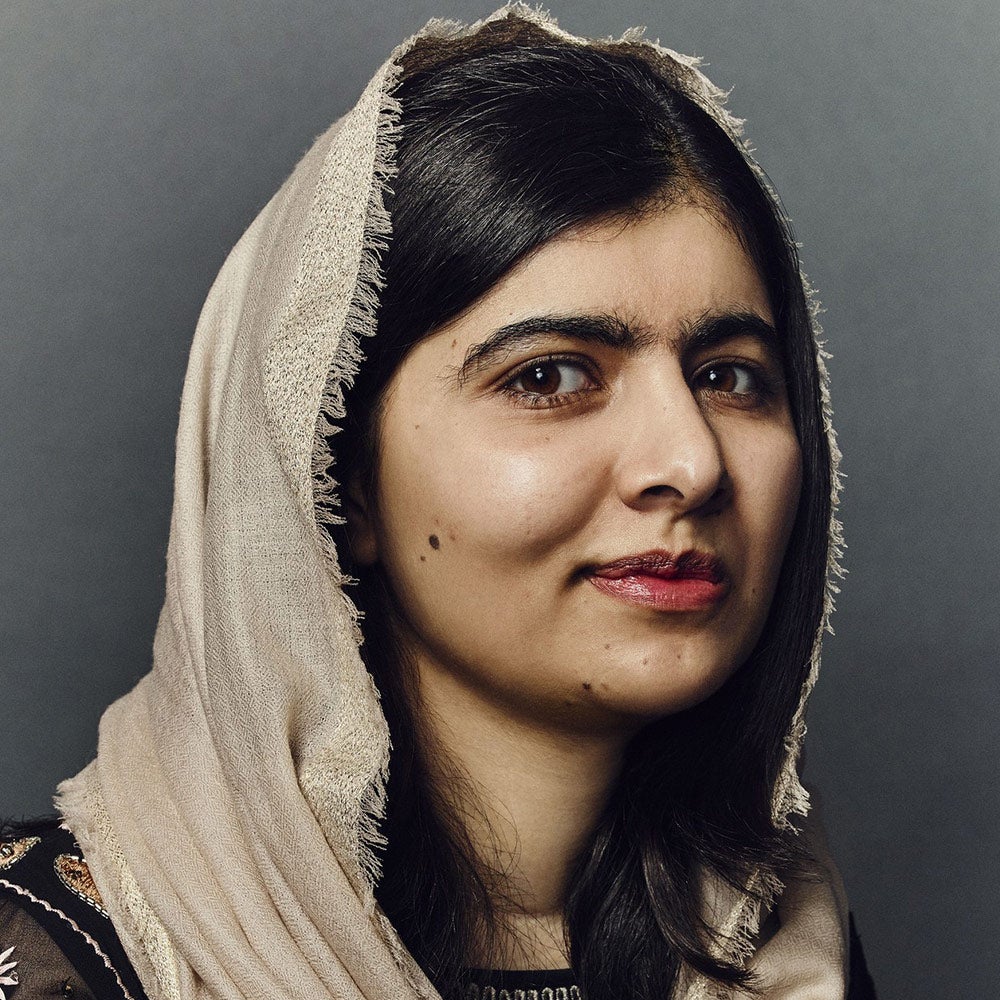 Malala Yousafzai
Malala Yousafzai: Biography at a Glance
Won the 2014 Nobel Peace Prize, making her the youngest person to ever receive the distinguished award
Shot by the Taliban for her outspoken campaign for the rights of girls to receive an education
Author of the international bestseller, I Am Malala, which has been published in over 27 territories
Founded the Malala Fund, which is dedicated to helping promote education for girls throughout the world
Honored with Amnesty International's Ambassador of Conscience Award and United Nations Prize in the Field of Human Rights
Nobel Peace Prize Recipient
Malala Yousafzai is a 20 year-old Pakistani activist, student, and the youngest person ever awarded the Nobel Peace Prize. Her human rights activism, specifically focused on educating women and girls, has spawned an international movement.
TIME magazine featured her as one of the world's most influential people in 2013, 2014, and 2015.
Malala began her campaign for education at age 11, anonymously blogging for the BBC about life under the Taliban in Pakistan's Swat Valley. Under the pen name "Gulmakai," she wrote about the extremists' ban on girls' education. Her activism forced Malala's father Ziauddin, a lifelong educator, to close his school for fear of retaliation by the Taliban. The Yousafzai family fled their home for other parts of Pakistan, living as refugees in their own country.
At age 15, while returning home on the school bus, Malala was shot in the head by Taliban gunmen for speaking out for girls' rights. The incident sparked international outrage and an investigation by the United Nations. After multiple surgeries and rehabilitation, Malala made a miraculous recovery, and went on to finish secondary school in the United Kingdom. Based out of Birmingham, she founded the Malala Fund, a non-profit organization fighting for girls' education around the world, and in 2013 she co-authored international bestseller "I Am Malala."
In 2014, Malala was announced as the co-recipient of the Nobel Peace Prize in recognition of her struggle against the oppression of children and young people and for the right of all children to education.
In 2015, Malala became the subject of the documentary "He Named Me Malala," which was nominated for the Academy Award for Best Documentary Feature. In 2017, Malala was accepted to Oxford University, where she is currently studying for her degree in Philosophy, Politics, and Economics.
Malala's next book, "We Are Displaced: True Stories of Refugee Lives," will be published in September 2018.
"Malala was an all-time best. I've been managing our series for 30 years and she is right up there with the Dalai Lama as one of THE most impactful speakers we have ever had!"

University of Buffalo
"She was so kind and generous. Maybe the most humble celebrity/speaker I've ever worked with in my life. She was so gracious with her time."

Leadercast
"She is a pleasure to work with and her team was great."

The Art Of
To book a speaker, or for more information, call 424-288-2898, or send us a message using the form below.