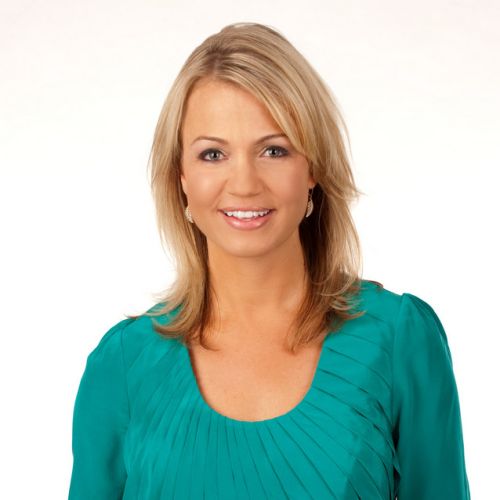 Inquire below to book
Michelle Beadle
Co-Host, ESPN2's "Sportsnation"
At a Glance
Michelle Beadle

: Biography at a Glance
Co-hosts ESPN2's "SportsNation"
Covered live events for NBC Sports and "Access Hollywood"
Former New York "SportsCenter" anchor for ESPN Radio
Worked as a red carpet reporter for People magazine
Biography
Michelle Beadle is a host of ESPN's morning show Get Up!, alongside Mike Greenberg and Jalen Rose. Concurrently, she is the host of NBA Countdown on ABC and ESPN. In this role, Beadle leads all of the company's pre-game and halftime NBA shows for the NBA Finals on ABC, the Conference Finals, NBA Playoffs, and NBA regular season. She joined NBA Countdown at the start of the 2016-17 NBA regular season. Previously, Beadle was the co-host of SportsNationwith Marcellus Wiley and LZ Granderson on ESPN. Beadle's longstanding role with SportsNation dates back to its days on ESPN2, when she was the program's original co-host with Colin Cowherd. She also worked at HBO Sports, where she conducted the featured interview on each program of The Fight Game with Jim Lampley. She served as a red carpet interviewer for the 2016 Primetime Emmy Pre-Show broadcast on ABC. Prior to her 2014 return to ESPN, Beadle worked for NBC as both a host at NBC Sports and a correspondent on Access Hollywood.
Beadle is a devoted supporter of the Best Friends Animal Society (bestfriends.org). She is a graduate of the University of Texas at San Antonio
Reviews
Michelle was amazing. Our employees absolutely loved her and she nailed it. Super low key, funny on stage, totally made the panel! She was a pleasure to work with and really was one of the best hosts we've had for this event. Thank you so much for your help to get her secured. Hopefully we'll have another opportunity to bring her back in the future.
Nike
For speaker-related inquiries, email speakers@caa.com, or send us a message using the form below.