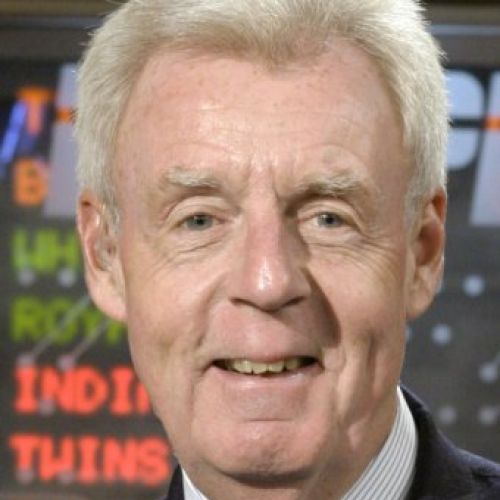 Inquire below to book Peter Gammons
MLB Journalist
Peter Gammons: Biography at a Glance
Named National Sports Writer of the Year by the National Sports Media Association three times
Recipient of Baseball Writers Association of America's J. G. Taylor Spink Award for outstanding baseball writing
Former columnist for MLB.com from
Spent 22 years at ESPN, working as a studio analyst for "Baseball Tonight" and contributing to "SportsCenter"
Regular contributor to The Boston Globe and Baseball America
Covered the NHL, MLB and college basketball for Sports Illustrated
MLB Journalist
Peter Gammons is a highly respected Major League Baseball journalist and a three-time National Sports Writer of the Year. He was a former columnist for MLB.com from 2009 - 2012. Over his 22 years with ESPN, he served as a studio analyst on Baseball Tonight. He also provided "Diamond Notes," his regular reports during the baseball season for SportsCenter.
Gammons joined ESPN as a Major League Baseball correspondent in 1988. He also was a regular contributor to the Boston Globe and Baseball America.
He was voted the National Sportswriter of the Year for 1989, 1990, and 1993 by the National Sportscasters and Sportswriters Association and was awarded an honorary Pointer Fellow from Yale University.
He began his career as a reporter for the Boston Globe in 1969. He has also worked for Sports Illustrated covering the National Hockey League, college basketball and Major League Baseball (1976-78, 1986-1990).
In 1986, upon his return to Sports Illustrated as a senior writer following a second stay at the Globe, he wrote numerous stories covering some of baseball's most important news events and authored "Inside Baseball", Sports Illustrated's weekly baseball notebook.
Gammons is also the author of Beyond the Sixth Game, a look at free agency.
To book a speaker, or for more information, call 424-288-2898, or send us a message using the form below.