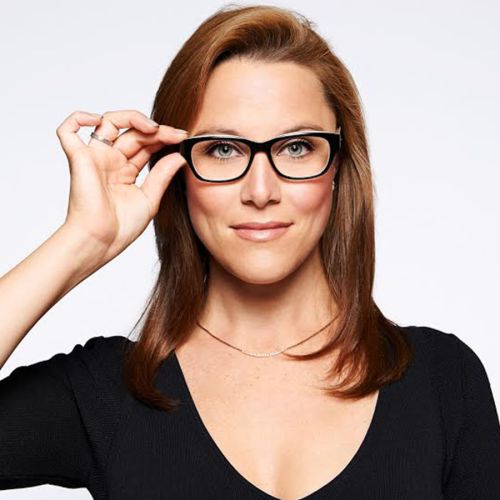 Inquire below to book
S.E. Cupp
Political Commentator, CNN
At a Glance
S.E. Cupp

: Biography at a Glance
CNN contributor, host of "Outside with Insiders"
Author of "Losing Our Religion" and "Why You're Wrong About the Right"
Contributor to Glamour, New York Daily News
Has appeared on Real Time with Bill Maher, The View, Fox & Friends, Glenn Beck and The Dennis Miller Show
On the advisory board of the Georgetown Institute of Politics and Public Service
Biography
S.E. is a nationally syndicated columnist, author and commentator. She is author of the book Losing Our Religion: The Liberal Media's Attack on Christianity and co-author of the book Why You're Wrong About the Right. She's also a features contributor at Glamour Magazine. She is a CNN contributor, where she hosts the digital series Outside with Insiders.
S.E. is a columnist at the New York Daily News. She has been published in the Washington Post, The Detroit Free Press, The American Spectator, Politico, the Daily Caller, Slate, Maxim, NASCAR.com, Sports Illustrated, Human Events, FoxNews.com, CNN.com, and elsewhere. She was a consultant on the HBO program, The Newsroom.
She has appeared on dozens of television and radio shows, including Real Time with Bill Maher, The View, Fox & Friends, Hannity, Glenn Beck, The Dennis Miller Show, The Fred Thompson Show, The Mike Huckabee Show, The Daily Show, Chris Matthews, Red Eye with Greg Gutfeld, Morning Joe, Larry King Live, and others. S.E. is also a public speaker, and a member of the advisory board for the Georgetown Institute of Politics and Public Service.
For speaker-related inquiries, email speakers@caa.com, or send us a message using the form below.