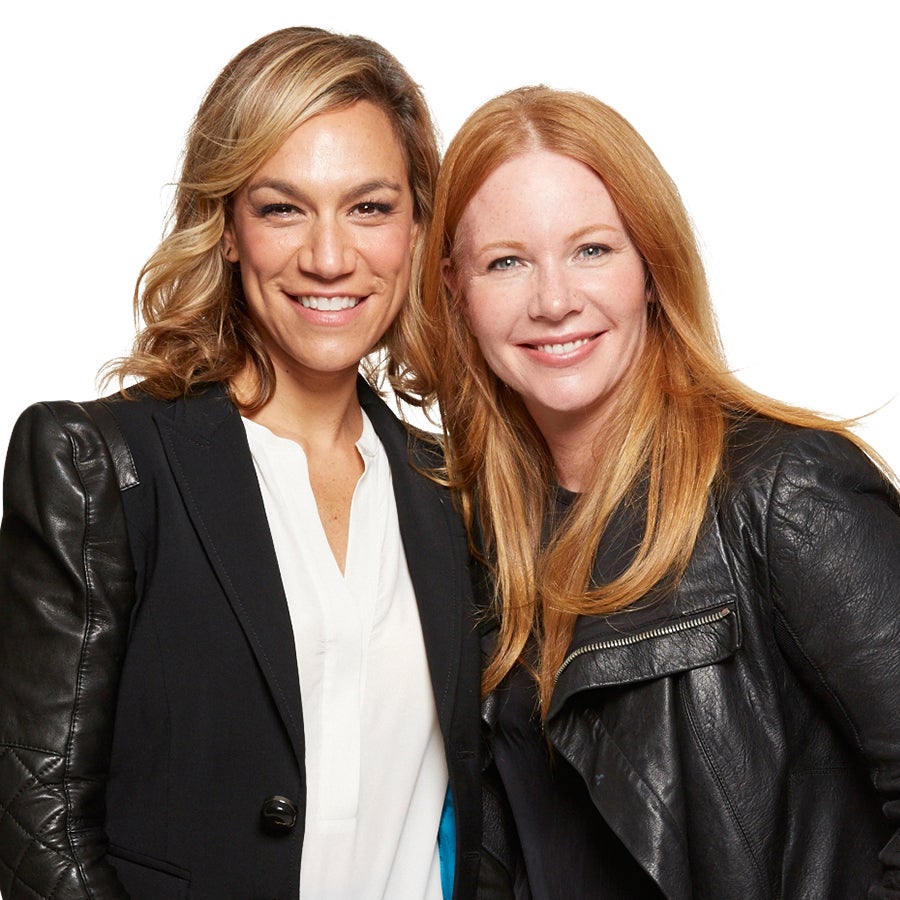 Inquire below to book SoulCycle
Co-Founders Elizabeth Cutler & Julie Rice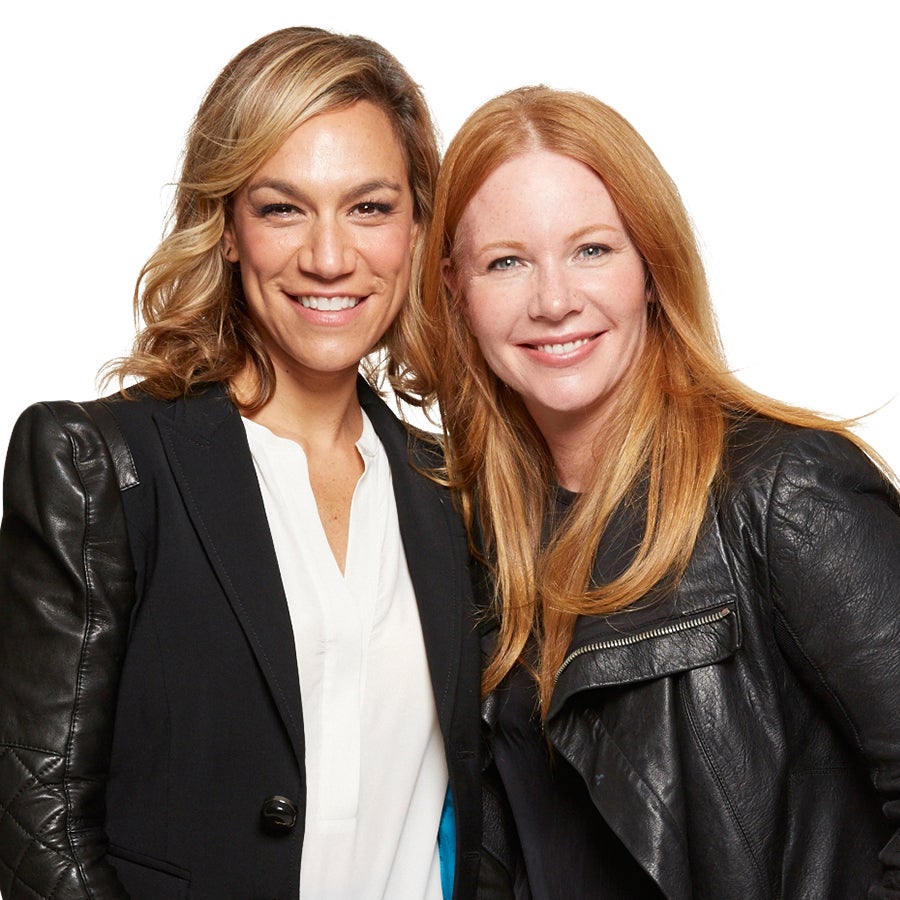 SoulCycle
Elizabeth Cutler and Julie Rice are the co-founders of SoulCycle, a motivational 45-minute indoor-cycling brand
Reinvented boutique fitness and started a movement
Launched SoulScholarship, where under served youth find joy in fitness
Raised over $3M for charity in 2015
Honored as one of Goldman Sachs' 100 Builders + Innovators in 2013 and 2014
Voted Fast Company's "Most Creative People in Business"
Adweek Brand Genius 2015
Co-Founders Elizabeth Cutler & Julie Rice
SoulCycle Co-Founders Elizabeth Cutler and Julie Rice are credited with leading a fitness revolution. Their vision of a motivational 45-minute indoor-cycling workout combined with a chic branded environment, and "above and beyond" customer service came to life in 2006 in the rear lobby of an Upper West Side dance studio that Cutler found on Craigslist.
Determined to find an alternative to the fitness routines that felt like work, the pair designed a workout that combines inspirational coaching with high-energy music and a full body workout.
Cutler and Rice were responsible for the day-to-day operations of SoulCycle. From scouting new studio locations and auditioning instructors to training staff and designing SoulCycle's robust retail line, Cutler and Rice were engrossed in all aspects of SoulCycle. Cutler and Rice grew the company to 60 studios as founders, CEO's, and Chief Creative Officers before departing in 2016.
Cutler and Rice met at a blind lunch in 2006 and opened the first SoulCycle studio a short three months later. Riders of all ages have responded to the SoulCycle cardio party with over 60,000 people riding at SoulCycle every week. In 2012, the company unveiled their very own SoulCycle Bike, an indoor cycle designed specifically for the SoulCycle ride.
Since its launch, philanthropy has been a key foundation to the brand. Each day, SoulCycle opens its studios so that members of the community can host charity rides to raise money for causes that are near-and-dear to their hearts. In 2014, SoulCycle raised north of $2.5M for charity. SoulCycle launched its SoulScholarship program, where at-risk youth have complimentary access to SoulCycle classes through a mentorship program.
Cutler and Rice were honored as one of Goldman Sachs' 100 Builders + Innovators in 2013 and 2014, SoulCycle was voted one of the World's Top 10 Most Innovative Companies in Fitness of 2013 by Fast Company and was rated the sixth most influential brand on Twitter at CES in January of 2015. Cutler was named to Elle Magazine's The Agenda, a board of 43 female powerhouses who are joining forces to improve the lives of women. Rice is a Board Member of Girls on the Run. Cutler and Rice are contributing editors to The Wall Street Journal's Accelerator's column and in 2015, Cutler and Rice were voted as two of Fast Company's "Most Creative People in Business."
To book a speaker, or for more information, call 424-288-2898, or send us a message using the form below.