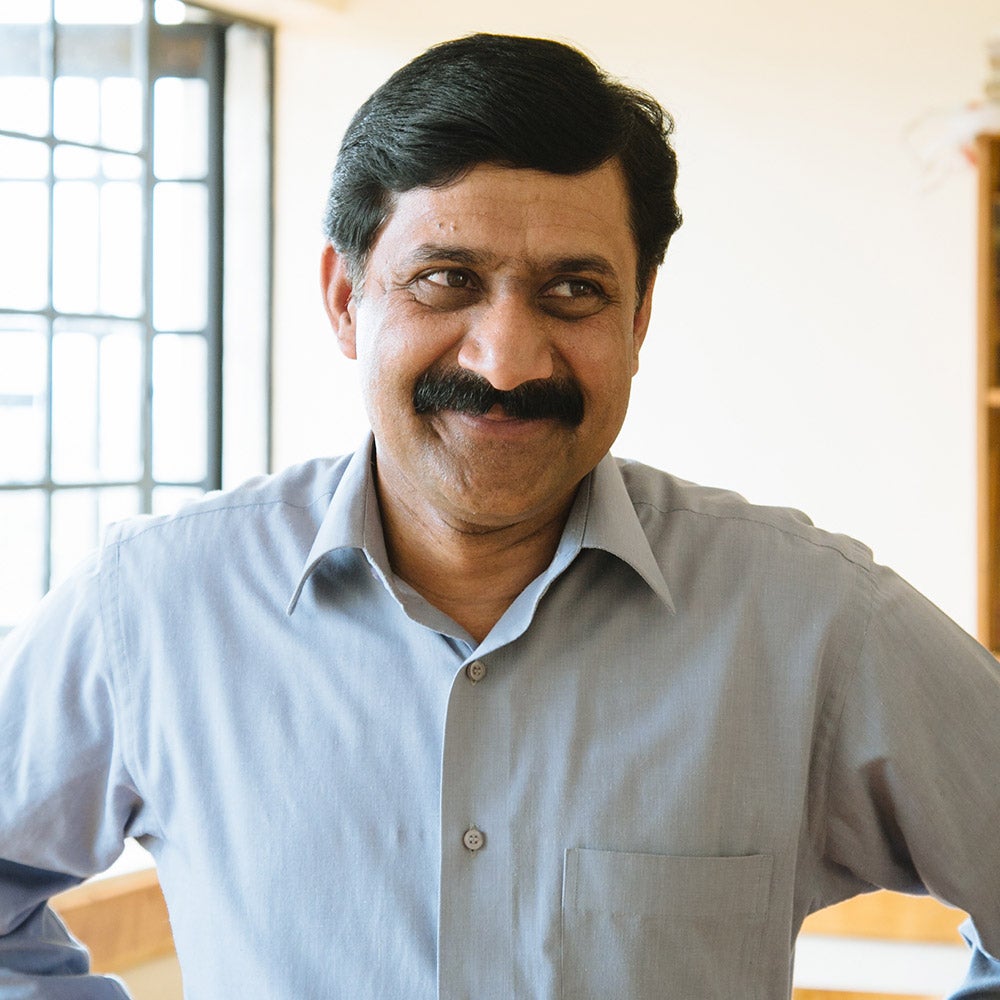 Inquire below to book Ziauddin Yousafzai
Co-Founder, Malala Fund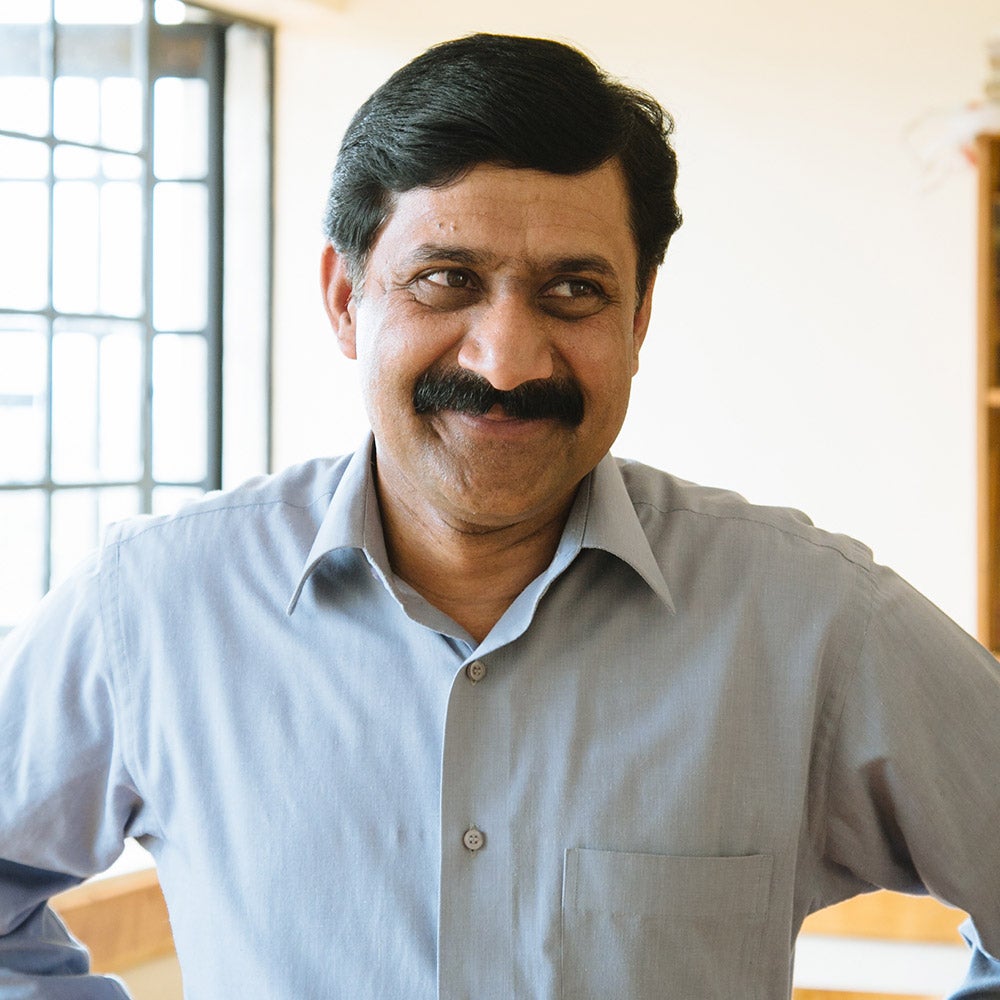 Ziauddin Yousafzai
Father of Nobel Peace Prize Laureate, Malala Yousafzai
Malala Fund co-founder and board member
Veteran teacher and school administrator who peacefully resisted the Taliban's efforts to prohibit girls from going to school
Inspired his daughter, Malala Yousafzai, to speak out for girls' education and equality
Co-Founder, Malala Fund
Ziauddin Yousafzai is an educator, human rights campaigner, and social activist. He hails from Pakistani's Swat Valley where, at great personal risk, he peacefully resisted the Taliban's efforts to prohibit girls from going to school.
He also inspired his daughter, Malala Yousafzai, to speak out for girls' education and equality, and in 2014, Malala was awarded the Nobel Peace Prize for her activism. Ziauddin is the co-founder of Malala Fund and the United Nations Special Advisor on Global Education.
Ziauddin was featured on an interview with the current affairs program The Agenda and also spoke at a TED Talk where he explains the reasons he encourages his daughter to speak up for women's rights and education for all. Ziauddin recalls never seeing his sisters' names written on paper growing up, and being upset when they all had to stay home while he went to school.
After college, Ziauddin created a chain of schools known as the Khushal Public School, which were open to teaching girls, in direct defiance of the controlling Taliban. Ziauddin supported all women who wanted to become successful in life, and continues to be an active promoter of Pakistani girls' literacy.
Ziauddin is now the educational attaché of Pakistan in its consulate in Birmingham, UK.
In 2015, Yousafzai helped launch Global Peace Centre Canada (GPCC) at the University of Waterloo's Conrad Grebel University College and serves as the Honorary Chair on the Board of Directors of GPCC.
It was wonderful! He is a great speaker with so much to say. His presentation made the topic very approachable. It was similar to his TED Talk but he also added a lot. He had some really great conversations with the Pakistani Student Association and the other groups at the reception! Overall, it was polished but easygoing and well-received by the crowd.
Pennsylvania State
He received a standing ovation with lots of clapping during his amazing conversation.
Principia College
Ziauddin's speech was very moving. It is quite something to hear of the struggles that he, Malala and his family went through – so many things that we just take for granted. He came across as very genuine and sincere and spoke from his heart. Everyone appreciated his message and speech. Thank you to you and your team for all your help.
Walden University
To book a speaker, or for more information, call 424-288-2898, or send us a message using the form below.