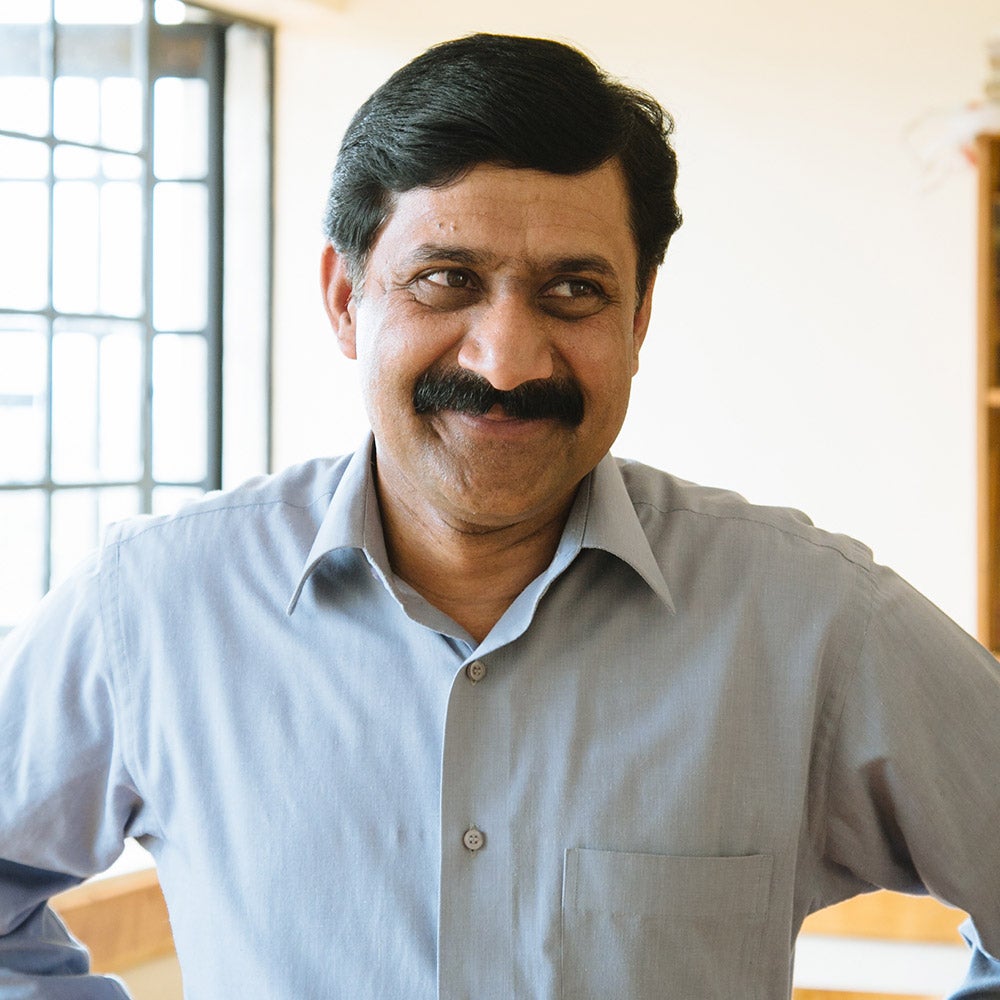 Inquire below to book Ziauddin Yousafzai
Co-Founder, Malala Fund
Ziauddin Yousafzai: Biography at a Glance
Father of Nobel Peace Prize Laureate, Malala Yousafzai
Malala Fund co-founder and board member
Veteran teacher and school administrator who peacefully resisted the Taliban's efforts to prohibit girls from going to school
Inspired his daughter, Malala Yousafzai, to speak out for girls' education and equality
Co-Founder, Malala Fund
Ziauddin Yousafzai is a co-founder and board member of Malala Fund. He is the father of Nobel Peace Prize Laureate, Malala Yousafzai. For many years, Ziauddin served as a teacher and school administrator in his home country of Pakistan.

Growing up, Ziauddin's parents encouraged him to attend school, while his sisters remained at home. He recognized the disparity and knew one day he would treat his children equally. When Malala was born in 1997, he named her after Malalai, a Pashtun heroine. Ziauddin proudly recorded Malala's birth on the family tree — she was the first girl to be included.

When the Taliban invaded their home in Swat Valley, Ziauddin peacefully resisted their efforts to limit personal freedoms. Speaking out put Ziauddin at risk, but he feared remaining silent would be far worse. Inspired by her father's example, Malala began publicly campaigning for girls to go to school.

In October 2009, The New York Times filmed a short documentary about Ziauddin and Malala's fight to protect girls' education in Swat. Due to her increased prominence, Malala was shot in the head by the Taliban two years later. Malala survived the attack and was transported to the United Kingdom for treatment. Ziauddin, his wife, Toor Pekai and their two sons joined Malala in Birmingham.

Determined to continue their campaign, Ziauddin and Malala founded Malala Fund. Together they champion every girl's right to 12 years of free, safe, quality education.

Ziauddin currently resides in Birmingham, UK.
"He received a standing ovation with lots of clapping during his amazing conversation."

Principia College
"He is a great speaker with so much to say.Overall, it was polished but easygoing and well-received by the crowd."

Pennsylvania State
"Ziauddin's speech was very moving. It is quite something to hear of the struggles that he, Malala and his family went through – so many things that we just take for granted."

Walden University
To book a speaker, or for more information, call 424-288-2898, or send us a message using the form below.