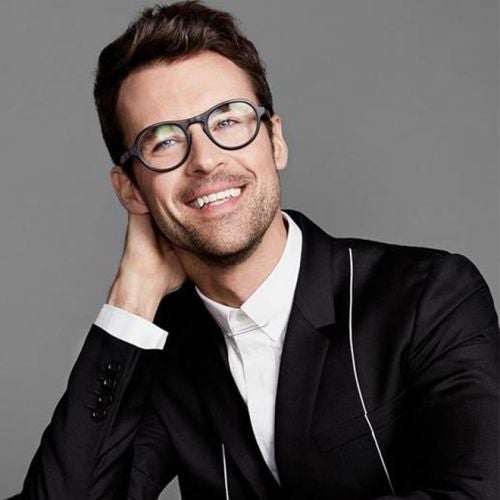 Inquire below to book
Brad Goreski
Fashion Stylist
At a Glance
Brad Goreski

: Biography at a Glance
Panelist on the E! hit show "Fashion Police"
Host of all major red carpet shows on the E! Network
Styling clients include Jessica Alba, Demi Moore, Rashida Jones and Lea Michele
Wrote the memoir "Born to Be Brad: My Life and Style, So Far"
Biography
Brad Goreski is a fashion stylist and lifestyle expert. A familiar face on TV and to audiences around the world, he starred, in the docu-series It's a Brad, Brad World, and appeared as a panelist on the E! hit show, Fashion Police.
As one of the most sought after celebrity stylists, his A-list clients have included Jessica Alba, Demi Moore, Rashida Jones and Lea Michele. Additionally, he was worked with Kate Spade as their Exclusive Brand Stylist for the past several years, working on print and digital campaigns as well as number fashion presentations at New York Fashion Week.
In 2012, Brad's memoir, Born to Be Brad: My Life and Style, So Far, was released, chronicling life stories and his favorite fashion tips.
For speaker-related inquiries, email speakers@caa.com, or send us a message using the form below.