"The CAA Foundation was the first philanthropic arm of a major Hollywood talent agency, created with the pointed mission of leveraging the power and reach of high-profile individuals…to bring about positive systemic change."
We are cultural change-makers accelerating activism.
For more than 25 years, the CAA Foundation has been at the heart of the company—investing in our communities, amplifying causes that impact culture, and helping our clients reach their philanthropic goals. We mobilize on timely initiatives for positive social change by utilizing our convening abilities, broadening public and private partnerships, driving innovative campaigns, and creating scalable solutions. 
Our work continues to evolve, meeting pressing challenges. From bringing the entertainment industry together around An Inconvenient Truth and helping to amplify the conversation around the environment, to supporting COVID-19 healthcare workers with #FIRSTRESPONDERSFIRST, CAA Foundation has worked with clients, partners and colleagues to drive meaningful change.
We create solutions to reach big, challenging goals.
For our Future: Public Education
We lead and provide support for initiatives that create more resilient and equitable public education.
For our Democracy: Civic Engagement
Through strategic partnerships and coalition building, we work to strengthen democracy by inspiring civic engagement and helping increase voter turnout. 
For our Planet: Climate Crisis
We mobilize our network of culture makers to achieve maximum public awareness, provide an opportunity for action and inspire a global network of climate activists.
For Emergencies: Crisis Response
We provide immediate support and amplify critical needs of organizations working in communities impacted by a crisis.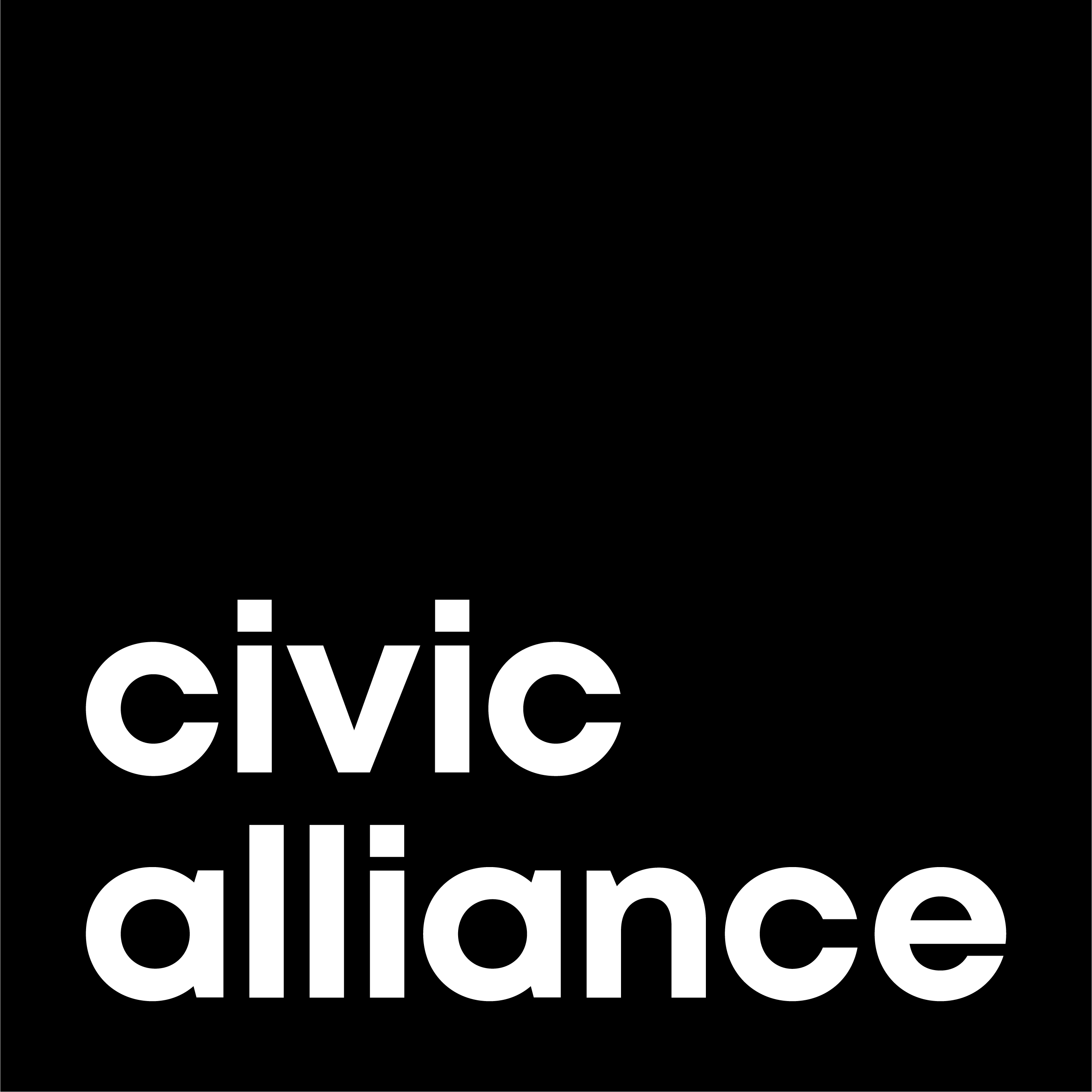 Civic Alliance
Founded by the CAA Foundation and Democracy Works, the Civic Alliance is a non-partisan business coalition working together to build a future where all Americans participate in shaping the nation.
Civic Alliance has grown to a community of more than 1,300 companies, with a reach of more than 5.5 million employees and hundreds of millions of consumers.

Learn more about Civic Alliance.
Social Change Fund United
The Social Change Fund United was created by Chris Paul, Dwyane Wade, and Carmelo Anthony in response to continued racial injustice. The organization seeks to utilize collective influence and resources to make a greater impact in underrepresented communities of color.
The Social Change Fund United supports organizations that work in areas of safety and criminal justice, civic engagement, economic investment, arts and education, and health equity.

Learn more about the Social Change Fund United.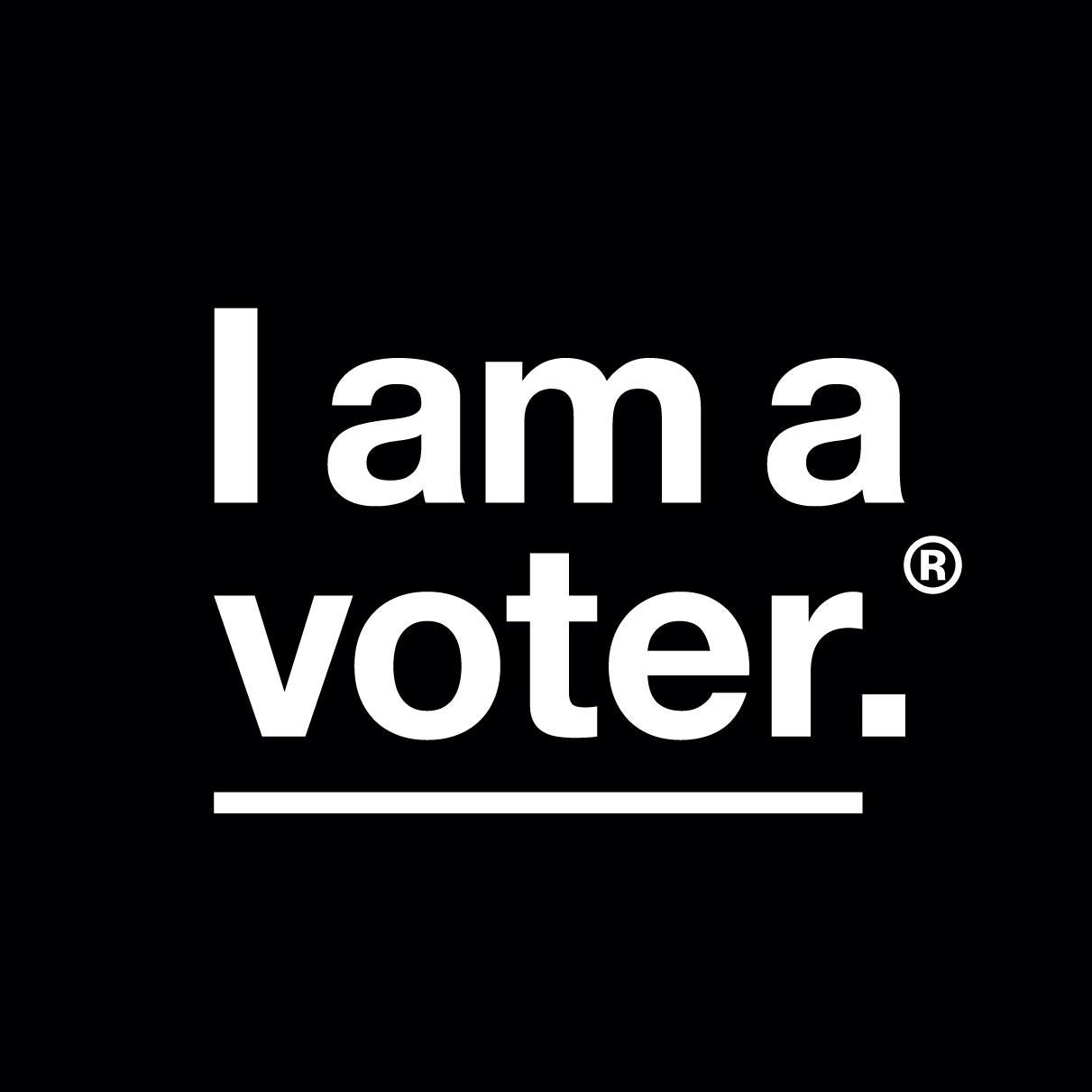 I am a voter.
Created in 2018 and with CAA as the Founding Partner, I am a voter. is a nonpartisan campaign that aims to create a cultural shift around voting and civic engagement. Our mission is to make voter participation mainstream, aspirational, and core to each person's identity.

Learn more about I am a voter.