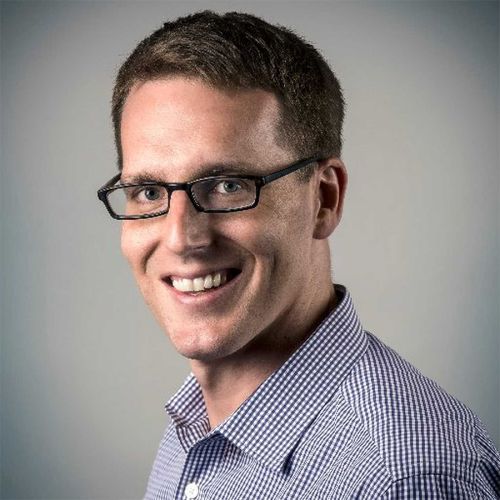 Inquire below to book David Fahrenthold
Political Reporter, The Washington Post
David Fahrenthold: Biography at a Glance
Broke the most talked-about stories of the 2016 presidential campaign, including extensive exposés on Donald Trump's troubled charitable foundation and his promises to donate to charity and the infamous "Access Hollywood" video
Won the Pulitzer Prize for his reporting on the Trump campaign
Reporter for the Washington Post and recipient of the inaugural Ben Bradlee Prize
Won the Everett McKinley Dirksen Award for his coverage of Congress and the Society of Professional Journalists' Sigma Delta Chi Award for his coverage of Washington, D.C.
Joined CNN as a contributor in 2017
Political Reporter, The Washington Post
A political reporter for The Washington Post, David broke the biggest, most talked about stories of the 2016 presidential campaign, including extensive exposés on Donald Trump's troubled charitable foundation, Trump's promises to donate to charity, and the infamous Access Hollywood video. For his groundbreaking reporting, he earned journalism's most prestigious award, the Pulitzer Prize.
David has been with The Post since 2000 and recently received the publication's inaugural Ben Bradlee Prize, in honor of relentless and courageous pursuit of the truth. He has won honors including the Everett McKinley Dirksen Award for his coverage of Congress, and the Society of Professional Journalists' Sigma Delta Chi award for coverage of Washington. David joined CNN as a contributor in 2017.
To book a speaker, or for more information, call 424-288-2898, or send us a message using the form below.