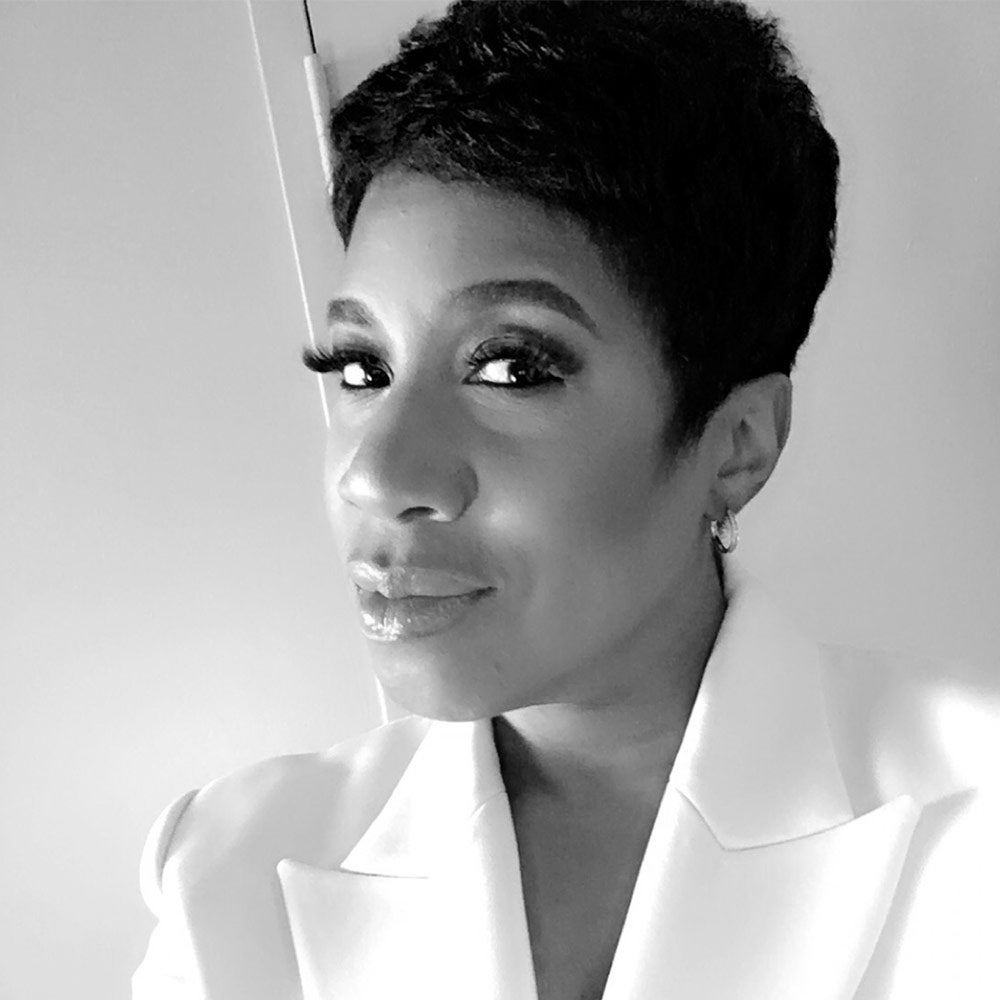 Inquire below to book Ivy McGregor
Director of Social Responsibility, Parkwood Entertainment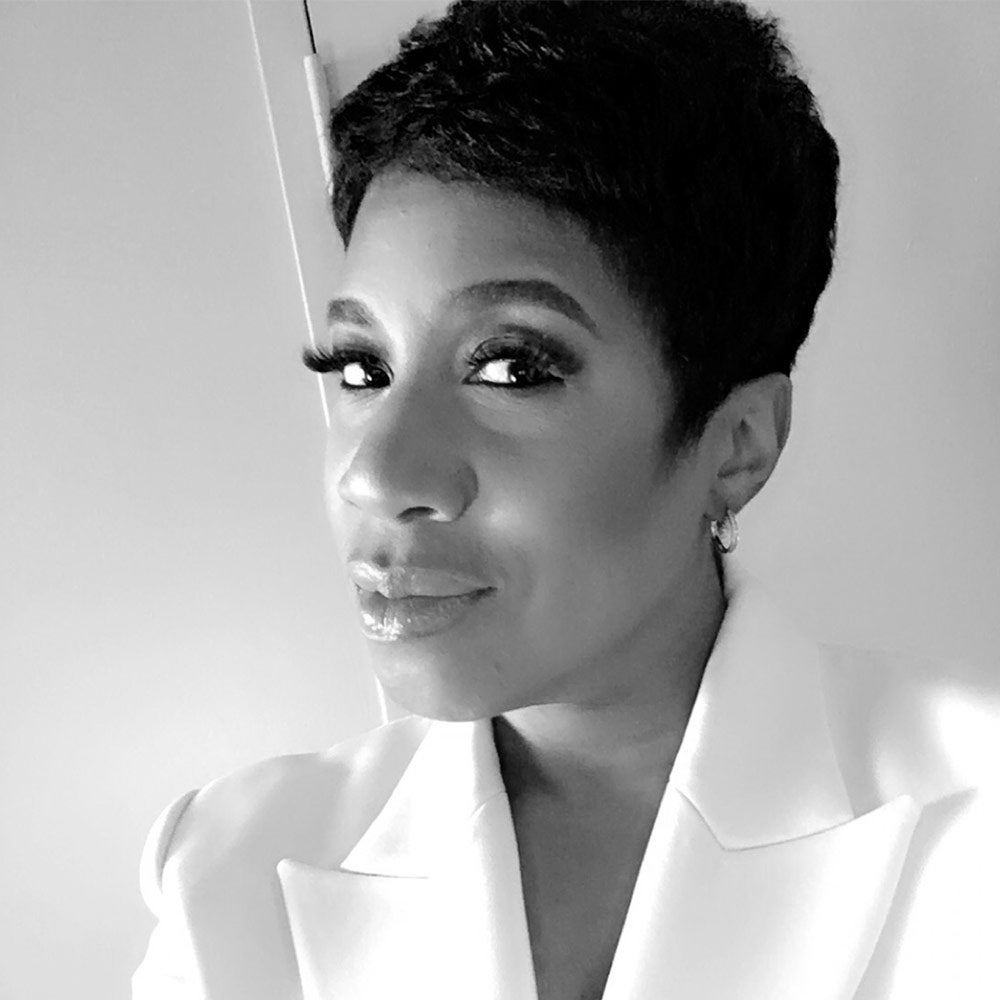 Ivy McGregor
Ivy McGregor: Biography at a Glance
With over 20 years of experience in social enterprise, strategic consulting, and global partnerships, Ivy McGregor leads Beyonce's global charity initiatives as Director of Social Responsibility at Parkwood Entertainment
Manages the daily operations of Parkwood's BeyGOOD philanthropic umbrella; discovering partners, developing activations and creating meaningful impact throughout the world
Her life's mission is to advocate how the power of service can change the world
Has graced world stages as a speaker at the World Economic Forum, Global Citizen, Essence Music Festival and at Oprah Winfrey's Leadership Academy for Girls
Recipient of the United Nations International Distinguished Humanitarian award
Director of Social Responsibility, Parkwood Entertainment
Ivy McGregor is a widely respected global business leader, strategist and influencer. Her life's mission is to model and advocate how the power of Service can change the world.
With over 20 years of experience in social enterprise, strategic consulting, and global partnerships, Ms. McGregor is the Director of Social Responsibility at Parkwood Entertainment, a management company by Beyonce.
Ms. McGregor has graced world stages as a speaker at the World Economic Forum, Global Citizen, Essence Music Festival and at Oprah Winfrey's Leadership Academy for Girls. She is the recipient of the United Nations International Distinguished Humanitarian award, and she is delighted to shape a generation through education as an Adjunct Professor of Philanthropy at the historic Howard University.
Ms. McGregor is the author of several books, and her latest is entitled LIFEline.
She is the proud adoptive mother of two amazing South African young adults, and she resides in New York.
To book a speaker, or for more information, call 424-288-2898, or send us a message using the form below.