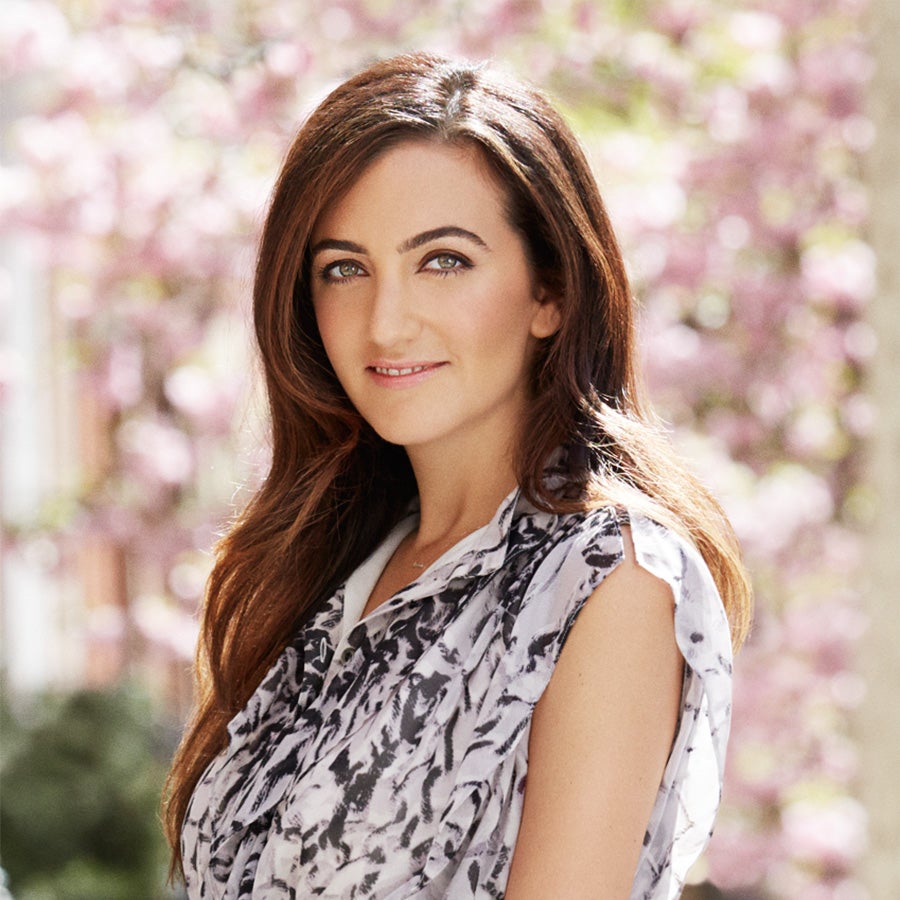 Inquire below to book Jennifer Hyman
CEO & Co-Founder, Rent the Runway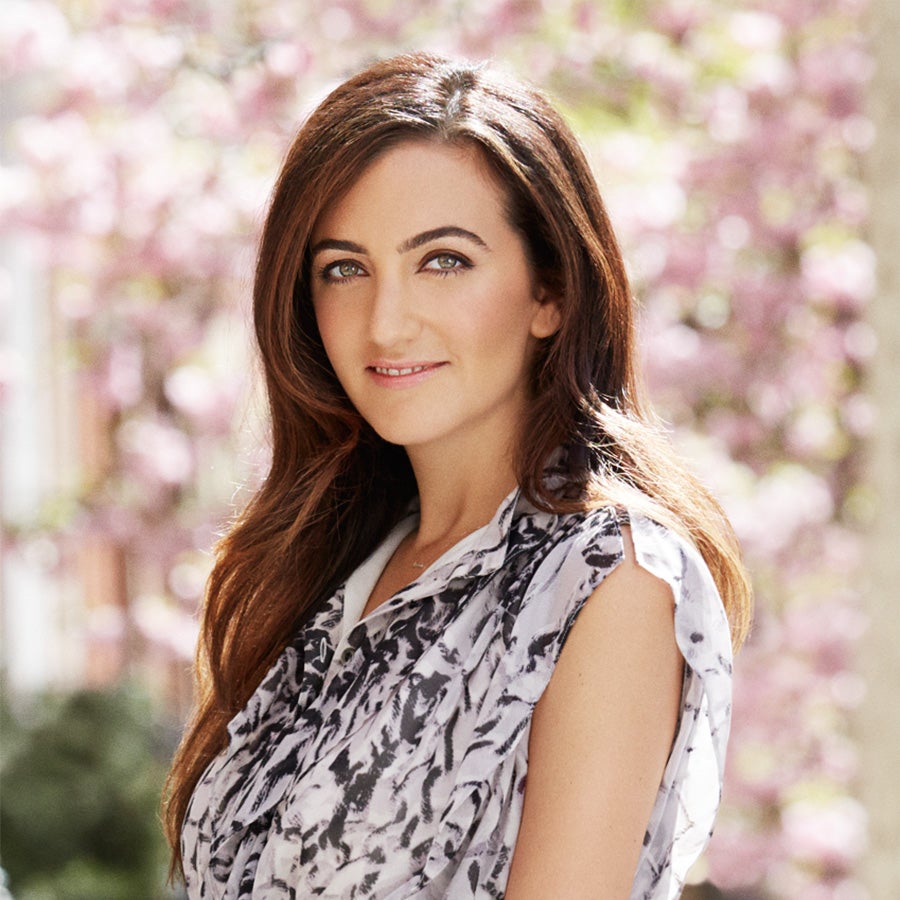 Jennifer Hyman
CEO and co-founder of Rent the Runway, a designer clothing rental company
Leads a team of 1,100 people that is 60% women and 70% minority
One of the most accomplished female startup leaders in the U.S., having raised more than $190 million from top venture capitalists
Founded Rent the Runway Foundation, a nonprofit empowering female entrepreneurs
Adviser and investor in many high-growth startups throughout the U.S.
CEO & Co-Founder, Rent the Runway
Jennifer Hyman is the Co-Founder and CEO of Rent the Runway, a company that is disrupting the $1.7 trillion fashion industry by introducing designer clothing rental as a utility in women's everyday lives. Jennifer has built Rent the Runway from an idea into a profitable, high-growth company valued at nearly $1B considered one of the most beloved brands in the U.S.
In her role, Jennifer sets the strategic priorities of the company and leads it development in all areas of the business, including marketing, technology, product, logistics, and analytics.
Jennifer co-founded Rent the Runway in 2009 and has since raised over $190 million in venture capital, growing the business to include hundreds of designer brands with over 6 million members. She leads a team of 1,100 employees, of which over 60% are female and 70% are minority.
Jennifer has been honored with recognitions like Forbes "12 Most Disruptive Names in Business," Fortune's "Most Powerful Female Entreprenuers," "Trailblazers," "40 under 40," and Fast Company's "Most Creative People in Business." She is also a frequent guest on television, serving as Rent the Runway's spokesperson on The Today Show, Good Morning America, CBS This Morning, Fox Business News, Bloomberg, and at major industry events.
Rent the Runway was named one of the "25 Most Disruptive Brands" by Forbes, one of the "50 companies disrupting the status-quo" by CNBC, one of the "10 Most Innovative Fashion Companies" by Fast Company, and one of the "50 Best Websites" by TIME.

Prior to Rent the Runway, Jennifer was the Director of Business Development at IMG where she focused on the creation of new media businesses for IMG's Fashion Division. She also ran the advertising sales team at WeddingChannel.com and was an in-house entrepreneur at Starwood Hotels, creating Starwood's first wedding business and the industry's first honeymoon registry, which was recognized on the "Oprah Winfrey Show" for its innovation.
Jennifer also founded the Rent the Runway Foundation and Project Entrepreneur, nonprofit organizations that works to empower and scale female entrepreneurs in all industries.

She received her BA from Harvard University cum laude and MBA from Harvard Business School. In 2015, Jennifer Co-Founded the Rent the Runway Foundation to help female entrepreneurs throughout the U.S. build scalable, high-growth companies. She is an investor in and advisor to a diverse group of startups throughout the U.S. and is passionate about diversifying entrepreneurship.
See our speakers for yourself.
Here's what our speakers talk about.
Jennifer was great! The members had a great time thinking about supply chains from a disruptive point of view. Controversial in all of the right ways. She's fantastic and the members really enjoyed it. Thanks so much!
World50, Inc.
Jennifer was FANTASTIC. Totally on point and in the end her presentation helped tie everything together. Survey results on her look really good (maybe even highest rated plenary session speaker).
CESSE
To book a speaker, or for more information, call 424-288-2898, or send us a message using the form below.