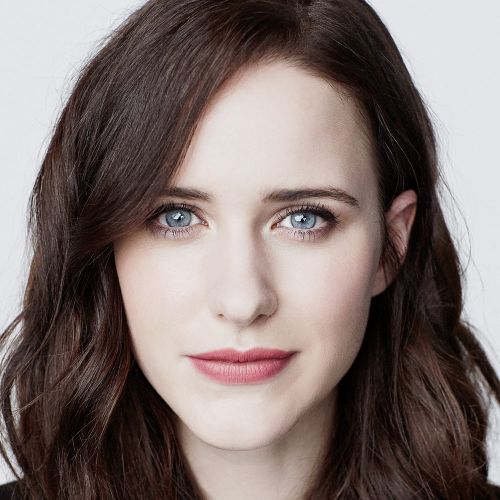 Inquire below to book
Rachel Brosnahan
Award-Winning Actress, The Marvelous Mrs. Maisel
At a Glance
Rachel Brosnahan

: Biography at a Glance
Currently plays Miriam 'Midge' Maisel in the hit Amazon series, The Marvelous Mrs. Maisel
Brosnahan has received the Golden Globe and Critics' Choice awards for Best Actress in a Comedy Series, along with the show itself earning a Golden Globe and Critics' Choice award for Best Comedy
Starred in Patriots' Day opposite Mark Walhberg, and is known for her work as Rachel Posner on Netflix's House of Cards, which earned her a 2015 Emmy nomination
Starred in Sam Gold's production of Othello at New York Theatre Workshop as "Desdemona" opposite Daniel Craig and David Oyelowo
Biography
Rachel Brosnahan currently plays "Miriam 'Midge' Maisel" in the hit Amazon series, The Marvelous Mrs. Maisel. Since the show's premiere in November 2017, Brosnahan has received the Golden Globe and Critics' Choice awards for Best Actress in a Comedy Series, along with the show itself earning a Golden Globe and Critics' Choice award for Best Comedy.
She was last seen in Patriots' Day opposite Mark Walhberg, directed by Peter Berg, and is known for her work as Rachel Posner on Netflix's "House of Cards", which earned her a 2015 Emmy nomination. Other film and television credits include Burn Country, Boomtown, The Finest Hours, Louder Than Bombs, and Beautiful Creatures, The Blacklist, and WGN America's Manhattan.
On the stage, Brosnahan most recently starred in Sam Gold's production of Othello at New York Theatre Workshop as "Desdemona" opposite Daniel Craig and David Oyelowo. Other theatre credits include The Big Knife at Roundabout Theatre Company and Up at Steppenwolf Theatre Company.
Brosnahan is a graduate of NYU's Tisch School of the Arts where she studied at The Lee Strasberg Theatre & Film Institute.
Reviews
We have received an overwhelming positive response. All of our students and their families absolutely loved it.  
 
SCAD
For speaker-related inquiries, email speakers@caa.com, or send us a message using the form below.