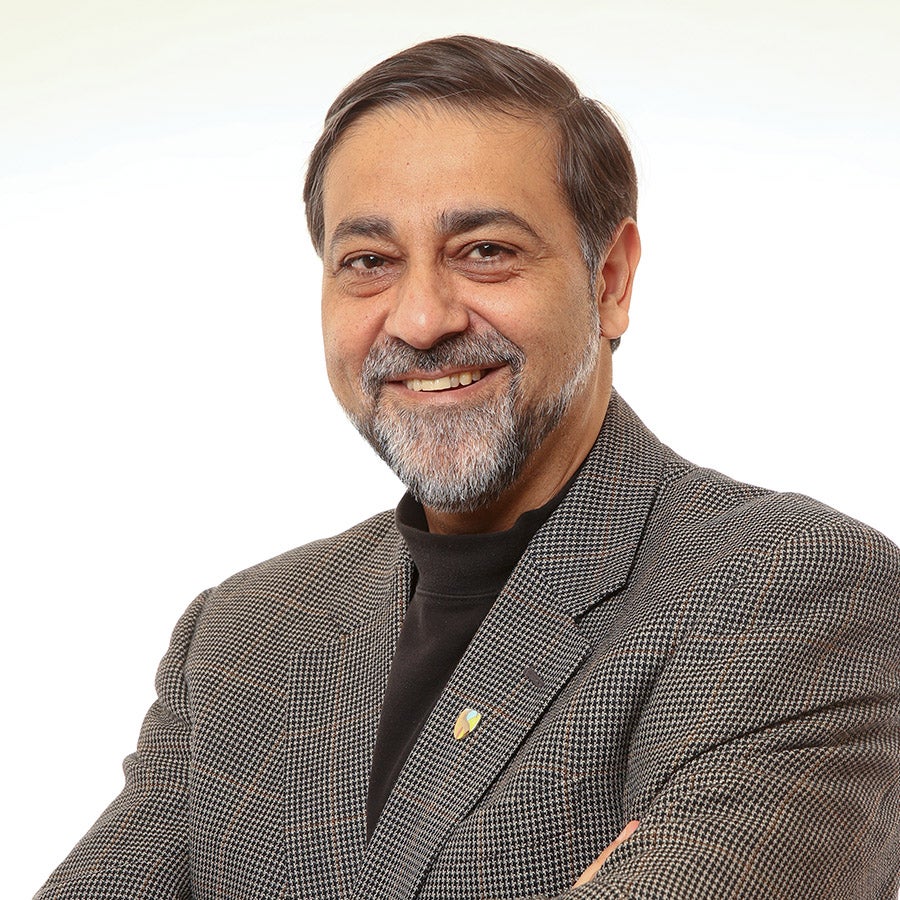 Inquire below to book Vivek Wadhwa
Distinguished Fellow, Carnegie Mellon University's College of Engineering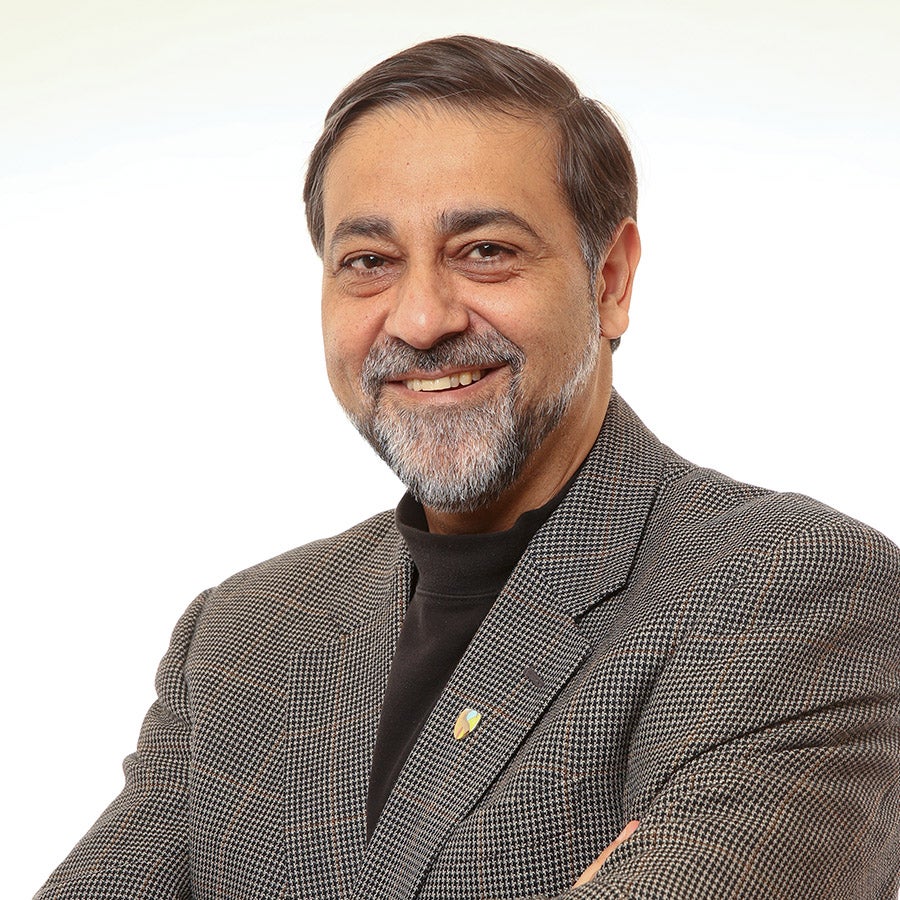 Vivek Wadhwa
Distinguished Fellow at Carnegie Mellon University's College of Engineering and Director of Research at Duke University's Pratt School of Engineering
Author of "The Driver in the Driverless Car: How Our Technology Choices Will Create the Future," "The Immigrant Exodus: Why America Is Losing the Global Race to Capture Entrepreneurial Talent," and "Innovating Women: The Changing Face of Technology"
Globally syndicated columnist for the Washington Post
Held appointments at Stanford Law School, Harvard Law School and Emory University
Faculty member at Singularity University
Distinguished Fellow, Carnegie Mellon University's College of Engineering
Vivek Wadhwa is a Distinguished Fellow at Carnegie Mellon University's College of Engineering and a Director of Research at Duke University's Pratt School of Engineering. He is a globally syndicated columnist for The Washington Post and author of The Immigrant Exodus: Why America Is Losing the Global Race to Capture Entrepreneurial Talent, which was named by The Economist as a Book of the Year of 2012, and of Innovating Women: The Changing Face of Technology, which documents the struggles and triumphs of women. Wadhwa has held appointments at Stanford Law School, Harvard Law School, and Emory University and is a faculty member at Singularity University.
Wadhwa is based in Silicon Valley and researches exponentially advancing technologies that are soon going to change our world. These advances--in fields such as robotics, artificial intelligence, computing, synthetic biology, 3D printing, medicine, and nanomaterials--are making it possible for small teams to do what was once possible only for governments and large corporations to do: solve the grand challenges in education, water, food, shelter, health, and security. They will also disrupt industries and create many new policy, law, and ethics issues.
In 2012, the U.S. Government awarded Wadhwa distinguished recognition as an "Outstanding American by Choice", for his "commitment to this country and to the common civic values that unite us as Americans". He was also named one of the world's "Top 100 Global Thinkers" by Foreign Policy magazine in that year; in June 2013, he was on TIME magazine's list of "Tech 40", one of forty of the most influential minds in tech; and in September 2015, he was second on a list of "ten men worth emulating" in The Financial Times.
Wadhwa teaches subjects such as technology, industry disruption, entrepreneurship, and public policy; researches the policy, law, and ethics issues of exponential technologies; helps prepare students for the real world; and advises several governments. In addition to being a columnist for The Washington Post, he is a contributor to VentureBeat, The Huffington Post, LinkedIn Influencers blog, and the American Society of Engineering Education's Prism magazine. Prior to joining academia in 2005, Wadhwa founded two software companies.
To book a speaker, or for more information, call 424-288-2898, or send us a message using the form below.