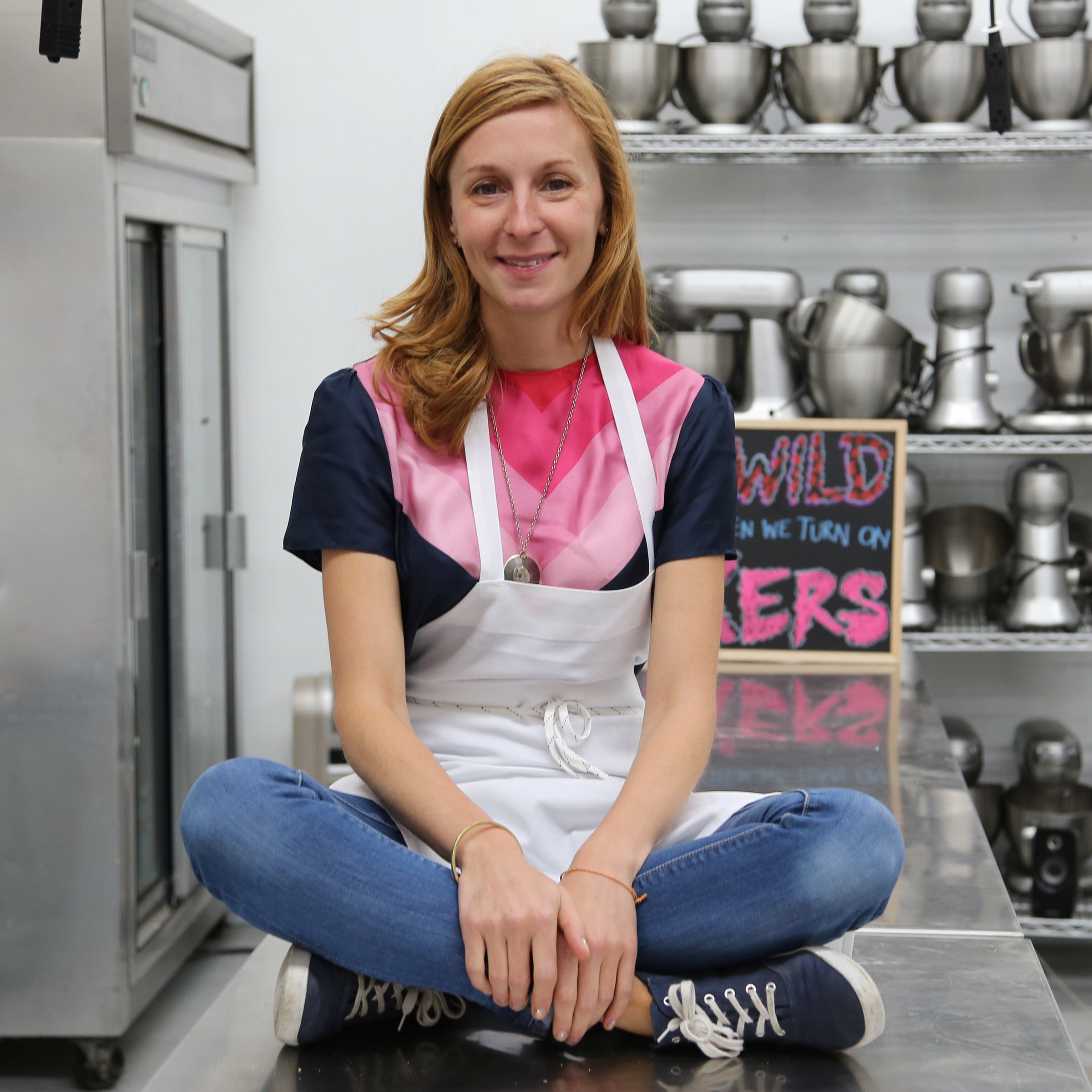 Christina Tosi
Chef, owner and founder of Milk Bar, the sister bakery of the Momofuku restaurant group
Creator of cereal milk ice cream, compost cookies and crack pie
2012 recipient of the James Beard Rising Star Chef Award and a finalist for the 2014 James Beard Outstanding Pastry Chef Award
Judge on Fox's "MasterChef" and "MasterChef Junior"
Chef, Milk Bar & Judge, Fox's "MasterChef"
Christina Tosi is the chef, owner and founder of Milk Bar, the sister bakery of the Momofuku restaurant group. The creator of popular items, including cereal milk ice cream, compost cookies and crack pie, Tosi got her start helping Momofuku Ko earn two stars from the Michelin Guide and Momofuku Ssäm jump onto Restaurant Magazine's "Top 100 Restaurants in the World" list.
She is the 2012 recipient of the James Beard Rising Star Chef Award and a finalist for the 2014 James Beard Outstanding Pastry Chef Award.
She is also a judge on Fox's MasterChef and MasterChef Junior. Christina is the author of the best-selling cookbook, Milk Bar and will release her second book in April 2015, titled Milk Bar Life.
There are six Milk Bar locations in New York and one in Toronto, with another opening in Washington, D.C. this year. Tosi also teaches classes at her Williamsburg production kitchen and has her own line of baking mixes.
To book a speaker, or for more information, call 424-288-2898, or send us a message using the form below.