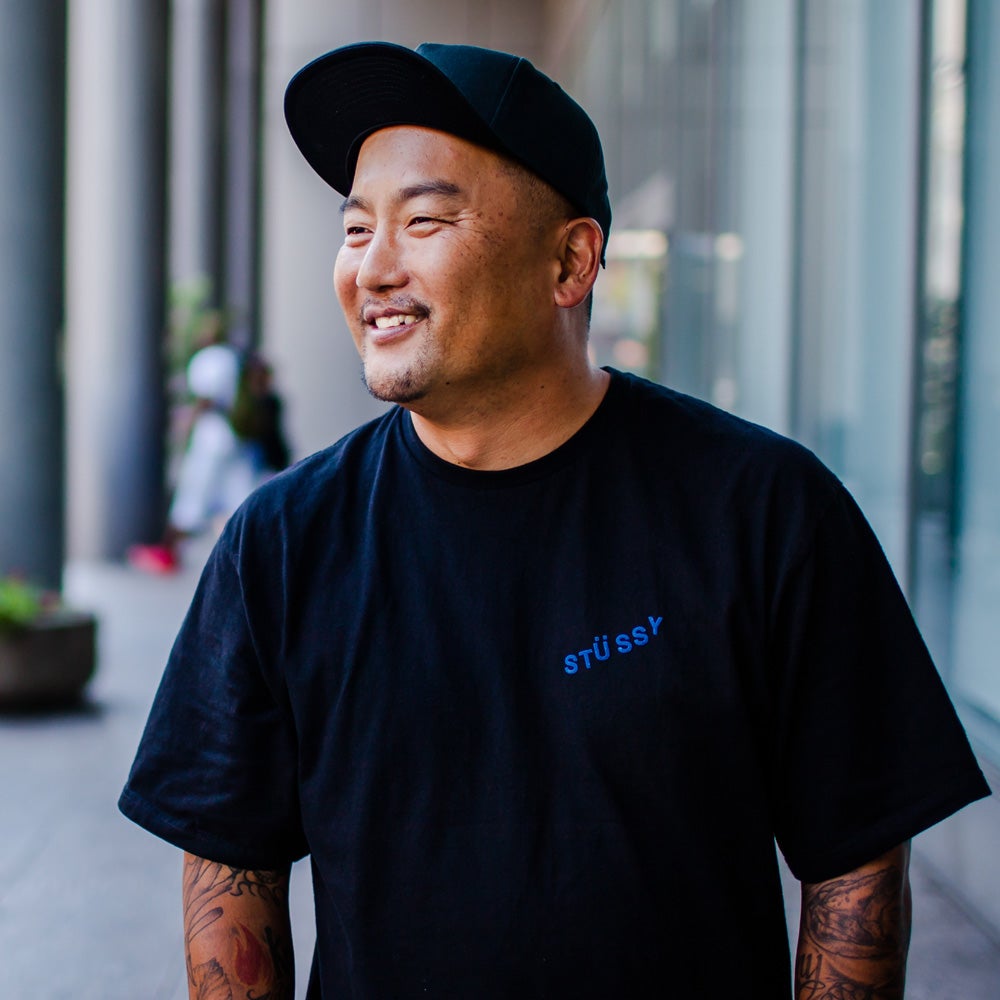 Inquire below to book Roy Choi
Owner & Chef, Kogi Truck & Locol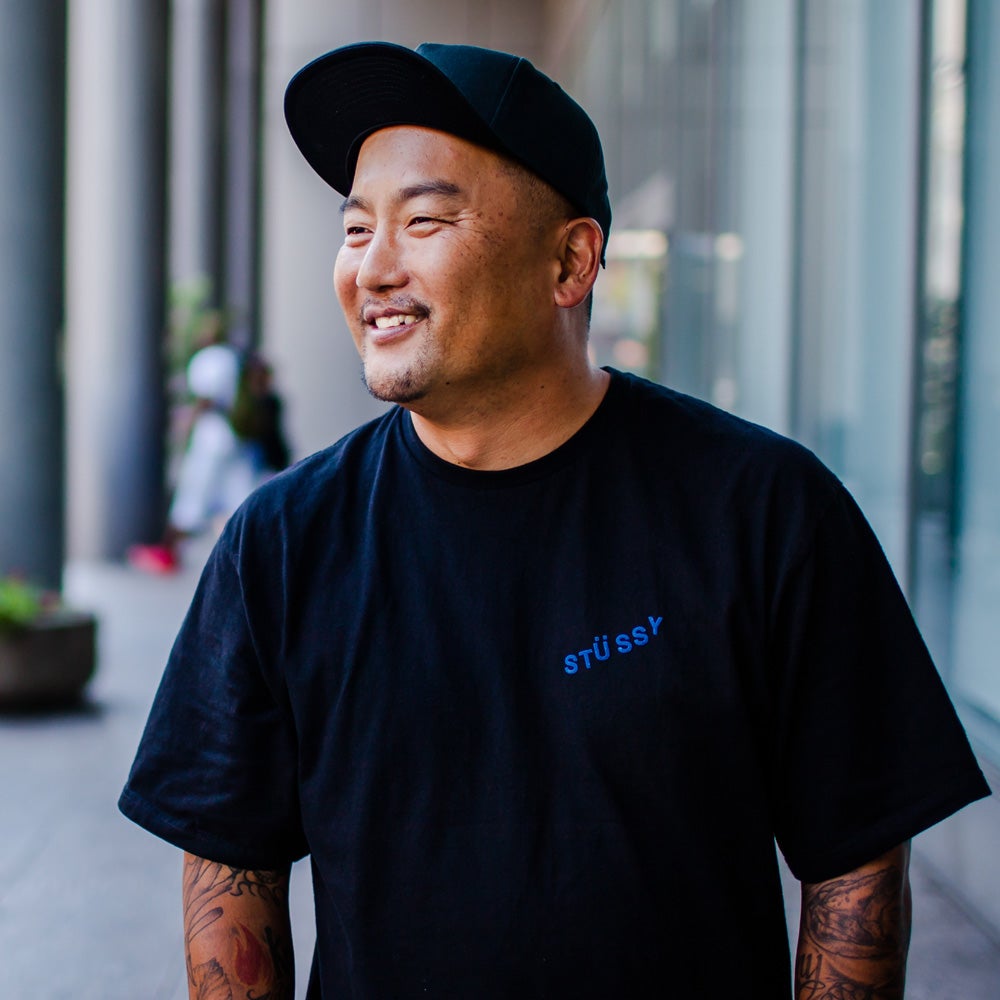 Roy Choi
Godfather of the Food Truck Movement, as co-owner, co-founder and chef of the celebrated Kogi Truck
Chef behind the Los Angeles restaurants Chego, Sunny Spot, Alibi Room, A-Frame, 3 Worlds Cafe and POT
Named one of TIME's "100 Most Influential People in the World"
Opened LocoL in 2016 which offers affordable and fresh fast food to low-income neighborhoods
LocoL was named Los Angeles Times Restaurant of the Year
Served as a technical advisor on the 2014 film Chef
Owner & Chef, Kogi Truck & Locol
"Roy Choi first changed the world when he elevated the food-truck concept from 'roach coach' to highly sought-after, ultra-hot-yet-democratic rolling restaurant." - Anthony Bourdain
One of TIME's "100 Most Influential People of 2016" and one of Food & Wine's best new chefs of 2010, Roy Choi is the legendary chef behind some of LA's most infamous restaurants: Chego, Alibi Room, A-Frame, 3 Worlds Cafe, POT, and LocoL. He is widely known as the godfather of the food truck movement due to his success with the much-celebrated Kogi BBQ Korean Taco Truck.
At a time when chefs and food trucks were members of distinctly different classes of the food world, Choi had the gall to rent a truck with his partners and hit the streets of Los Angeles. With a pedigree including the CIA, Le Bernardin, and the Beverly Hilton, Choi might not have seemed like a likely candidate to go roadside, hawking tacos on street corners, but this bold move garnered praise and attention of the food press and public alike.
In November 2013, Choi released his autobiography, "L.A. Son: My Life, My City, My Food."
Choi's newest restaurant LocoL, has a mission to offer affordable and fresh fast food to low-income neighborhoods. Choi partnered with award-winning chef Daniel Patterson to launch the restaurant in early 2016. LocoL was named the Los Angeles Times Restaurant of the Year. They have since expanded to two locations in Oakland.
In 2014, Choi served as a technical advisor for the Jon Favreau film, "Chef," which was loosely inspired by Choi and the food truck movement. Choi "consulted on every kitchen scene, every food porn-worthy shot — and turned what can sometimes look like fakery into an authentic representation of the inside of a restaurant kitchen."
In his free time, Choi volunteers at A Place Called Home in South Central Los Angeles. He empowers underprivileged kids to open their own local food-based businesses by teaching them basic cooking techniques, like how to hold a knife, how to peel, and how to heat and render fat.
Choi trained at the Culinary Institute of America in Hyde Park, New York.
To book a speaker, or for more information, call 424-288-2898, or send us a message using the form below.