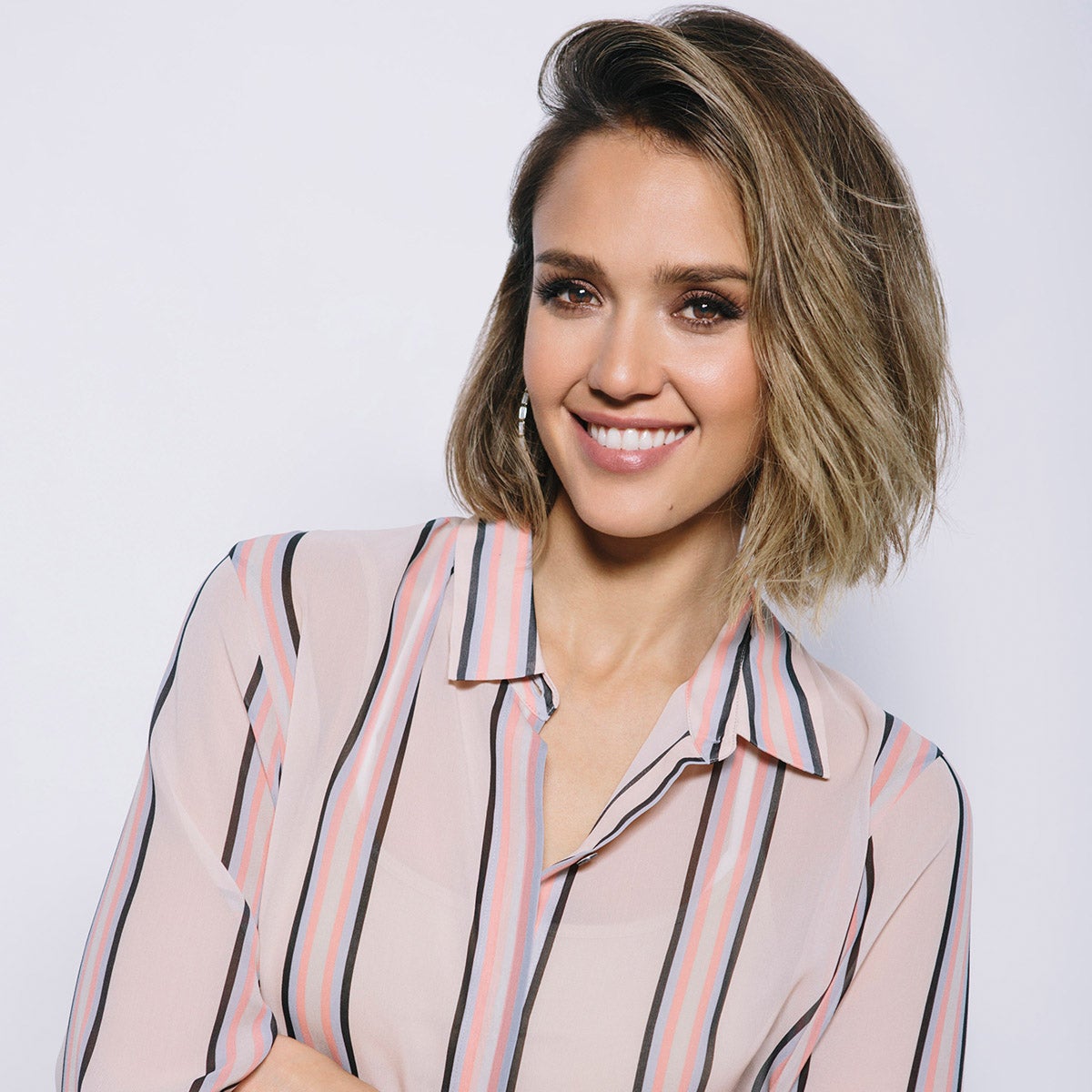 Inquire below to book Jessica Alba
Actress, Activist, & Entrepreneur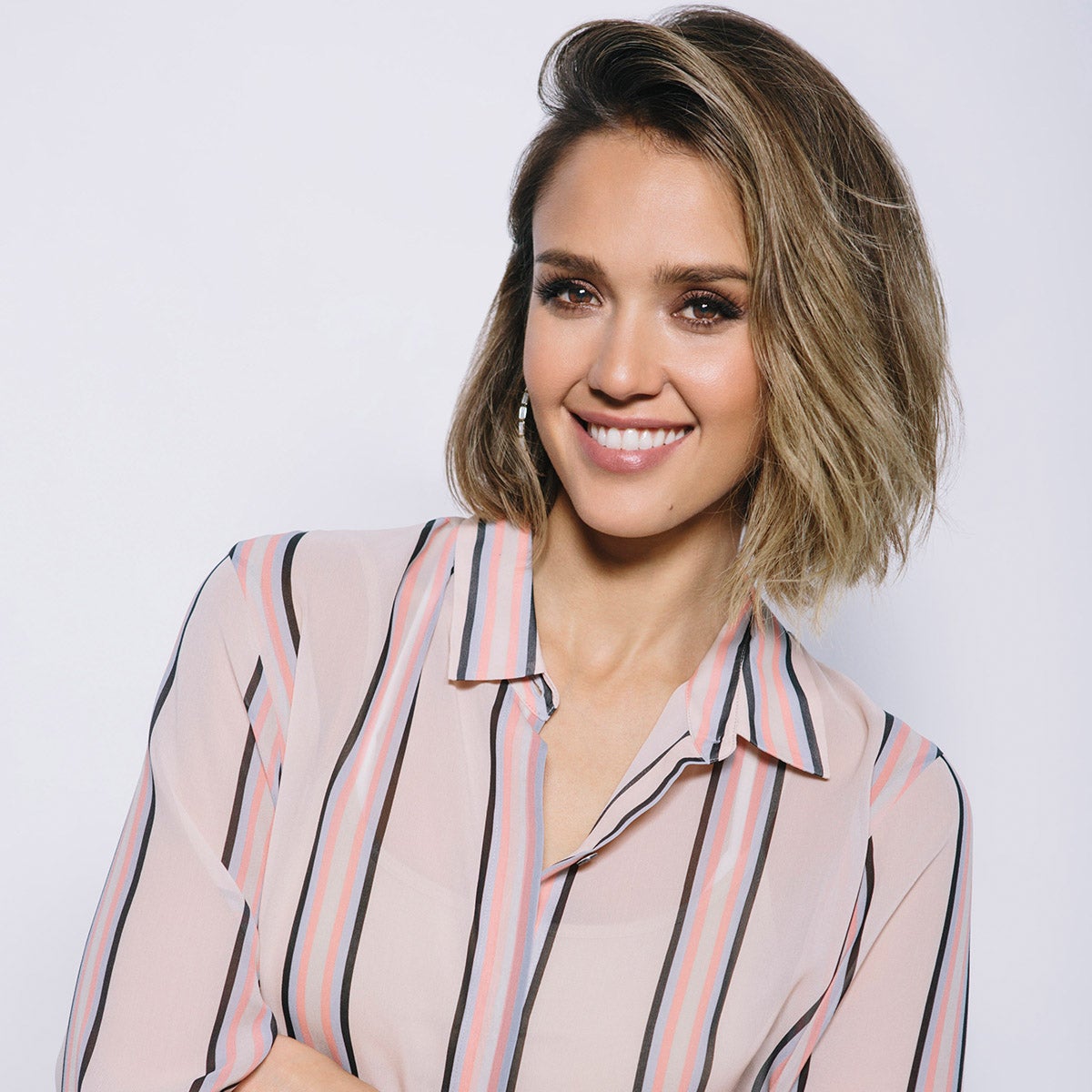 Jessica Alba
Star of over 45 films, including The Fantastic Four and Sin City
Founder of The Honest Company, offering non-toxic, eco-friendly, and natural family essentials
Authored The New York Times bestseller The Honest Life, based on her experiences creating a natural, non-toxic life for her family
Named one of Fast Company's "100 Most Creative People in Business," CNBC's "Next List of Rebels, Leaders and Innovators," and Fortune's "10 Most Powerful Women Entrepreneurs"
Actress, Activist, & Entrepreneur
Jessica Alba is a celebrated actress, activist, businesswoman, and New York Times bestselling author. She has starred in such franchises as "Sin City" and "The Fantastic Four" and hit films like "Good Luck Chuck."
Jessica is the founder and Chief Creative Officer of The Honest Company, a popular beauty and personal care brand with a mission to inspire and empower people to live a healthy life.
Jessica started acting as a child and rose to fame through James Cameron's sci-fi series "Dark Angel," which earned her critical acclaim. She has starred in over 45 films and some of her notable credits include "Honey," "Sin City," "Fantastic Four," "Into the Blue," "Good Luck Chuck," "Awake," "Valentines Day," and "Machete," among others.
Jessica launched The Honest Company in 2012 and has since brought the brand to prominence through its quality products and humanitarian outreach. Honest Company is committed to selling products that are effective, safe, beautiful, accessible, and responsible. It is a trusted resource committed to providing education and support across its community of members. Its growing portfolio of more than 100 products addresses the ever-growing category needs of baby, personal care, home care, vitamins, supplements, and more. The Honest Company now has a presence across the U.S. and Canada at Honest.com and in over 3,500 leading retail locations.
Since its inception, the mission-driven Company has donated nearly 600,000 products and over 2,700 employee volunteer hours to help more than 58,000 families. Honest has been honored with a wide range of recognitions and awards, including the Ernst & Young Entrepreneur of the Year – Los Angeles Region, ACG Award for Social Responsibility, PC Magazine's Seal of Consumer Approval in Tech, an Allure Best of Beauty Award, as well as the Pioneer in Sustainability Award by the Sustainable Business Council of Los Angeles.
Jessica is also an active humanitarian whose charity work has included participation with such organizations as Clothes Off Our Back, Habitat for Humanity, National Center for Missing and Exploited Children, Project HOME, Revlon Run/Walk for Women, SOS Children's Villages, Soles4Souls, Step Up, and Baby2Baby. She is also an ambassador for the 1Goal movement, which works to provide education to children in Africa.
Jessica was among the top twenty of Fast Company's "100 Most Creative People in Business," one of CNBC's "Next List of Rebels, Leaders and Innovators," and one of Fortune's "10 Most Powerful Women Entrepreneurs." She has been named to Vanity Fair's Next Establishment List, Entrepreneur of the Year at the UK Glamour Women of the Year Awards, and Ernst & Young Entrepreneur of the Year. She has received the Entertainment Media Association's Green Parent Award and the Mount Sinai Children's Environmental Health Center Champion for Children Award.
In 2013 Jessica authored the New York Times best-selling book, "The Honest Life: Living Naturally and True to You," a practical guide for parents to create a safe and healthy life for their families.
To book a speaker, or for more information, call 424-288-2898, or send us a message using the form below.