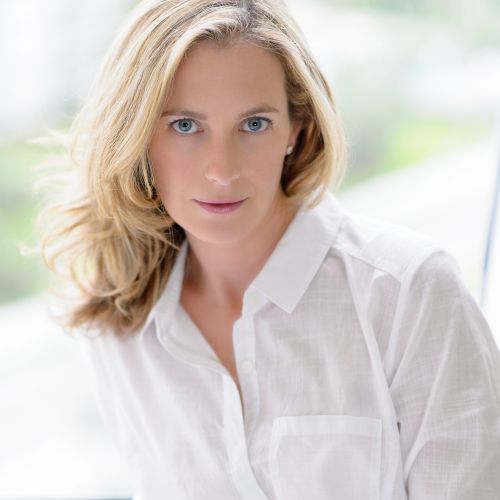 Inquire below to book Lauren Weisberger
Author
Lauren Weisberger: Biography at a Glance
Best-selling author of "The Devil Wears Prada," which was adapted into the 2006 film starring Meryl Streep
Wrote five other best-selling novels: "Everyone Worth Knowing," "Last Night at Chateau Marmont" "Chasing Harry Winston," "Revenge Wears Prada" and "The Singles Game"
Worked as an assistant to Vogue Editor-in-Chief Anna Wintour
Author
Lauren Weisberger is the New York Times bestselling author of When Life Gives You Lululemons, The Singles Game, and The Devil Wears Prada, which was published in forty languages and made into a major motion picture starring Meryl Streep and Anne Hathaway. It was announced in 2017 that musician Elton John and Paul Rudnick will adapt The Devil Wears Prada for the stage. Weisberger's four other novels, Everyone Worth Knowing, Chasing Harry Winston, Last Night at Chateau Marmont, and Revenge Wears Prada, were all top-ten New York Times bestsellers. Her books have sold more than thirteen million copies worldwide.
"Lauren Weisberger, the author of The Devil Wears Prada (and others) absolutely charmed our crowd of 500+ women. We have been receiving non-stop RAVE reviews about the event."

Seattle Federation
"Lauren was an absolute pleasure. She was as friendly and nice as could be. Her speech was AMAZING. Some faculty members and students were brought to tears from it, they were so motivated by her words. She was honest, captivating, and again, a perfect addition to our Women's Lecture Series."

Manhattan College
To book a speaker, or for more information, call 424-288-2898, or send us a message using the form below.