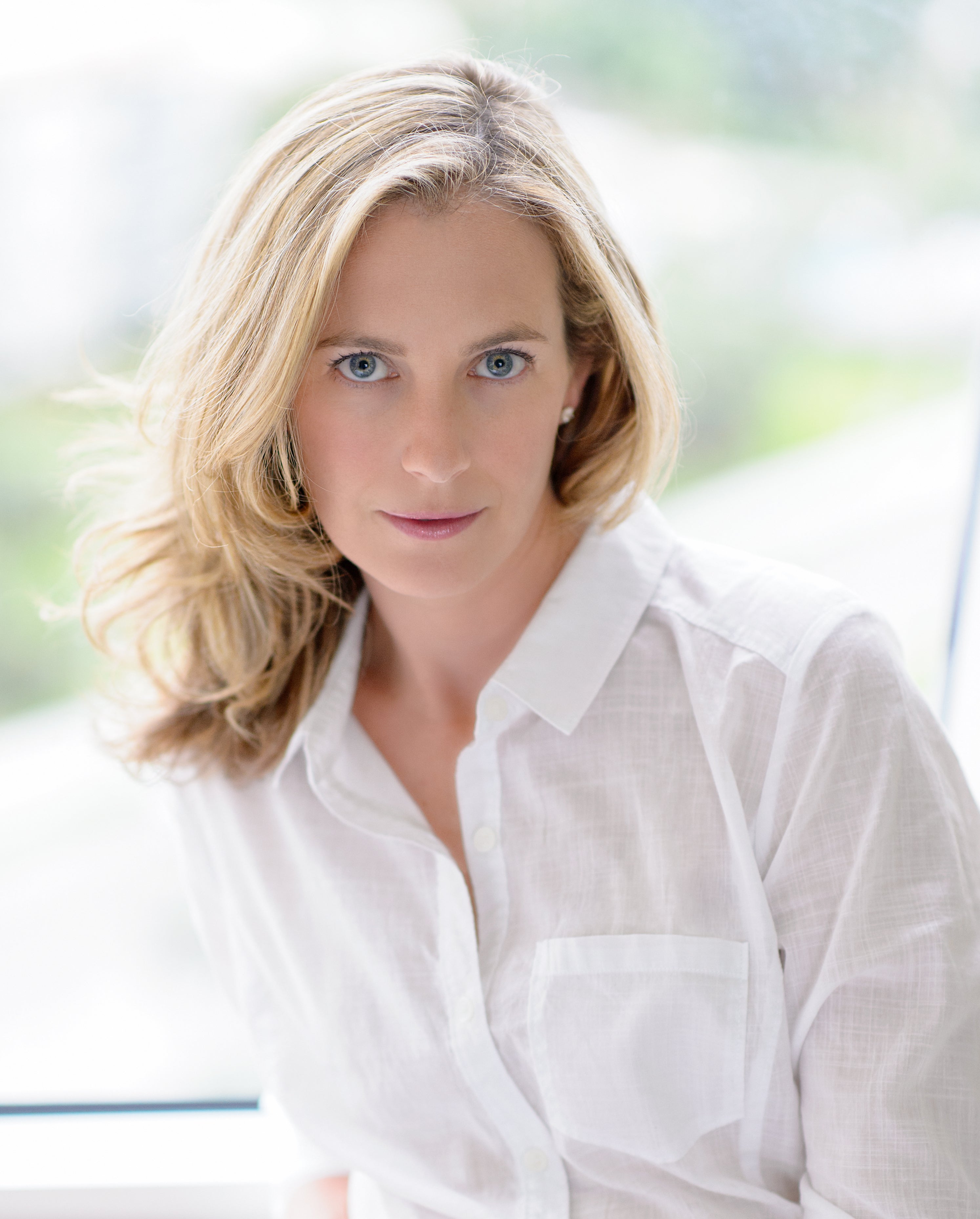 Inquire below to book Lauren Weisberger
Author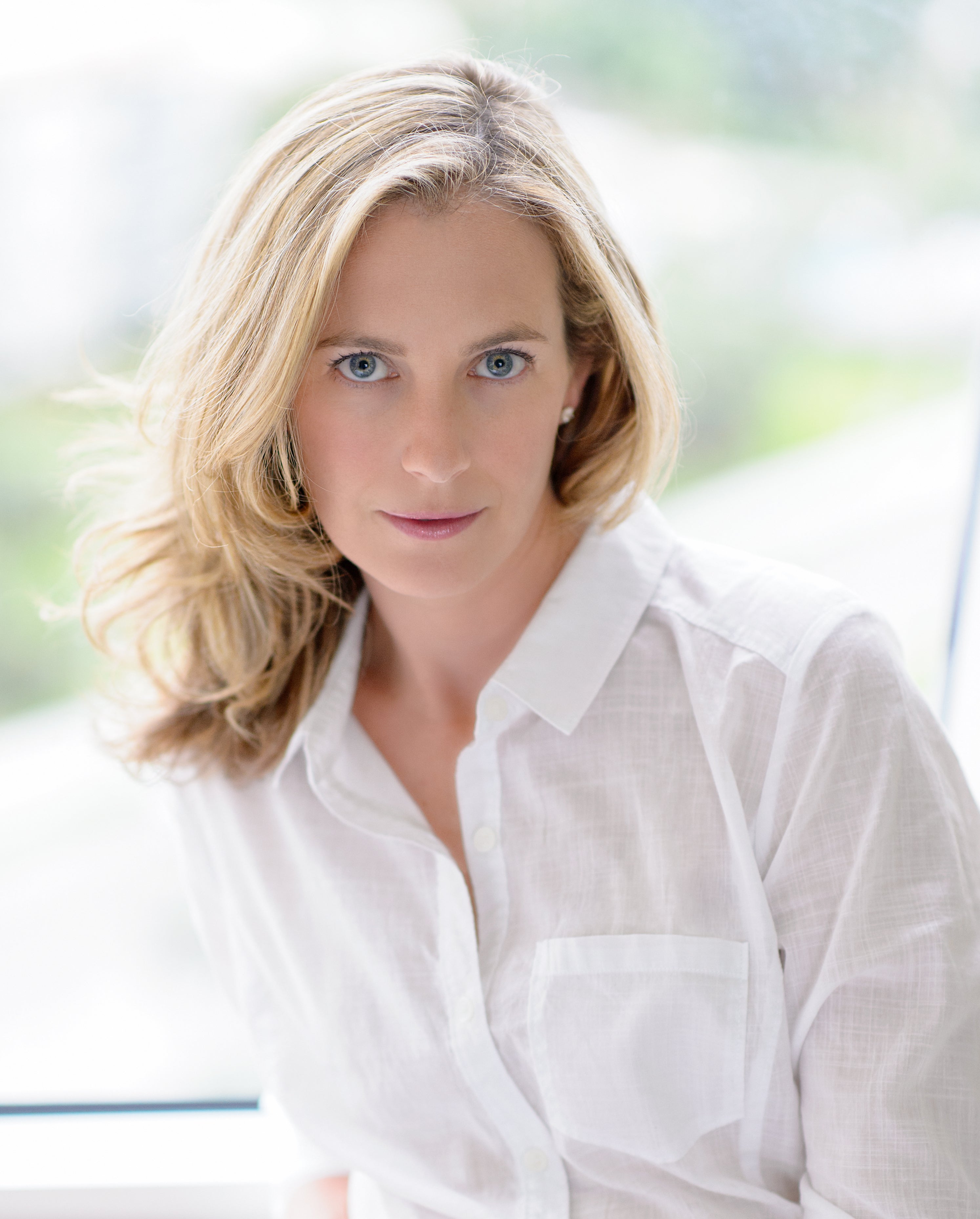 Lauren Weisberger
Best-selling author of "The Devil Wears Prada," which was adapted into the 2006 film starring Meryl Streep
Wrote five other best-selling novels: "Everyone Worth Knowing," "Last Night at Chateau Marmont" "Chasing Harry Winston," "Revenge Wears Prada" and "The Singles Game"
Worked as an assistant to Vogue Editor-in-Chief Anna Wintour
Author
First gaining national attention with her initial book, LAUREN WEISBERGER is the New York Times bestselling author of THE DEVIL WEARS PRADA, which was published in forty languages and made into a major motion picture starring Meryl Streep and Anne Hathaway. Lauren's three other novels, EVERYONE WORTH KNOWING, LAST NIGHT AT CHATEAU MARMONT, and CHASING HARRY WINSTON were all also New York Times bestsellers. One of her latest book, REVENGE WEARS PRADA, is the long-awaited sequel to the story that started it all and hit number two on the New York Times bestsellers list. Her newest novel, THE SINGLES GAME, became available July 2016!
After graduating with a BA in English, Lauren moved home for the summer to save money and then traveled all over Europe, Israel, Egypt, Jordan, Thailand, India, Nepal, and Hong Kong where she carried a single small backpack and stayed in questionable places, further enriching her authentic cultural experiences by surviving only on Nutella and Coca-Cola Light.
Lauren's first job after returning to the U.S. and moving to Manhattan was the Assistant to the famed Editor-in-Chief of Vogue, Anna Wintour. She immediately became proficient in the language of stilettos and Starbucks before moving to Departures magazine, where she wrote 100-word reviews by day and took writing classes at night. The Devil Wears Prada, begun at the Writers Voice, was first published in April 2003, and spent a total of a year on The New York Times Bestseller List.
Currently, Lauren's other books have been optioned and in development as films to follow-up the success of The Devil Wears Prada.
Lauren Weisberger, the author of The Devil Wears Prada (and others) absolutely charmed our crowd of 500+ women. We have been receiving non-stop RAVE reviews about the event.
Seattle Federation
Lauren was an absolute pleasure. She was as friendly and nice as could be. Her speech was AMAZING. Some faculty members and students were brought to tears from it, they were so motivated by her words. She was honest, captivating, and again, a perfect addition to our Women's Lecture Series.
Manhattan College
To book a speaker, or for more information, call 424-288-2898, or send us a message using the form below.