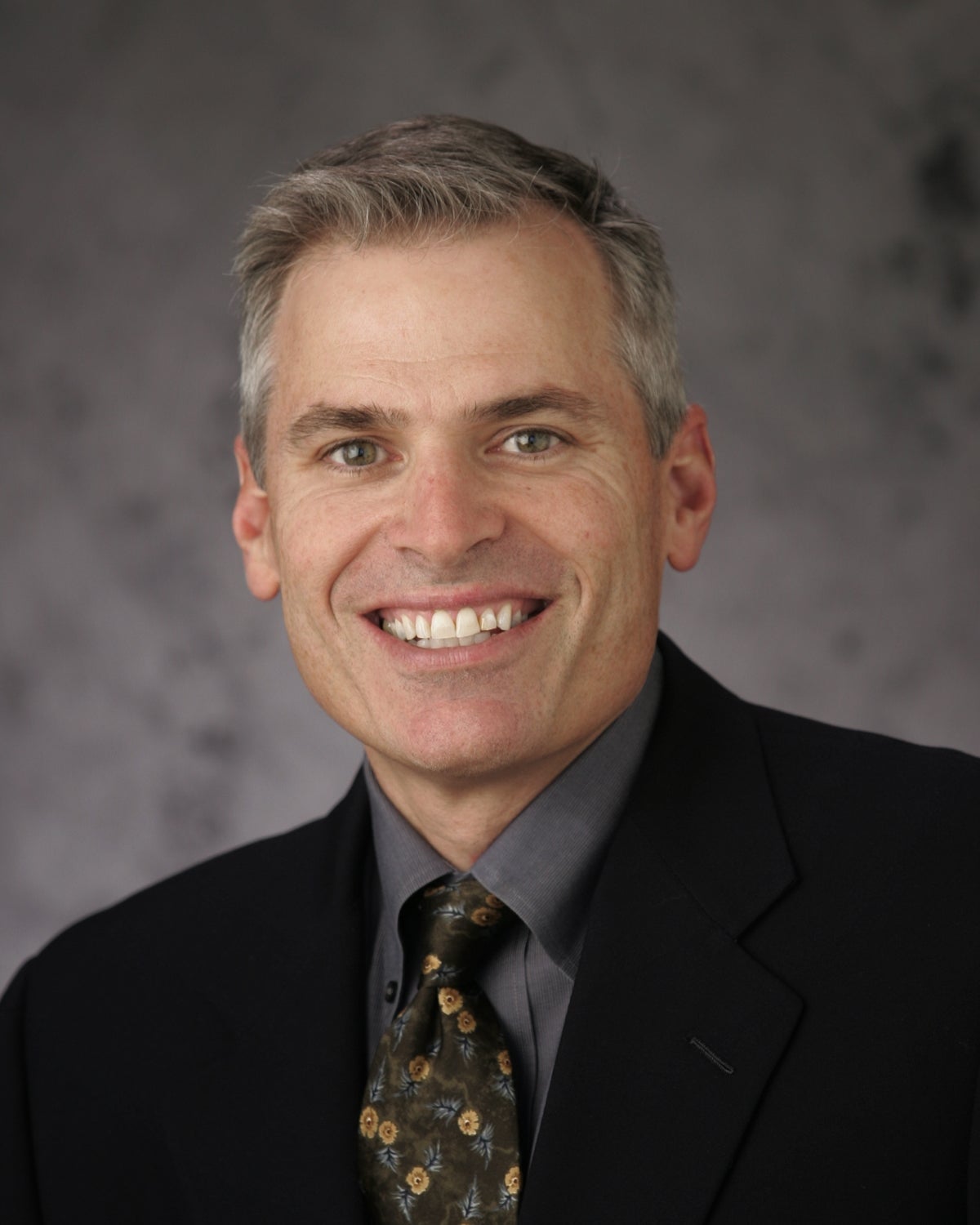 Inquire below to book Patrick Lencioni
Founder, The Table Group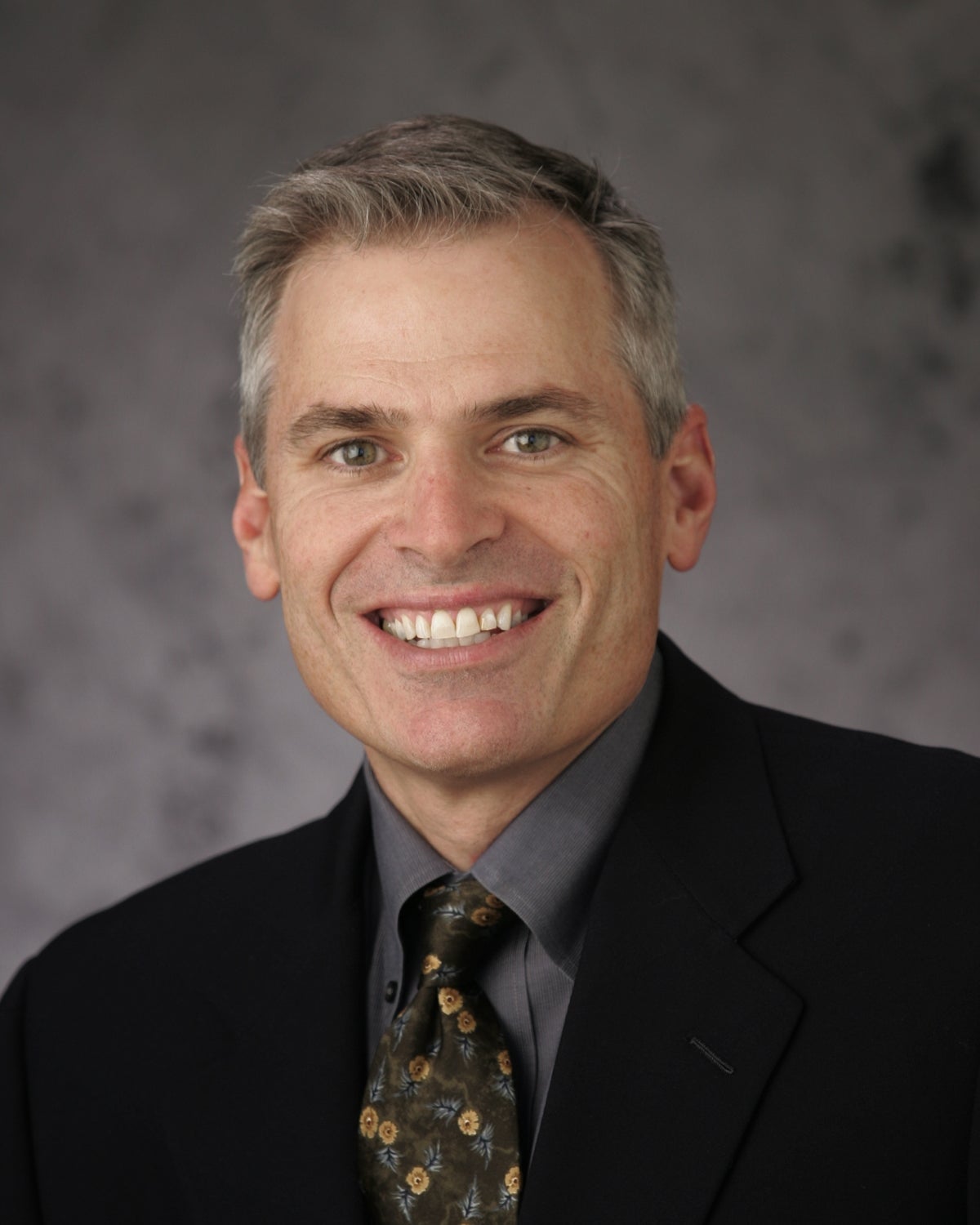 Patrick Lencioni
Founded The Table Group, a firm that provides organizations with ideas, products and services to improve teamwork, clarity and employee engagement
Author of 10 best-selling books that have sold more than 4 million copies and have been translated into more than 25 languages
His book "The Five Dysfunctions of a Team: A Leadership Fable" continues to be a fixture on national best-seller lists.
Featured in Harvard Business Review, Inc., Fortune, Fast Company, USA Today, The Wall Street Journal and Businessweek
Founder, The Table Group
Pat Lencioni is the founder of The Table Group, a firm dedicated to providing organizations with ideas, products and services that improve teamwork, clarity and employee engagement. The wide-spread appeal of Lencioni's leadership models have yielded a diverse base of speaking and consulting clients, including a mix of Fortune 500 companies, professional sports organizations, the military, non-profits, schools and churches.
Lencioni's 10 best-selling business books have sold over 4 million copies around the world with translations in 25 different languages. After six years in print, his book The Five Dysfunctions of a Team continues to be a fixture on national best-seller lists.
Recently recognized in Fortune as 'A Top Ten Guru You Should Know,' Pat and his work have appeared in the Harvard Business Review, Inc., Fortune, Fast Company, USA Today, The Wall Street Journal and BusinessWeek. Pat has also been a featured guest on The Today Show, NBC, Fox News and ESPN.
Prior to founding his firm, he worked as a corporate executive for Sybase, Oracle and Bain & Company. He also served on the National Board of Directors for the Make-A-Wish Foundation of America.
Pat currently lives in the San Francisco Bay Area.
To book a speaker, or for more information, call 424-288-2898, or send us a message using the form below.