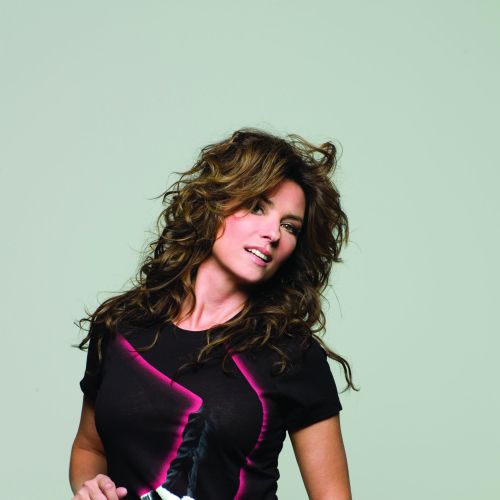 Inquire below to book
Shania Twain
Grammy-Winning Singer
Biography
More than 41 million albums sold in the U.S.; the top selling female artist in history; multi-platinum album sales in 32 countries including Canada, Australia, the UK, Indonesia, Holland and Norway; the sixth-biggest selling album of all time and 17 top ten songs, half of which reached #1. Shania Twain is a phenomenon.
Twain has won a total of five Grammys, including two for best country song ("Come on Over" and "You're Still the One") and two for best country female vocal performance ("Man! I Feel Like a Woman!" and "You're Still the One").
She also has taken home trophies from the Canadian Country Music Awards, Canada's JUNO Awards and the American Music Awards. In 1999, Broadcast Music, Inc. (BMI) named Twain both country songwriter of the year and pop songwriter of the year. Her ballad, "You're Still the One," was named BMI's country and pop song of the year.
In April 2010, Shania joined forces with Oprah Winfrey's new television network, OWN, to star in a six-episode docu-series titled, Why Not? With Shania Twain. Why Not? premiered in May 2011. That year, Twain also released her New York Times best-selling memoir "From This Moment On." 
For speaker-related inquiries, email speakers@caa.com, or send us a message using the form below.