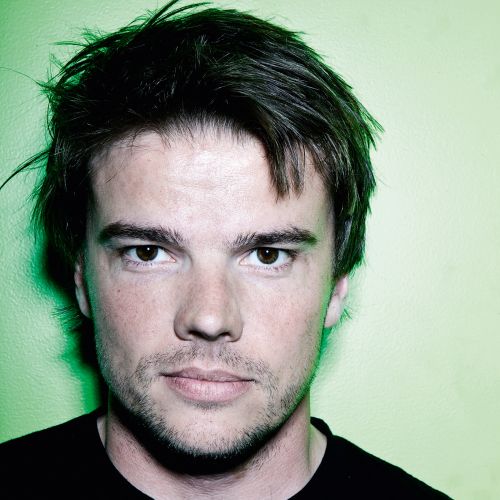 Inquire below to book Bjarke Ingels
Architect
Bjarke Ingels: Biography at a Glance
Founder of BIG, a Copenhagen- and New York-based group of architects, designers, builders and thinkers operating with the fields of architecture, urbanism, research and development
Designs buildings that are as programmatically and technically innovative as they are cost- and resource-conscious
Designing Google's new corporate headquarters
Named architecture innovator of the year by the Wall Street Journal
Architect
Bjarke Ingels started BIG Bjarke Ingels Group in 2005 after co-founding PLOT Architects in 2001 and working at OMA in Rotterdam.
Through a series of award-winning design projects and buildings, Bjarke has developed a reputation for designing buildings that are as programmatically and technically innovative as they are cost and resource-conscious.
Bjarke has received numerous awards and honors, including Wall Street Journal's Innovator of the Year Award, the Danish Crown Prince's Culture Prize in 2011, the Golden Lion at the Venice Biennale in 2004, and the ULI Award for Excellence in 2009. In 2016, TIME Magazine named Bjarke one of the 100 Most Influential People in the World.
Alongside his architectural practice, Bjarke taught at Harvard University, Yale University, Columbia University, and Rice University and is an honorary professor at the Royal Academy of Arts, School of Architecture in Copenhagen. He is a frequent public speaker and has spoken in venues such as TED, WIRED, AMCHAM, 10 Downing Street, and the World Economic Forum.
"Bjarke was great. He had a really good presentation on the projects he's working on. We had around 700 architects to see him. He really understood the project and he has a lot to offer in his expertise. He has a great vision for innovating."

NomadX Movement Festival
To book a speaker, or for more information, call 424-288-2898, or send us a message using the form below.