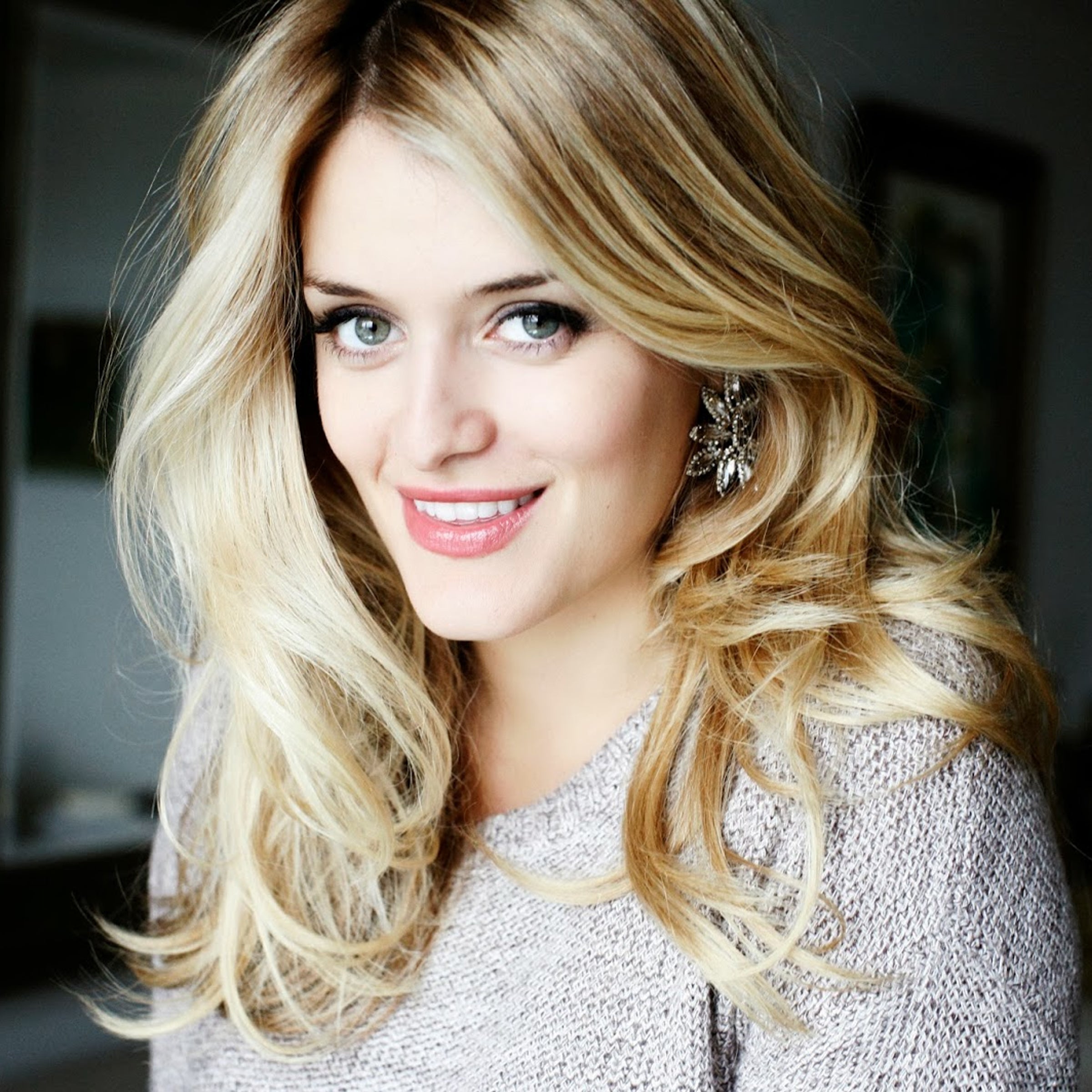 Inquire below to book Daphne Oz
Best-Selling Nutritional Author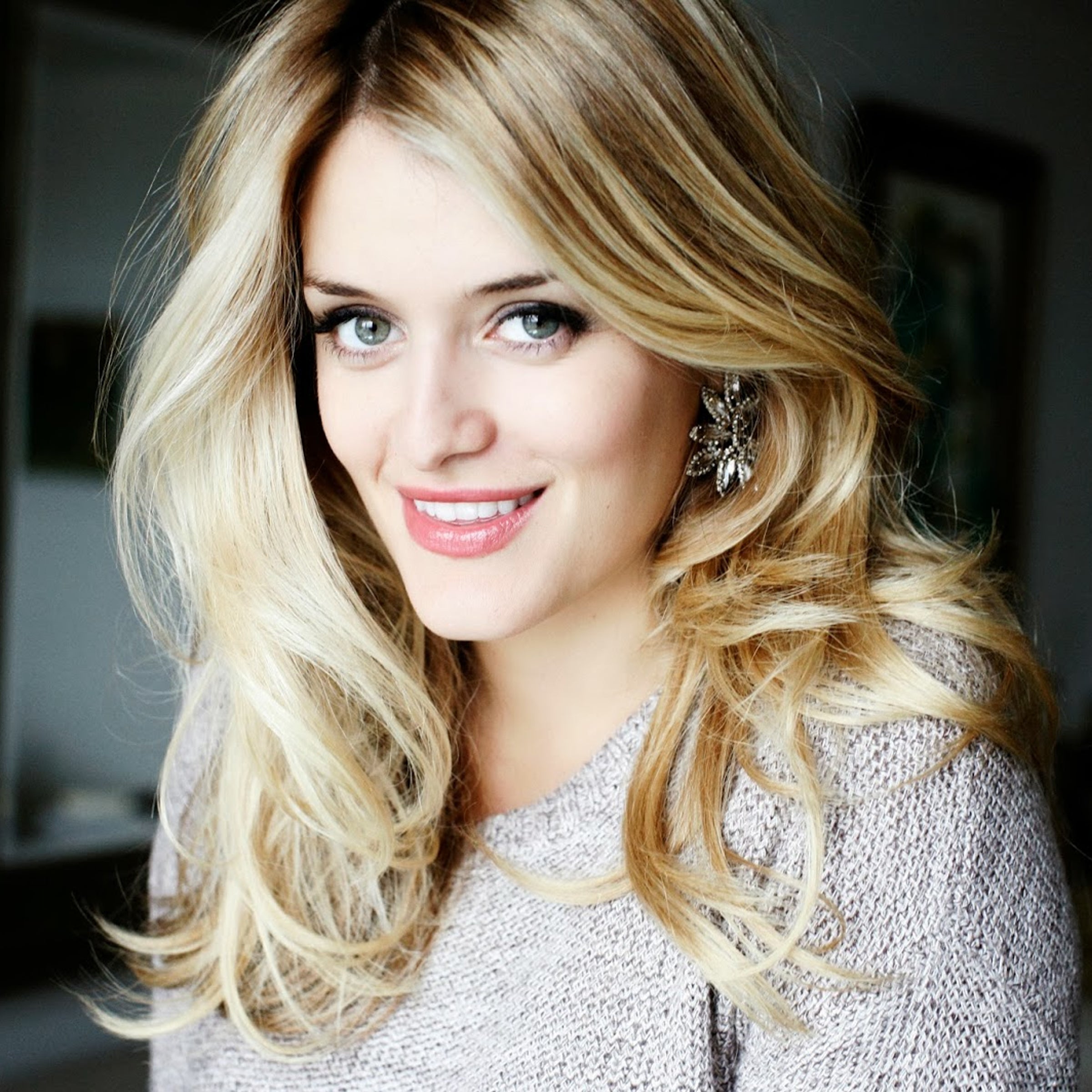 Daphne Oz
Daphne Oz: Biography at a Glance
Won an Emmy for outstanding informative talk show host as a co-host on "The Chew"
Published her first best-seller, "The Dorm Room Diet," while still a college student and followed it with best-selling cookbooks and lifestyle guides "Relish" and "The Happy Cook"
Classically trained natural foods chef through the Natural Gourmet Institute and graduate of The Institute for Integrative Nutrition
Best-Selling Nutritional Author
Daphne Oz is a New York Times best-selling author and public speaker. She was formerly one of five co-hosts on ABC's hit lifestyle series, The Chew, which premiered in September 2011. Daphne and The Chew team earned their first Emmy in 2015 for Outstanding Informative Talk Show Hosts.
A graduate of the Natural Gourmet Institute and the Institute for Integrative Nutrition, Oz was The Chew's fresh face of healthy living, sharing practical tips to make living well fun, easy and — above all — delicious! Daphne's unique insights helped her create the healthy lifestyle she used to permanently shed more than thirty pounds without ever giving up the foods she loves. Her recipes balance being healthy and happy with fresh, fast, flavorful foods that are easy to prepare, smart ingredient swaps to help save on calories, and plenty of room for worthy indulgences.
While at university, Oz detailed how she avoided the dreaded Freshman 15 – and lost thirty pounds in the process – in her perennial bestseller, The Dorm Room Diet (WilliamMorrow, 2006). The book is full of useful advice for creating healthy habits in college and beyond, and garnered media attention in outlets including The New York Times and People, and on Good Morning America and Fox & Friends.
Oz also released a New York Times bestseller, Relish: An Adventure in Food, Style, and Everyday Fun (WilliamMorrow, 2013), a cookbook and all-around lifestyle guide full of the tips and tricks she uses to achieve easy style at home and in her wardrobe, smart advice for cultivating a rewarding career and happy relationships, and more than 80 delicious recipes that make health a priority and not an obsession.
Her latest cookbook, The Happy Cook: 125 Recipes for Eating Every Day Like It's the Weekend, was released in 2016 and takes the intimidation out of cooking and shows you how to savor life fully every day with this gorgeous cookbook featuring more than 125 easy, healthy, and delicious timesaving recipes.
Oz speaks publicly on all elements of the happy/healthy lifestyle. Welcoming her daughter has created a whole new set of priorities and renewed emphasis on finding ways to make it easy for families everywhere to create a healthy home life. Daphne has delivered addresses to campus audiences, women's groups, and corporate events across the country, and was a featured speaker at LearnVest Live in 2013, the 2009 Aspen Health Forum at The Aspen Institute, and at Maria Shriver's The Governor's Women's Conference in 2008.
In addition to co-hosting The Chew, Daphne has been featured as a guest co-host on The View, and has appeared as a healthy living expert on Good Morning America, Fox & Friends, The Dr. Oz Show, The Rachael Ray Show, and The Wendy Williams Show, in addition to regular Food Network appearances.
Daphne grew up in Cliffside Park, New Jersey, and received her BA from Princeton University. In 2003, she helped her parents, Dr. Mehmet and Lisa Oz, to found HealthCorps, a registered 501(c)(3) that provides nutrition, exercise and stress management education to teenagers in more than 50 schools nationwide.
She and her husband, John, and her daughter, Philomena, welcomed a baby boy, Jovan Jovanovic Jr., to the family in late October 2015. Daphne and her family split time between New York and New Jersey.
"Everything was great! She was very well-prepared with background information. We really appreciated that. She was genuine about her interest in the event and the company."

Morinda
"Daphne is an absolute gem. She is graceful, classy, intelligent… it was an honor for Lansinoh to connect with her. The advice she gave was fantastic. She seemed so genuine and we loved every minute of it."

Lasinoh
"The event went so well! Daphne showed up right on time and per usual, was a complete pro. She's amazing. It was so fun to have her there and our clients were super happy with the interviews she conducted. Please tell her thank you for us!"

Carmichael Lynch Relate
To book a speaker, or for more information, call 424-288-2898, or send us a message using the form below.