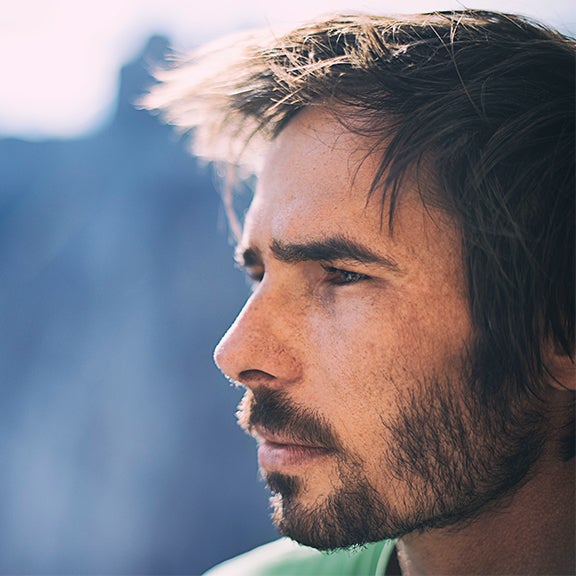 Inquire below to book Kevin Jorgeson
Yosemite Climber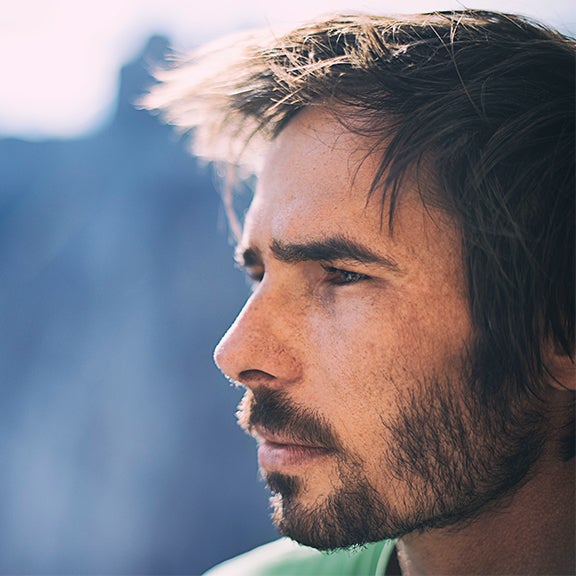 Kevin Jorgeson
Recently completed the historic first free ascent of the Dawn Wall, widely considered the hardest climb in the world, alongside partner Tommy Caldwell
Endured 19 days of climbing and living on the side of El Capitan in Yosemite National Park
Featured by The New York Times, CNN, National Geographic, Ellen, TIME, ESPN, Good Morning America, Vanity Fair and other outlets
Inspired millions of followers around the world
Inspired a Duracell commercial that went viral with 16 million views
Yosemite Climber
On January 14, 2015, after 19 days of living on the side of the 3,000' cliff El Capitan in Yosemite, CA, Kevin Jorgeson stood on top of the hardest rock climb ever done. Kevin spent over six years with partner Tommy Caldwell imagining, planning, preparing, and attempting to free climb the Dawn Wall of El Capitan. During their successful 19-day climb, the story became a global inspiration, garnering over 34 billion media impressions - easily one of the largest sports stories of all time.
To many, their first question is "Why do such a thing?" Oddly, climbing is in Kevin's DNA but it doesn't run in the family. Rather, it's his passion for being in the outdoors mixed with a child-like curiosity for human limits that drives Kevin upwards. Kevin grew up spending time in the outdoors with his dad, hiking, white water rafting, fishing, hunting, and camping. At age 10, he discovered the sport of rock climbing and never looked back. By age 17, he was an International Champion and at age 30, Kevin is now one of the most widely recognized climbers in the world.
You can call Kevin a climber, an adventurer, an explorer, or even crazy. But, don't call him a "daredevil" or "thrill seeker." He would be the first to tell you that if you're having an adrenaline rush while 3,000' in the air, something is going wrong. Rather, the Dawn Wall is about partnership, adventure, optimism, determination, perseverance and the power of dreaming big. As Kevin shared with the world via Twitter just days before completing the climb: "This isn't about conquering, it's about realizing a dream."
Here's what our speakers talk about.
Tommy and Kevin did so much for Samsung during their time at the conference. We really appreciated that their storyline was so well told and received by the guests. They have a lot of fans at Samsung.
Samsung
Kevin did a great job. It hit just the right notes I hoped it would. He's a special and very engaging person and a very good presenter. Appreciate your help and we'd be happy to recommend him in the future. Really well done!
Kilpatrick Townsend
To book a speaker, or for more information, call 424-288-2898, or send us a message using the form below.