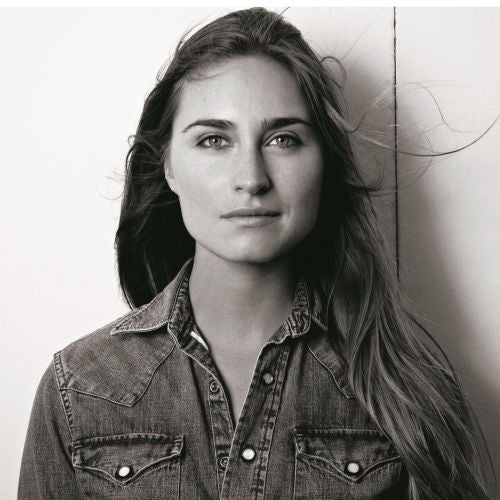 Inquire below to book
Lauren Bush
Philanthropist
At a Glance
Lauren Bush

: Biography at a Glance
Founder and CEO of FEED, which has provided nearly 60 million meals globally through the UN World Food Programme
Named one of Fortune's "Most Powerful Women Entrepreneurs"
Included in Inc. Magazine's "30 Under 30"
Received the 2013 advocacy award from the World of Children Awards
Biography
Lauren Bush Lauren is the Founder and CEO of FEED Projects, a company with the simple mission of creating good products that help FEED the world.
In 2004, Lauren became the Honorary Student Spokesperson for the UN World Food Programme. In that role, she traveled to various countries and learned about the issues of hunger and poverty firsthand. Coming back to America, Lauren was inspired to create a consumer product that would engage people in the seemingly overwhelming fight to end world hunger. In 2005, she conceptualized the idea for FEED by designing the initial FEED 1 bag which, when purchased, feeds one child in school for one year.
In 2007, FEED Projects was founded. Every product sold has a measurable donation attached to it and, over the past five years, FEED has donated over $6 million and has been able to provide nearly 60 million meals globally through the UN World Food Programme.
FEED has also supported nutrition programs around the world and in the US through organizations such as UNICEF and DonorsChoose.org and forged successful relationships with companies such as Disney, Pottery Barn, Clarins, Godiva, Whole Foods Market, Gap, TOMS, Amazon, DKNY, HSN, Bergdorf Goodman, Links of London and Judith Leiber.
Lauren is also Chairman of the Board of the FEED Foundation, a 501c3 non-profit organization that supports programs and organizations that are effectively working to fight hunger and eliminate malnutrition throughout the world.
For her work with FEED, Lauren was named one of Fortune Magazine's "Most Powerful Women Entrepreneurs" in 2009 and one of Inc. Magazine's "30 Under 30" in 2010.
Lauren was born in Denver, Colorado, and grew up in Houston, Texas. She graduated from Princeton University in 2006 with a B.A. in Anthropology and certificate in Photography. She now resides in New York City, where she works on FEED and other socially conscious ventures.
Reviews
Everyone loved her and we all really enjoyed Lauren's speech.
Awty International School
For speaker-related inquiries, email speakers@caa.com, or send us a message using the form below.