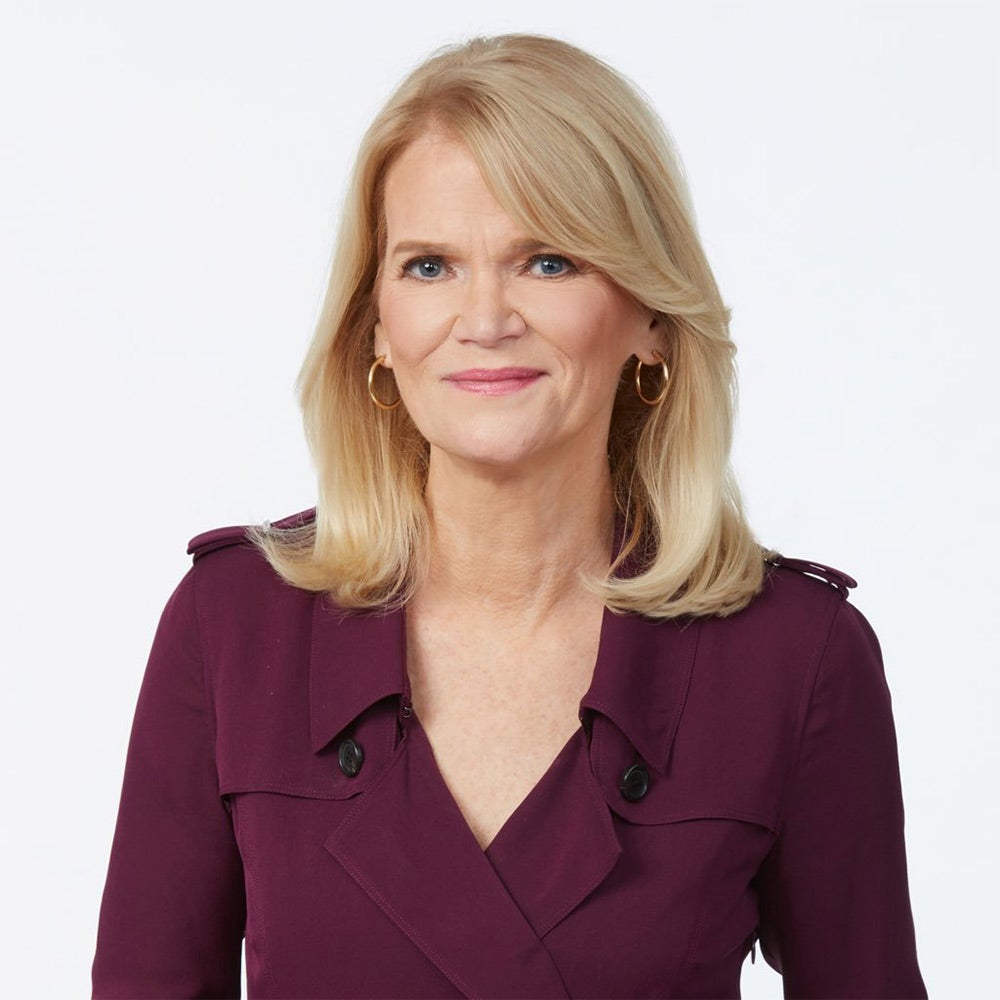 Inquire below to book Martha Raddatz
ABC News' Chief Global Affairs Correspondent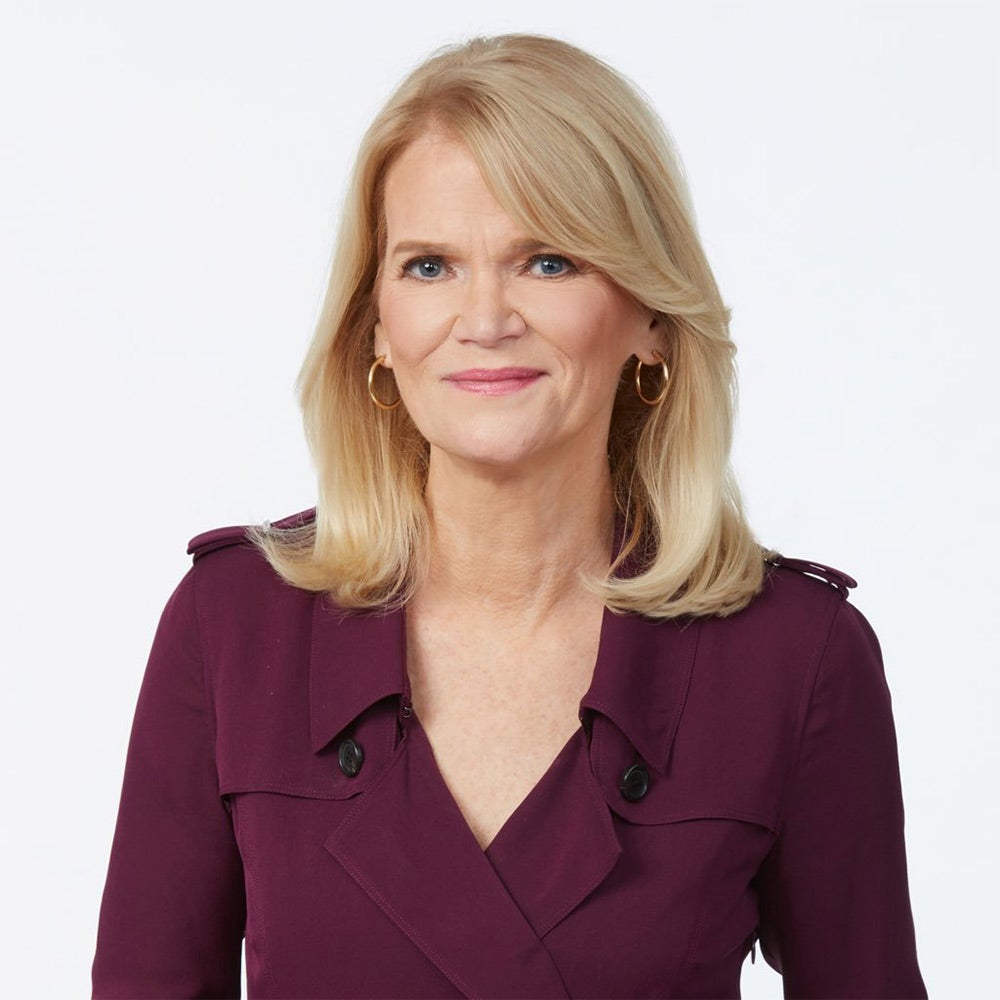 Martha Raddatz
ABC News' Chief Global Affairs Correspondent, Co-Anchor of "This Week with George Stephanopoulos," appears on "World News Tonight," "Nightline," and other broadcasts
Co-moderated the 2016 Democratic and Republican Presidential primary debates, as well as one of three Presidential debates between Hilary Clinton and Donald Trump
Received the RTDNF First Amendment Award for excellence in journalism, the Fred Friendly First Amendment Award, and four Emmy Awards, among others
ABC News' Chief Global Affairs Correspondent
Martha Raddatz is ABC News' Chief Global Affairs Correspondent and Co-Anchor of "This Week with George Stephanopoulos." She reports for ABC's "World News Tonight with David Muir," "Nightline," and several other network broadcasts.
Martha has covered major stories on national security, foreign policy, and politics for decades, and has reported from the Pentagon, the State Department, the White House, and conflict zones all around the globe.
In October 2012, Martha moderated the only Vice Presidential debate between Congressman Paul Ryan and Vice President Joe Biden. She received the Walter Cronkite Award for Excellence in Television Political Journalism with a special commendation for debate moderation. During the 2016 election, Martha co-moderated the Democratic and Republican primary presidential debates on ABC, along with one of the three presidential debates between Hillary Clinton and Donald Trump, for which she received praise for her moderating skills.
Martha received the First Amendment Award from the Radio Television Digital News Foundation (RTDNF) for excellence in journalism, and the prestigious Fred Friendly First Amendment Award. She has received four Emmy Awards, including an Emmy for being on the team covering the inauguration of Barack Obama, the attacks of September 11th, and the killing of Osama bin Laden. She was also the recipient of the 2007 International Urbino Press Award, the 2005 Daniel Pearl Award from the Chicago Journalists Association, and a 1996 Overseas Press Club Award for her live coverage of the assassination of Yitzhak Rabin. In 2007, the White House Correspondents' Association awarded her the Merriman Smith Memorial Award for excellence in Presidential news coverage under deadline pressure.
Martha is the author of "The Long Road Home: A Story Of War And Family," a highly acclaimed book about a battle in Iraq that made both The New York Times' and The Washington Post's bestseller lists, and was made into a limited series of the same name by the National Geographic Channel in 2017.
To book a speaker, or for more information, call 424-288-2898, or send us a message using the form below.