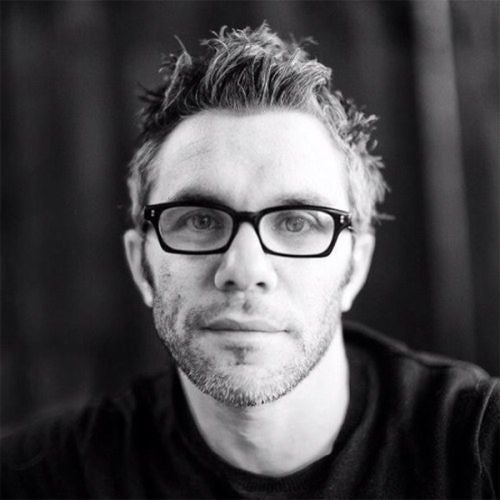 Inquire below to book Nick Bilton
Special Correspondent, Vanity Fair & Bestselling Author
Nick Bilton: Biography at a Glance
Special Correspondent for Vanity Fair, where he writes about technology, politics, business and culture
Author of the New York Times bestseller Hatching Twitter, which chronicled the turmoil and chaos inside Twitter as it grew from a fledgling startup to a multi-billion dollar company
His latest book, American Kingpin, tells the epic story of the hunt for the Dread Pirate Roberts, the mastermind behind the Silk Road marketplace
Contributor to CNBC, and a former columnist and reporter for The New York Times
Special Correspondent, Vanity Fair & Bestselling Author
Nick Bilton is a Special Correspondent for Vanity Fair, where he writes about technology, politics, business, and culture. He is also a contributor to CNBC, and a former columnist and reporter for The New York Times.
Bilton has written three books, including the New York Times bestseller, "Hatching Twitter," which chronicled the turmoil and chaos inside Twitter as it grew from a fledgling startup to a multi-billion dollar company.
His book, "American Kingpin," was published by Penguin/Portfolio in May, 2017. The book tells epic story of the hunt for the Dread Pirate Roberts, who created The Silk Road marketplace, which sold guns and drugs on the dark web.
Over the years, Bilton's columns and articles have led to investigations by the U.S. government, and helped press the Federal Aviation Administration to overturn a rule requiring people to turn off devices during takeoff and landing.
Nick lives in Los Angeles, California, with his wife, son, and dog, Pixel.
To book a speaker, or for more information, call 424-288-2898, or send us a message using the form below.