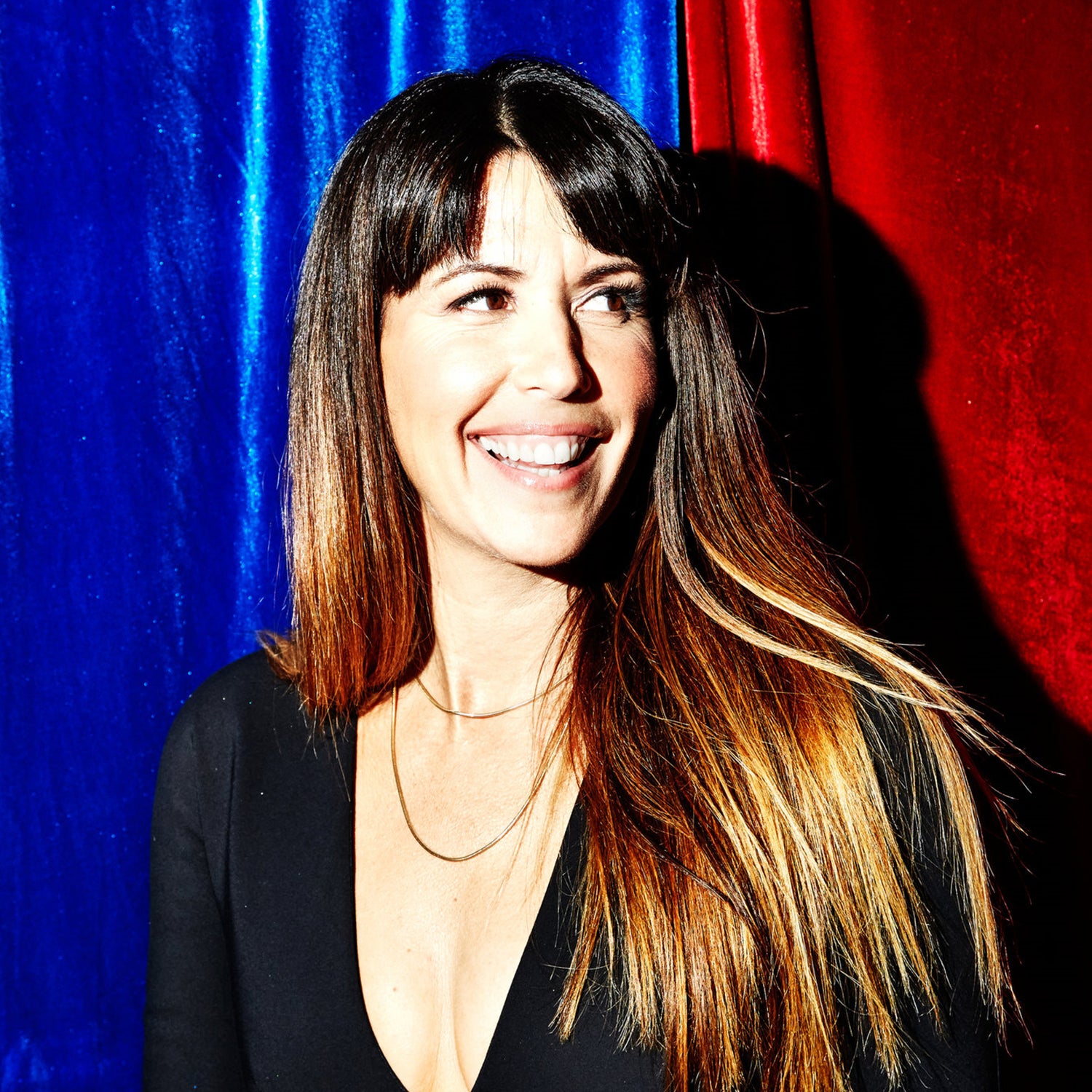 Inquire below to book Patty Jenkins
Director, Wonder Woman, Monster
Patty Jenkins: Biography at a Glance
Director of "Wonder Woman," highest-grossing film directed by a woman and one of the top 5 highest-grossing superhero movies all-time
Set to write and direct "Wonder Woman 2"
Directed episodes of "Arrested Development," "Entourage," and "The Killing," nominated for an Emmy and won a DGA Award for pilot of "The Killing"
Wrote and directed critically acclaimed film "Monster"
Director, Wonder Woman, Monster
Patty Jenkins is an acclaimed writer and director best known for directing the 2017 Warner Bros./DC Comics superhero blockbuster "Wonder Woman."
Jenkins made her debut with the 2003 biographical crime drama "Monster," starring Charlize Theron, which won an Oscar, Golden Globe, and SAG Award. She has also made her stamp in television by casting, building, and directing the pilot of AMC's "The Killing," for which she was nominated for an Emmy and won a DGA Award. She also directed the series finale.
Jenkins began her career as a painter at The Cooper Union in New York City. Upon transitioning to filmmaking, she spent eight years as an Assistant Camera Person/Focus Puller on commercials. She receiving her masters in directing from the American Film Institute in Los Angeles in 2000, and then set to work on her debut film "Monster," which she wrote and directed.
Roger Ebert named "Monster" as The Best Film of 2004 and Third Best Film of the millennial decade. AFI named it on the Ten Best Films of the Year. Patty also garnered a number of awards and nominations, including winning Best First Feature at the 2004 Independent Spirit Awards. Charlize Theron went on to sweep the awards circuit winning the Oscar, Golden Globe, SAG Award, and numerous critics' awards in the Best Actress category.
Jenkins spent the next few years directing for commercials and television, including Fox's "Arrested Development," HBO's "Entourage," and the pilot episodes for ABC's "Betrayal" and Exposed. She was nominated for another Emmy for directing the final segment of "Five"—a series of short films about breast cancer that premiered on Lifetime in 2011. Other directors on "Five" included Jennifer Aniston, Alicia Keys, Demi Moore, and Penelope Spheeris.
In 2017, Jenkins directed the superhero film "Wonder Woman," starring Gal Gadot, which broke the record for the biggest domestic opening for a female director, and the highest grossing live-action film by a female director. The film simultaneously received critical acclaim and smashed box office records, grossing more than $820 million worldwide. Jenkins will write and direct the sequel, "Wonder Woman 2," which comes out in 2019.
To book a speaker, or for more information, call 424-288-2898, or send us a message using the form below.