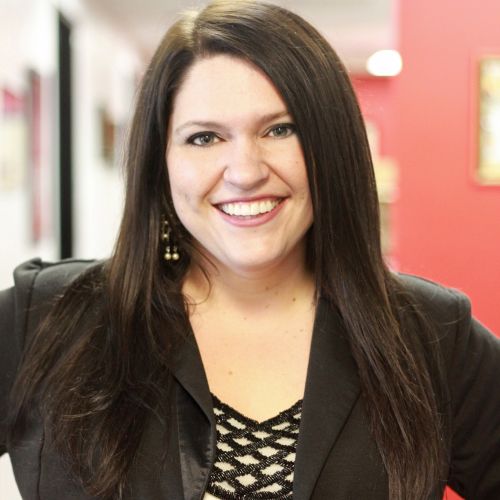 Inquire below to book
Jamie Naughton
Chief of Staff, Zappos
At a Glance
Jamie Naughton

: Biography at a Glance
Chief of Staff at Zappos
Responsible for creating and driving Zappos' dynamic culture and ensuring that the company always stays relevant to the employees and their customers
Travels the country to work with world-renowned companies, authors, researchers and business leaders
Explains how focusing on employees and customers can turn good companies into legendary ones 
Biography
Jamie Naughton joined Zappos.com, Inc. in 2004 right after the company relocated from the bay area to Las Vegas. As Speaker of the House, Jamie works directly with CEO Tony Hsieh, focusing on the culture for which the company has become known.
Her role is essential in creating and driving the architecture of the dynamic culture as well as focusing on culture R&D to ensure Zappos.com always stays relevant to both the employees and their customers.
Jamie travels the country to work with world-renowned companies, authors, researchers, and business leaders to help spread the concept that by focusing on your employees and customers, good companies can become legendary companies.
Reviews
National Association of Home Builders
For speaker-related inquiries, email speakers@caa.com, or send us a message using the form below.