An industry leader in travel and entertainment.
---
EBG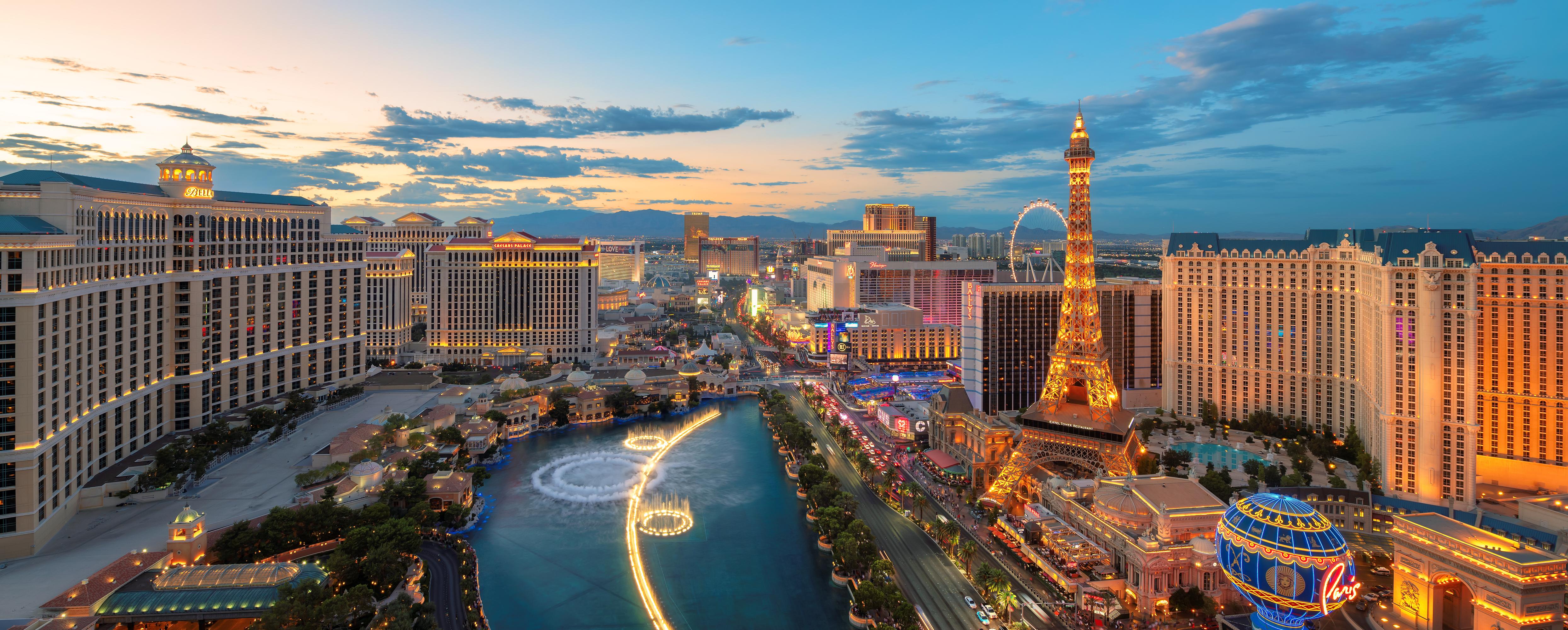 EBG is one of CAA's portfolio companies. EBG is an e-commerce solutions provider specializing in travel and entertainment, also offering retail products and services, voluntary benefits, and insurance.
EBG powers a robust portfolio of technology solutions and operates a network of employer and membership-based platforms reaching a captive audience, providing leading brands with incremental distribution opportunities. EBG's expanded network reaches over 100 million users from participating companies and closed-loop affinity and membership groups.
EBG owns and operates the largest and most comprehensive employee savings program in the country —serving over 40,000 corporate clients through its proprietary platforms TicketsatWork, Plum Benefits, Working Advantage, and Beneplace. Additionally, EBG owns Undercover Tourist, one of the largest B2C online travel marketplaces in the U.S.
EBG is a b2b2c company headquartered in Miami, with offices in New York, Orlando, Las Vegas, and Austin.