We are a 360º branding agency born out of CAA.
We believe brands are values in motion.
We work with iconic talent and iconic brands to bring exciting concepts to market. We leverage opportunities to grow our client's businesses by designing new brand concepts.
Whether it's spearheading a cultural initiative through a compelling call-to-action or realizing a client's business objectives through brand positioning and IP creation, our studio crafts branded narratives that unlock communities and place discovery and affinity at the core.
Brand development to business development. We provide strategic design value to grow products, corporate services, and retail brands.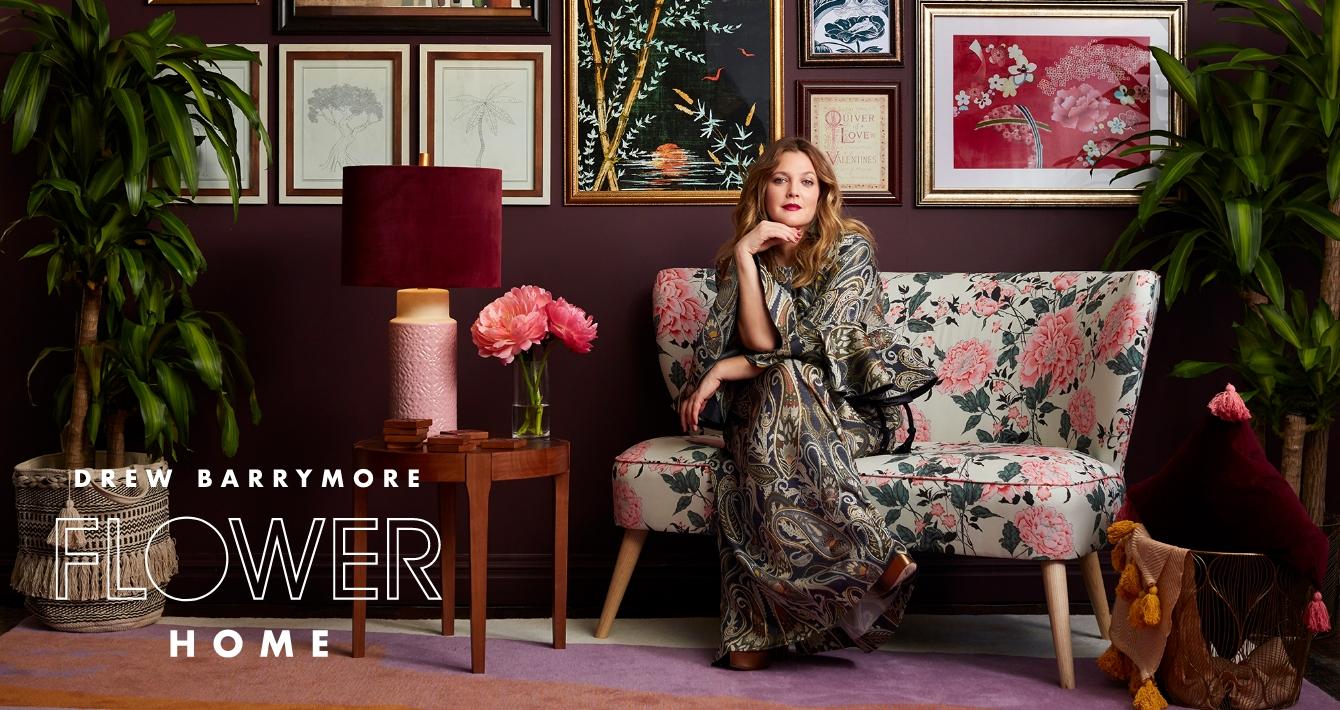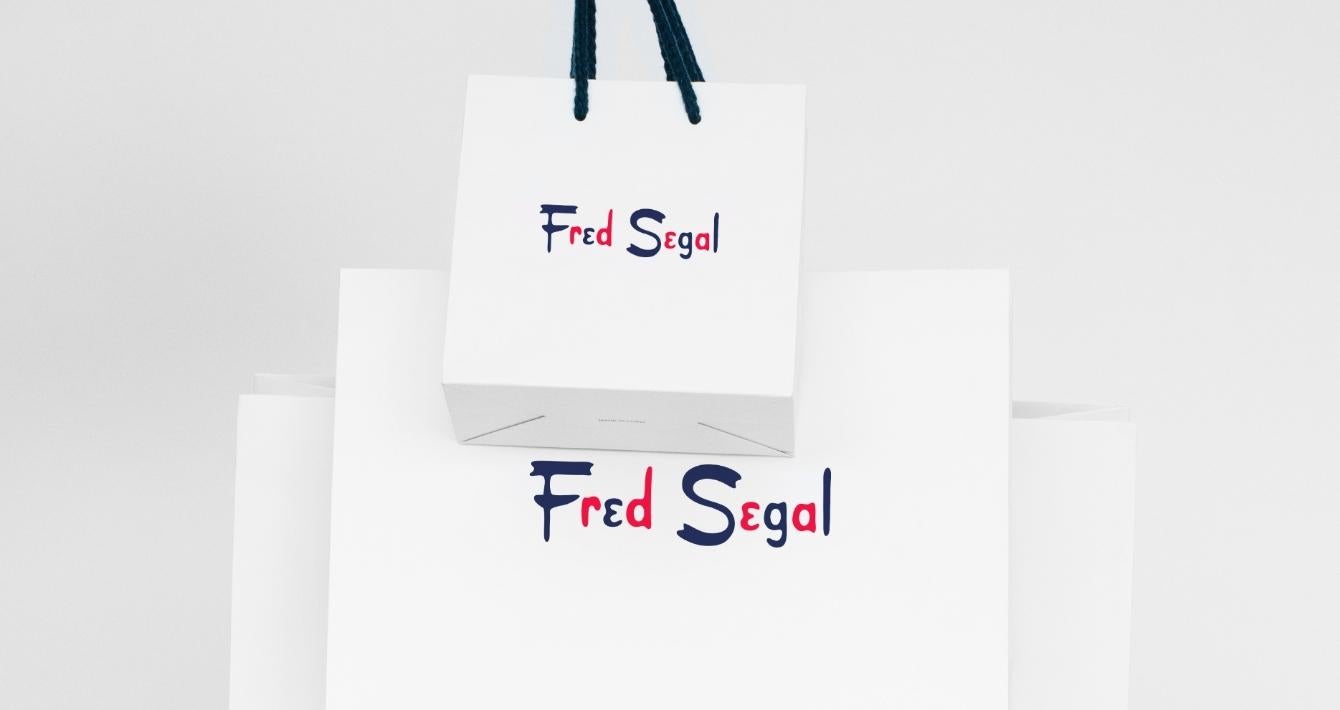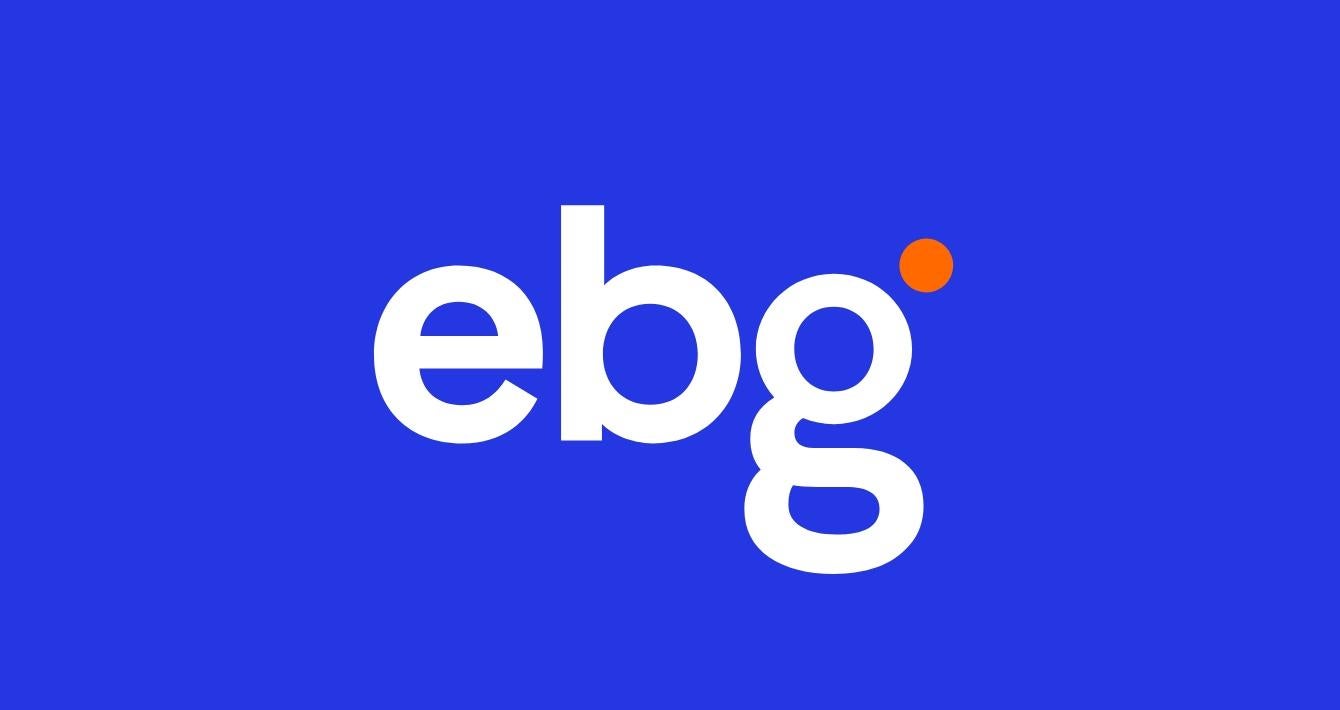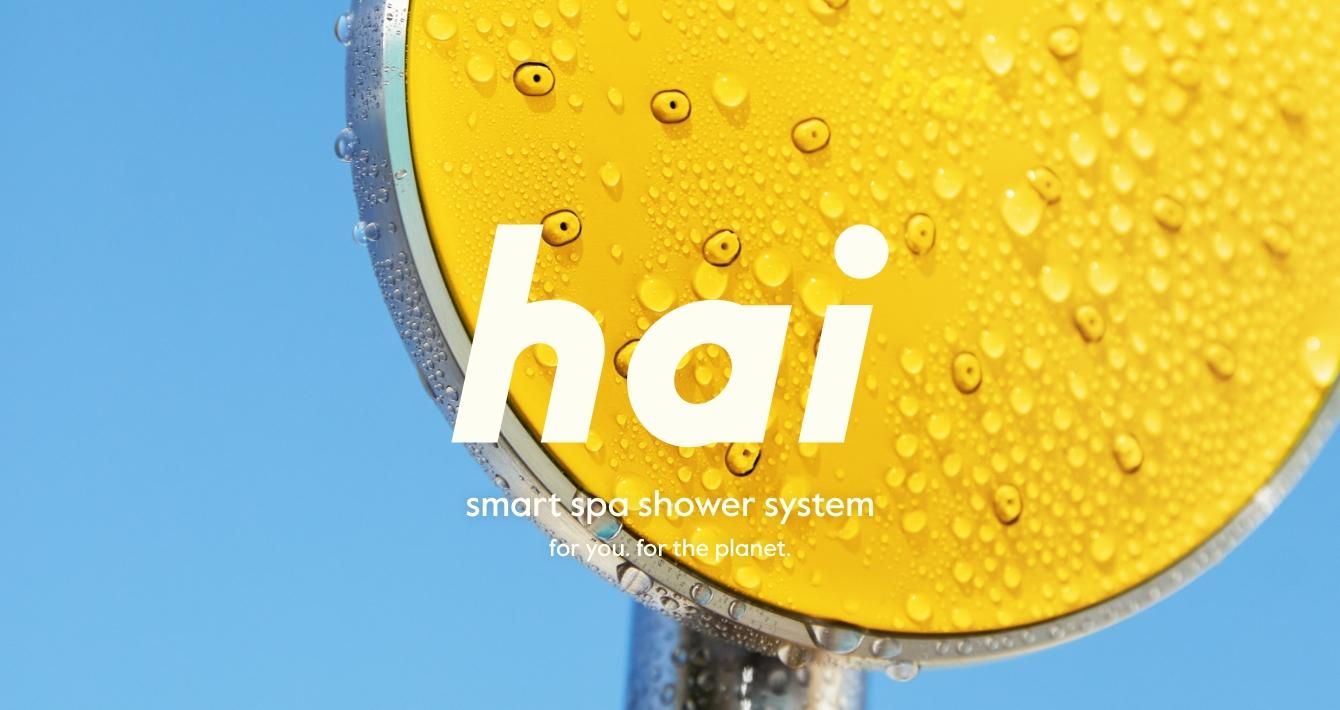 We create iconic, lasting, and emotionally driven brands.
We serve select clients starting from establishing initial DNA to full expression of branding to launch.
Ideate
Strategic Positioning
Brand DNA
Brand Architecture
Category Strategy
IP Creation
Create
Naming
Logo Design
Key Messaging
Brand Voice
Visual ID
UX + UI
Packaging Systems
Style Guides
Launch
Content Strategy
Brand Art Direction
Branded Campaigns
Website Design
App Design
Retail Design
Packaging Design
Social POV
We are brand-to-business experts.
We have project expertise.
We have executed all levels of branding projects, from initiating new IP to helping brands resonate and reach audiences in new channels to create meaningful growth.
We are culture native.
We understand the language and cultural cues of brands and businesses that are pioneering success through influence - intersecting the power of brands and talent.
We are ultimate collaborators.
We exist in a business landscape where high-level creatives and stakeholders are always at our table. We understand how to lead a collaborative creative journey towards a unified brand vision.
CAA Brand Studio is the creative engine behind CAA Foundation partnerships and corporate growth initiatives.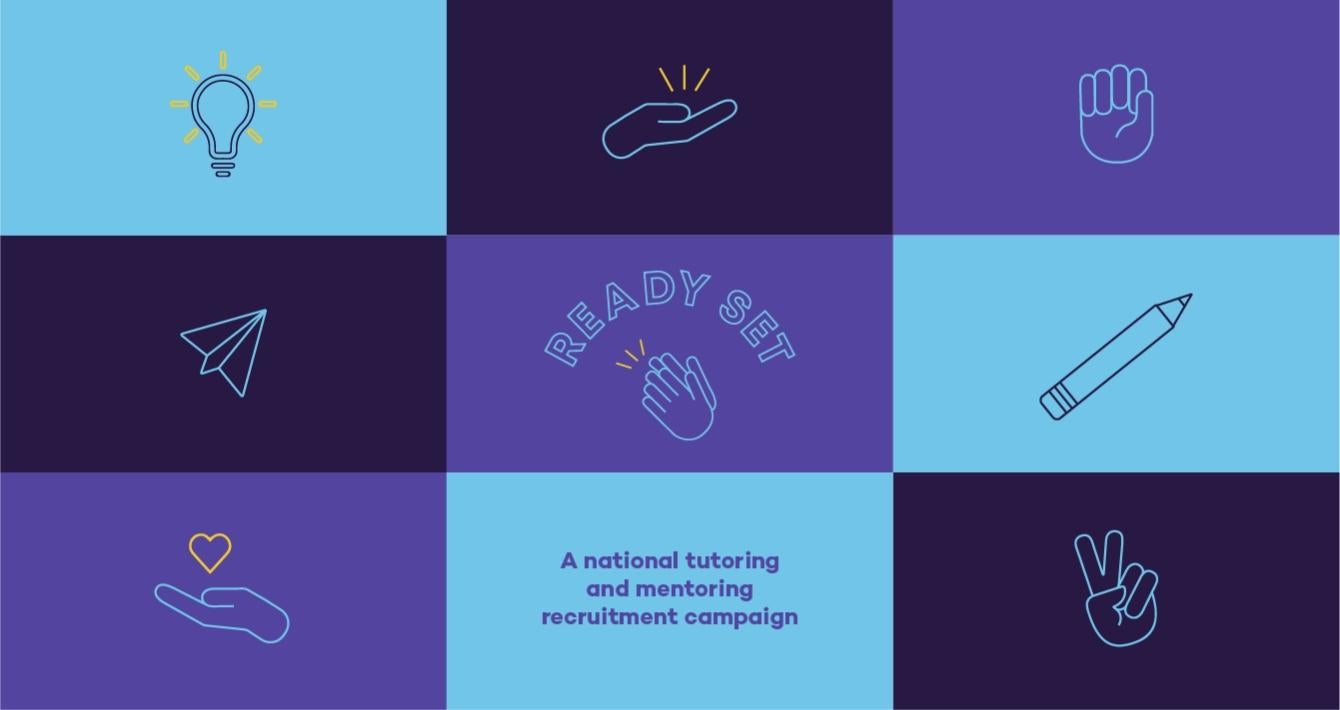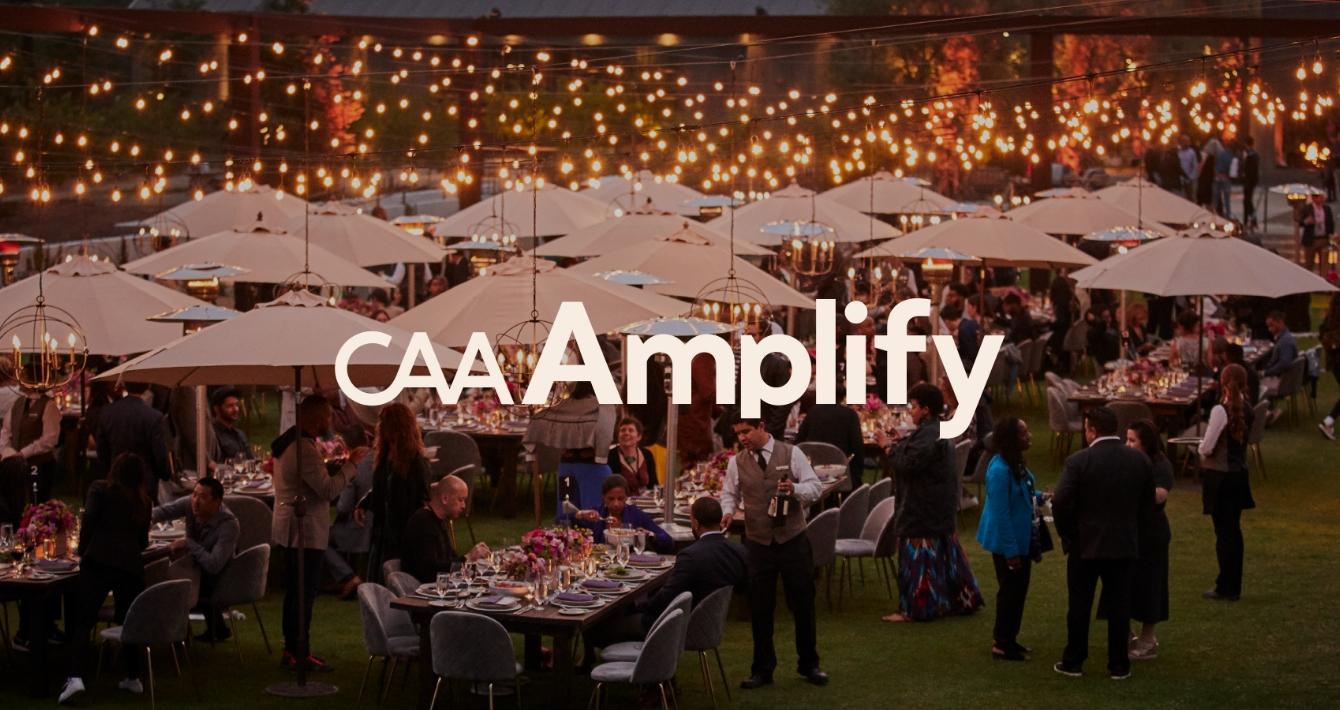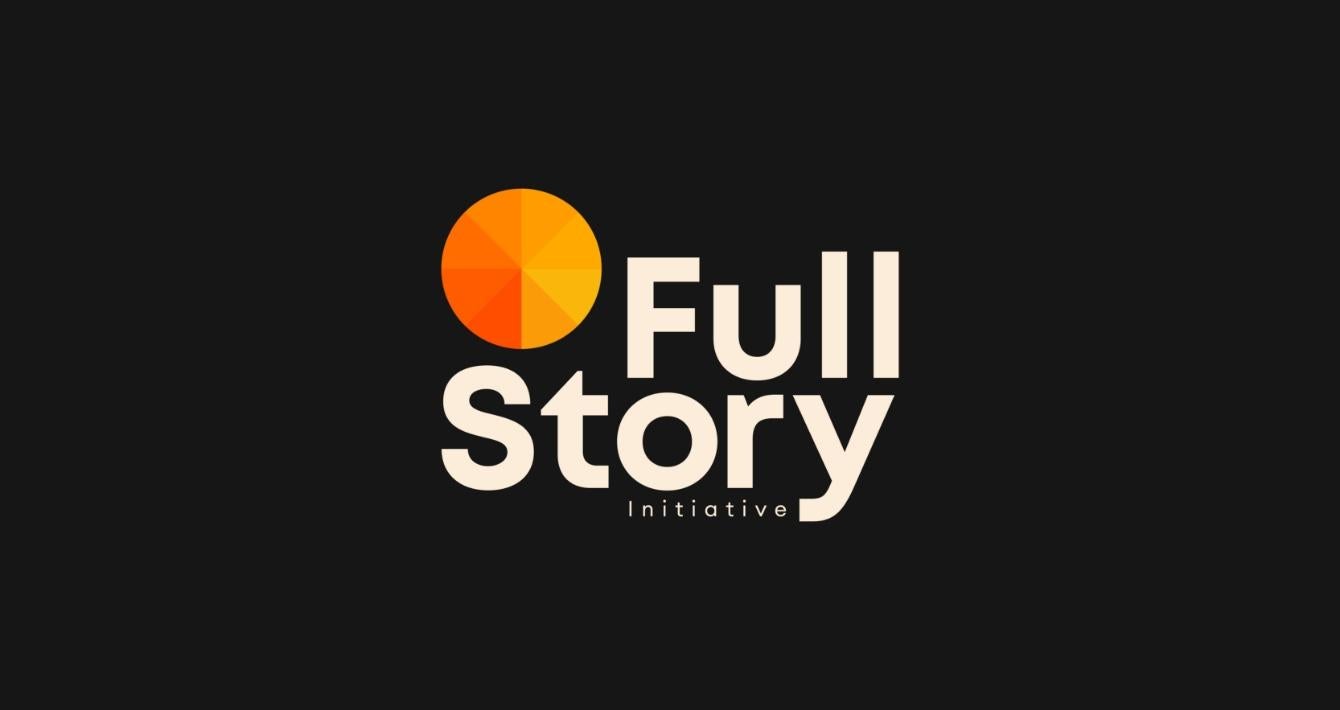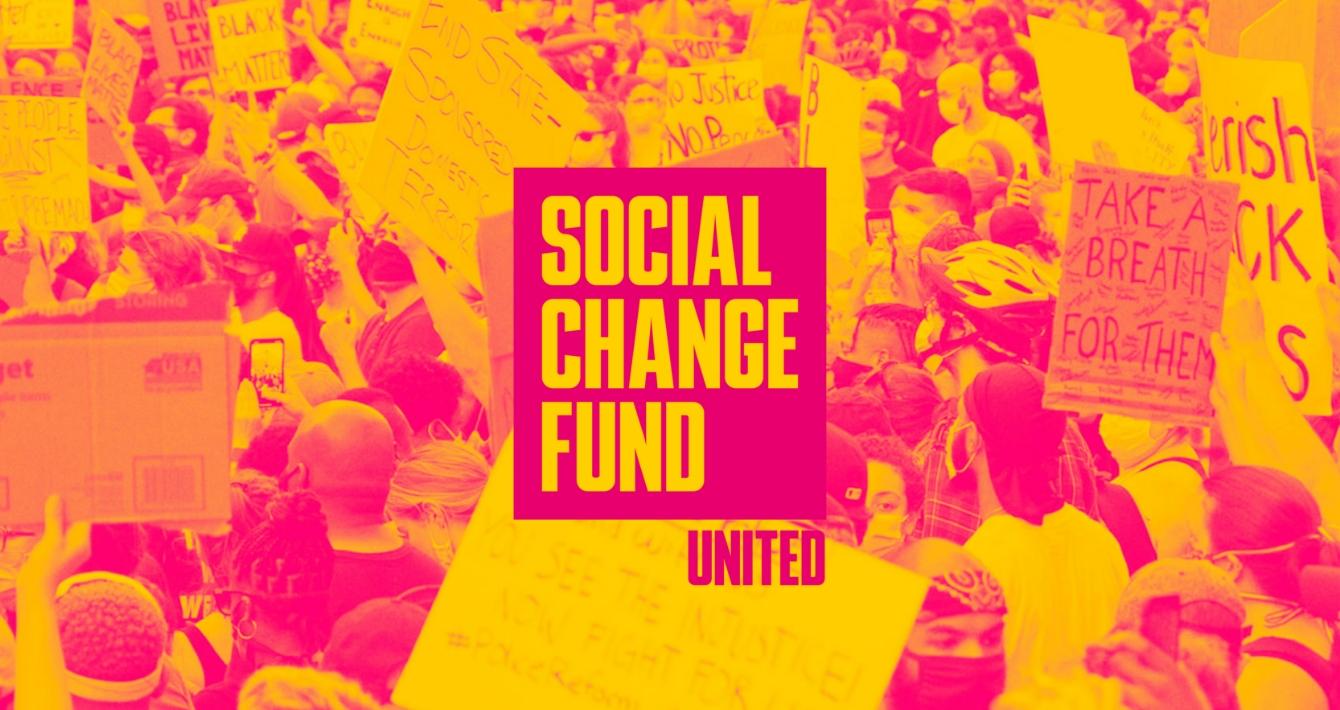 We use an integrated mix of capabilities tailored to each project to create the ideal studio model for our clients.
Strategic Design
Services for fee-based projects and retainers.
Strategic Brand Development
Partnership in return for meaningful equity position.