The most respected team in the industry.
CAA Basketball is in the best position to help our clients and their families accomplish their goals, from draft day to post-career planning. Our agents work with players — from young talent to established veterans — to support all of their career ambitions with opportunities that extend far beyond the sport.
Our strong relationships with iconic and emerging brands have allowed us to create record-setting endorsement deals for clients across the agency. As the world's leading talent agency, we have deep connections across film, television, broadcasting, music, publishing and digital. And through the CAA Foundation and other efforts, we support our clients' philanthropic and advocacy work.
A 360-degree approach.
​​​​​​​NBA Draft Preparation
We provide individually customized training programs to improve each player's strengths through drills that simulate pre-draft workouts.
NBA Draft Success
We are the most respected team of agents in the industry, whose experience and expertise will ensure clients and their families are in the best position to accomplish their draft goals.
Contract Negotiation
CAA Basketball's ability to leverage information in the marketplace, coupled with our agents' longstanding relationships with team executives, sets us apart and ensures that every client is in the ideal position at the bargaining table.
Brand Building
Bringing the full strength of the agency to bear, we create off-court opportunities in endorsements, speaking engagements, philanthropy, and digital content.
Our clients are among the best in the game.
Jordan Bell
---
No. 38 overall draft pick; NBA Champion in 2018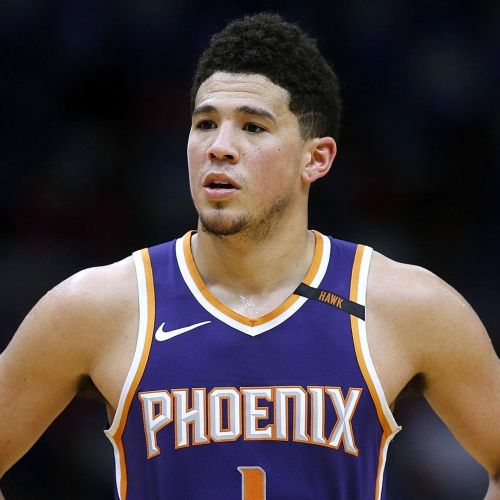 Devin Booker
---
Member of All-Rookie First Team in 2016; No. 13 overall draft pick
Kris Dunn
---
2018 NBA Rising Star; No. 5 overall draft pick
Danilo Gallinari
---
2008 Italian League MVP; No. 6 overall draft pick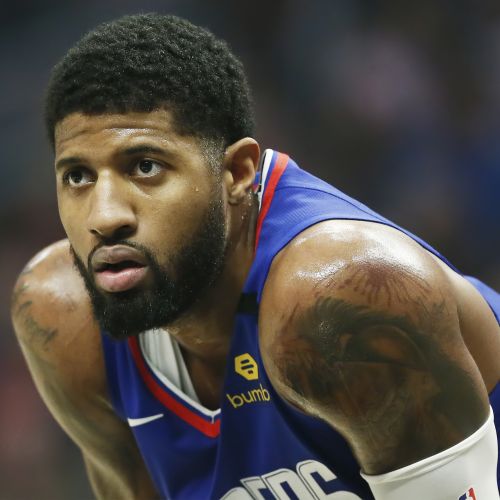 Paul George
---
Four-time NBA All-Star; 2012-2013 winner, Most Improved Player Award; No. 10 overall draft pick
Luke Kennard
---
No. 12 overall draft pick
Kyle Kuzma
---
No. 27 overall draft pick, NBA All-Rookie First Team in 2018
Donovan Mitchell
---
2018 NBA Rising Star; No. 13 overall draft pick
Chris Paul
---
Nine-time NBA All-Star; two-time gold medalist, Olympic Games; No. 4 overall draft pick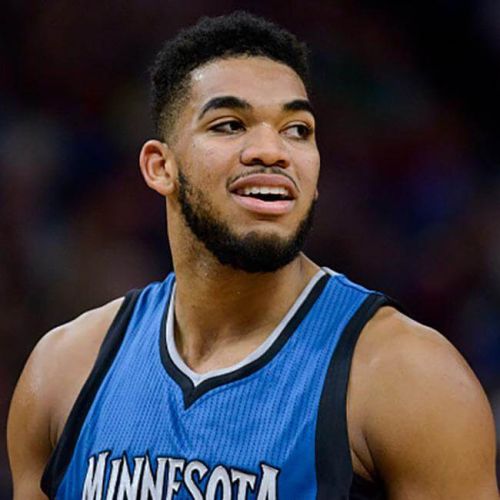 CAA Basketball by the Numbers
0

Top-five draft picks

0

Top-ten draft picks

0

Max deals
0

All-NBA selections

0

Championships

0

Olympic gold medals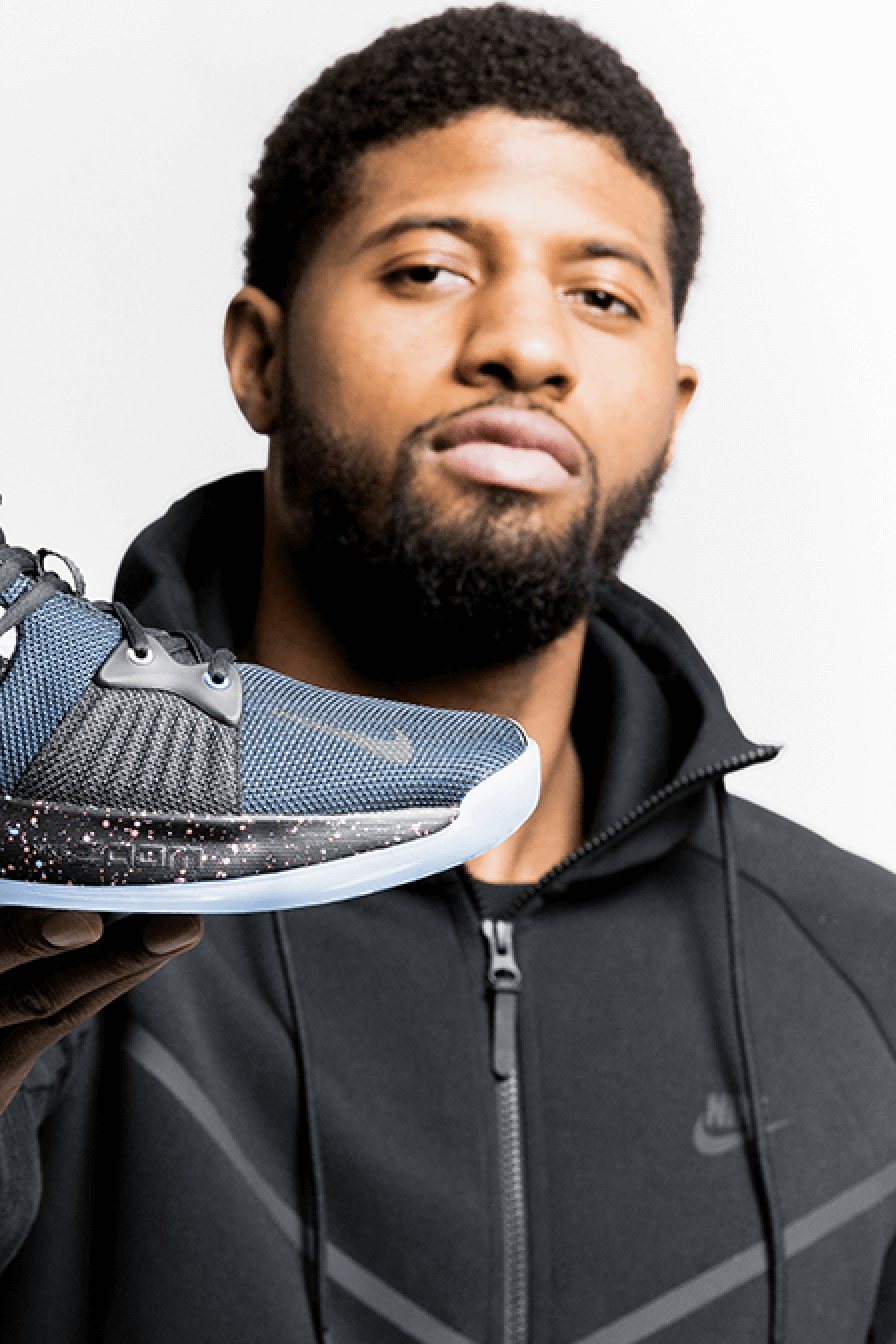 Building your brand.
CAA helps clients thrive in every area of their lives. Our dedicated sports endorsements group creates lucrative opportunities for clients, matching them with global brands across athletic apparel, beverages, technology, and more.
Sports Endorsements
Making the most of your expertise.
CAA's team of broadcasting agents helps secure opportunities for clients across all networks and platforms.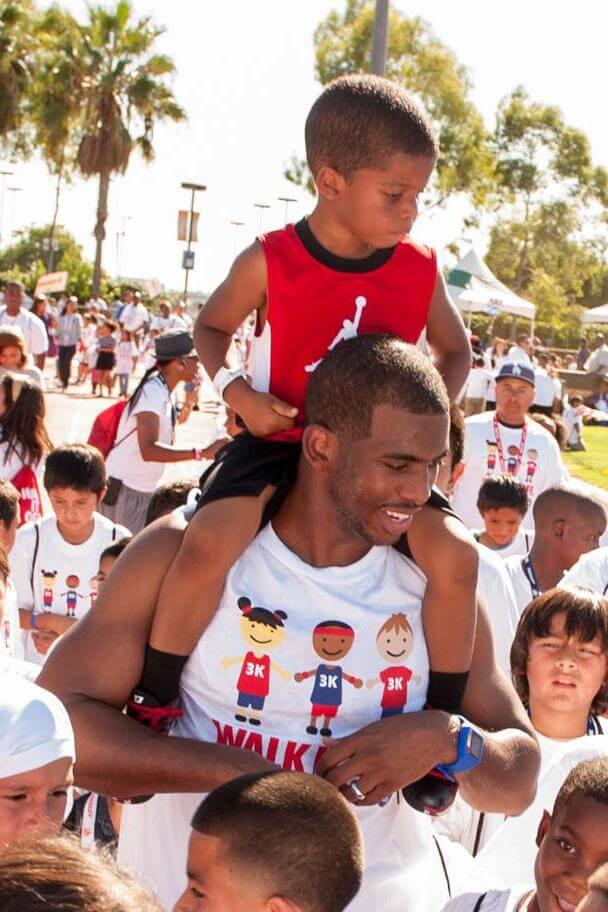 Helping you help others.
With the CAA Foundation, we help clients make a difference in their communities and have an impact off the court.
CAA Foundation