Making the big plays happen.
Football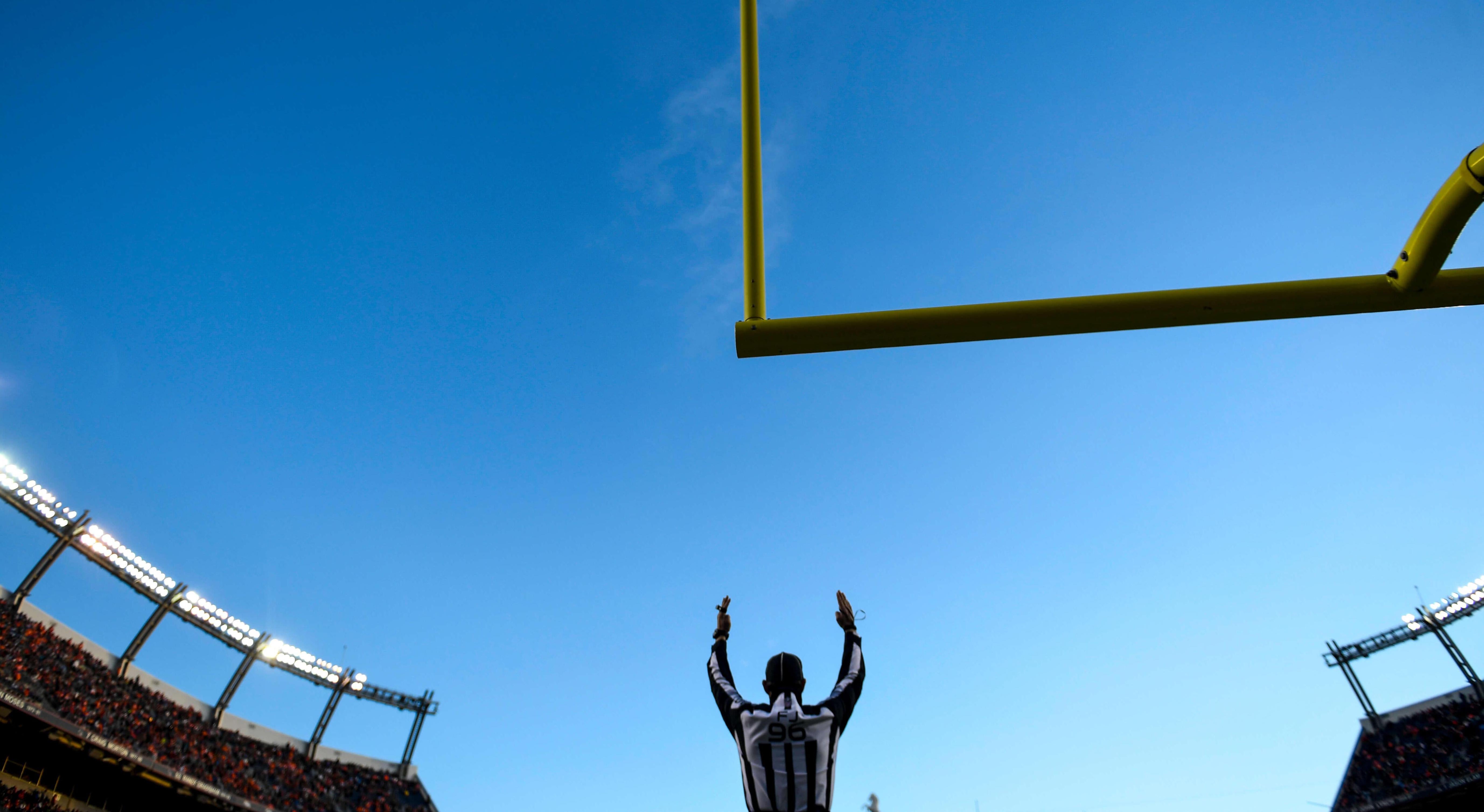 Be legendary.
The NFL's most successful players choose CAA Football to guide their on- and off-field business strategies. With vast experience in negotiating contracts and securing endorsement deals, our team provides the best players with the best representation. In addition to draft preparation and contract negotiation, we provide elite athletes with top-of-the-line marketing services. Our commitment to client service is reflected in everything we do.
Since CAA represents top talent across film, television, broadcasting, music and digital, we can create one-of-a-kind opportunities and partnerships for football clients. And through the CAA Foundation and other efforts, we support our clients' philanthropic and advocacy work to make an impact in their communities. 
 
Positioning clients for NFL success.
Elite Training
Develop customized pre-draft training programs for clients
Advisement
Media training, interview preparation
Concierge Services
Arrange travel and logistics for clients and their families
Your best advocate.
CAA Football brings unparalleled expertise and experience to the contract negotiation process. With strong, trusted relationships across the league, we understand exactly how much value our clients bring to their teams—and we know how to get great results at the negotiating table.
CAA Football by the Numbers
Our clients' success speaks for itself
0

Top 100 Selections since 2008

0

Pro Bowl selections since 2015

0

Rookies of the Year since 2010

0

of the past 12 winners of the Walter Payton Man of the Year Award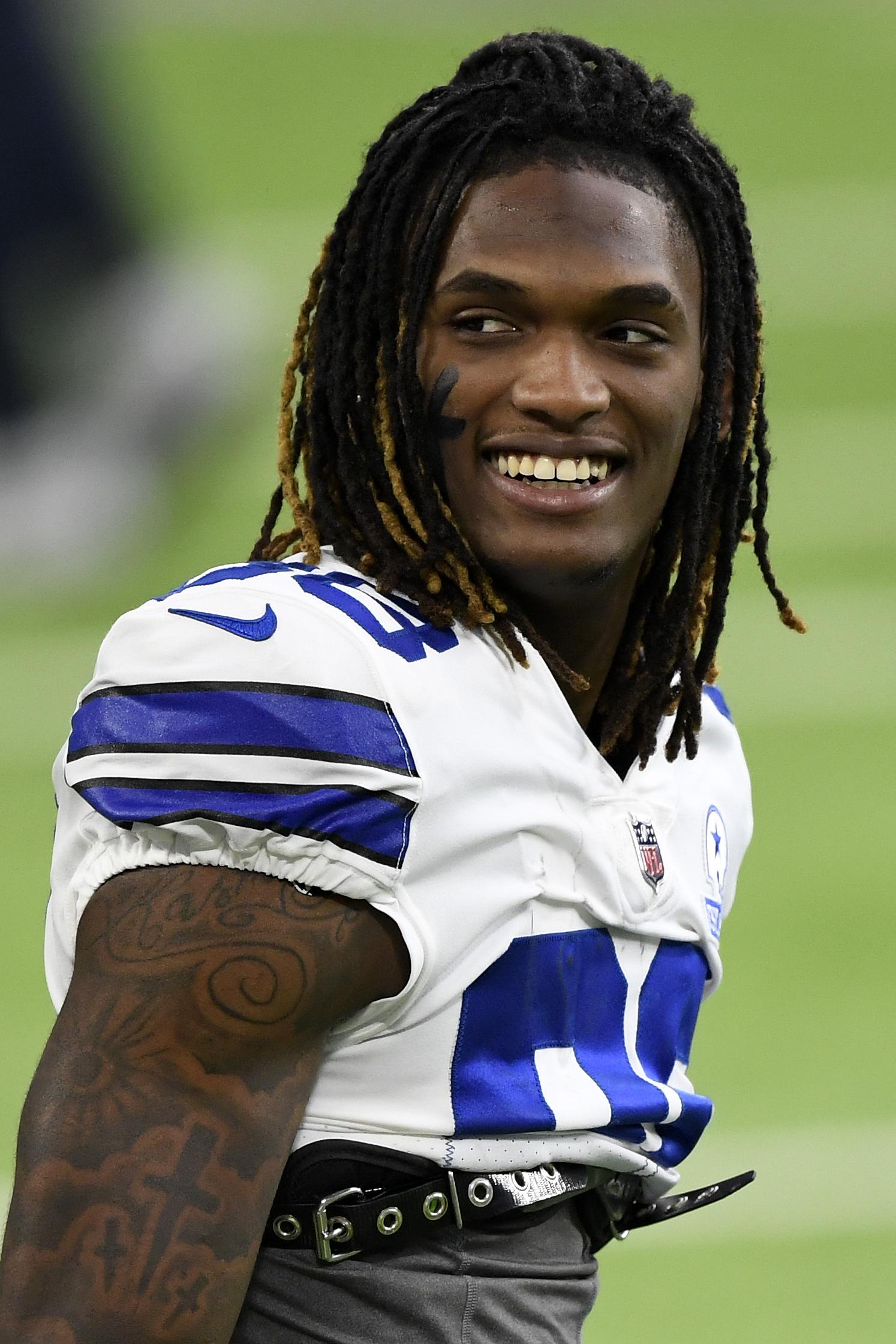 Building your brand.
CAA helps clients thrive in every area of their lives. Our dedicated sports endorsements group creates lucrative opportunities for clients, matching them with global brands across athletic apparel, beverages, technology and more. 
Sports Endorsements
Making the most of your expertise.
CAA's team of broadcasting agents helps secure opportunities for clients across all networks and platforms.
Helping you help others.
With the CAA Foundation, we help clients make a difference in their communities and have an impact beyond the field.
CAA Foundation