Innovators from the start.
Video Games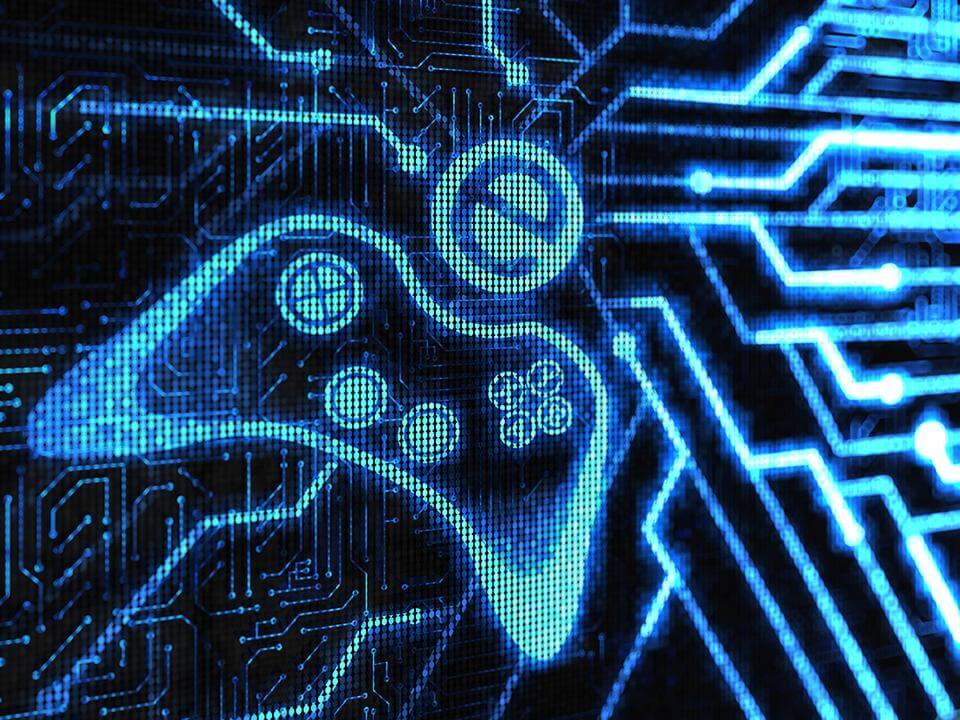 At the center of the action.
CAA pioneered representation in the video game industry and we remain the leader today. The world's most respected and successful game developers, studios, and publishers trust our expertise to help build their own capabilities. 
Our consulting and dealmaking services can play a part in every phase of a project, from ideation to launch, and across all aspects of production, marketing, and execution. We also act as the conduit between the game industry and the broader entertainment universe, using groundbreaking models to connect traditional, digital, and interactive entities with top-tier talent.
We offer a full range of services:
Business Development
We provide pitch evaluation, creative consultation, road show planning, and materials generation & consultation.
Operational Services
Our expertise includes resources management, P&L management, revenue projections, growth management, professional services, and business planning.
Business Analytics
Our team provides market data analysis, competitive analysis, sales data and tracking, staffing plans, and budgeting.
Agency Services
Clients have access to CAA's extensive business network and agency services including talent, licensing, IP growth, and management & acquisition.
Derek Douglas
Derek Douglas heads the Video Games group at CAA. Derek works with leaders in interactive entertainment and has brokered deals for clients such as Mojang, Respawn, Turtle Rock, The Odd Gentlemen, and Bad Robot Interactive. His clients have worked on a diverse set of games including "God of War," "Batman: Arkham Knight," "Titanfall," "Evolve," "South Park: The Stick of Truth" and "Minecraft." Derek began his career at William Morris in 2004, where he founded its games practice. Before joining CAA in 2012, he was VP of North America at Digital Development Management (DDM), an agency specializing in games representation. Derek graduated from the University of California, San Diego with a Bachelor's of Science degree in animal physiology and neuroscience. He later received a J.D. from the University of San Diego.
Matthew Cohen
Matthew Cohen is an agent in the Video Games division of CAA. Previously, he was CEO of Core Mobile, a hub for mobile gaming content. Before that, he was the VP of Content Strategy at Machinima, where he focused on licensing, windowing, development, syndication, distribution, and strategy for Machinima's content. Matthew joined Machinima from Digital Development Management (DDM), where he served as the lead agent in Los Angeles. At DDM, he represented top developers around the world sourcing opportunities for cross-platform intellectual properties. Prior to his tenure at DDM, Matthew worked for film and television production company Temple Hill Entertainment and was COO of a Los Angeles-based startup game developer.