About CAA Sports Licensing
CAA Sports Licensing believes there are few things more valuable to a sports property than its brand—and there are few areas where a brand connects with its fans and consumers more directly than through licensed consumer products.  
Our team of licensing experts is proud to have been selected by world-class sports brands to advise, execute, and manage their brand licensing strategies. From established brands looking to refresh their programs or move into new territories/categories to upstart brands looking to successfully launch a program, CAA Sports Licensing offers an unparalleled combination of service, knowledge, and experience to ensure our clients are enriching their connection with fans and consumers through licensed product.
 
We represent some of the leading global sports brands: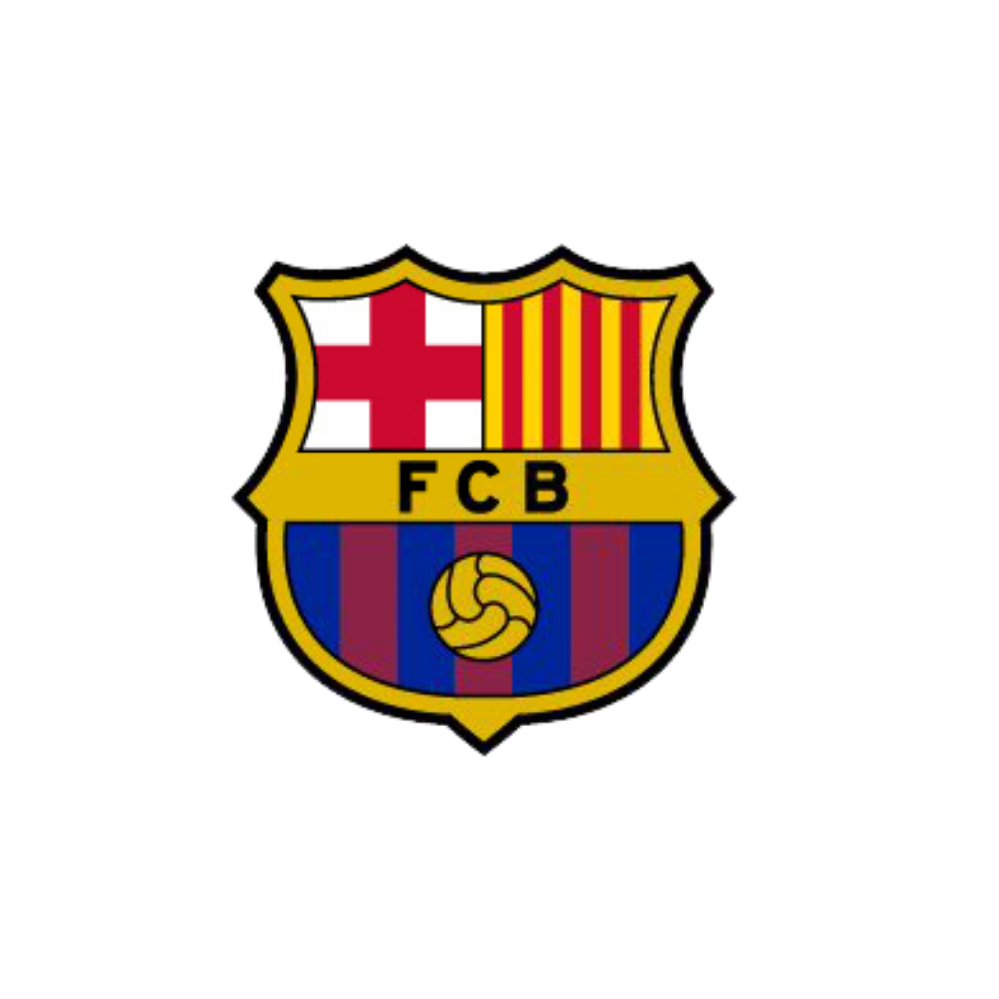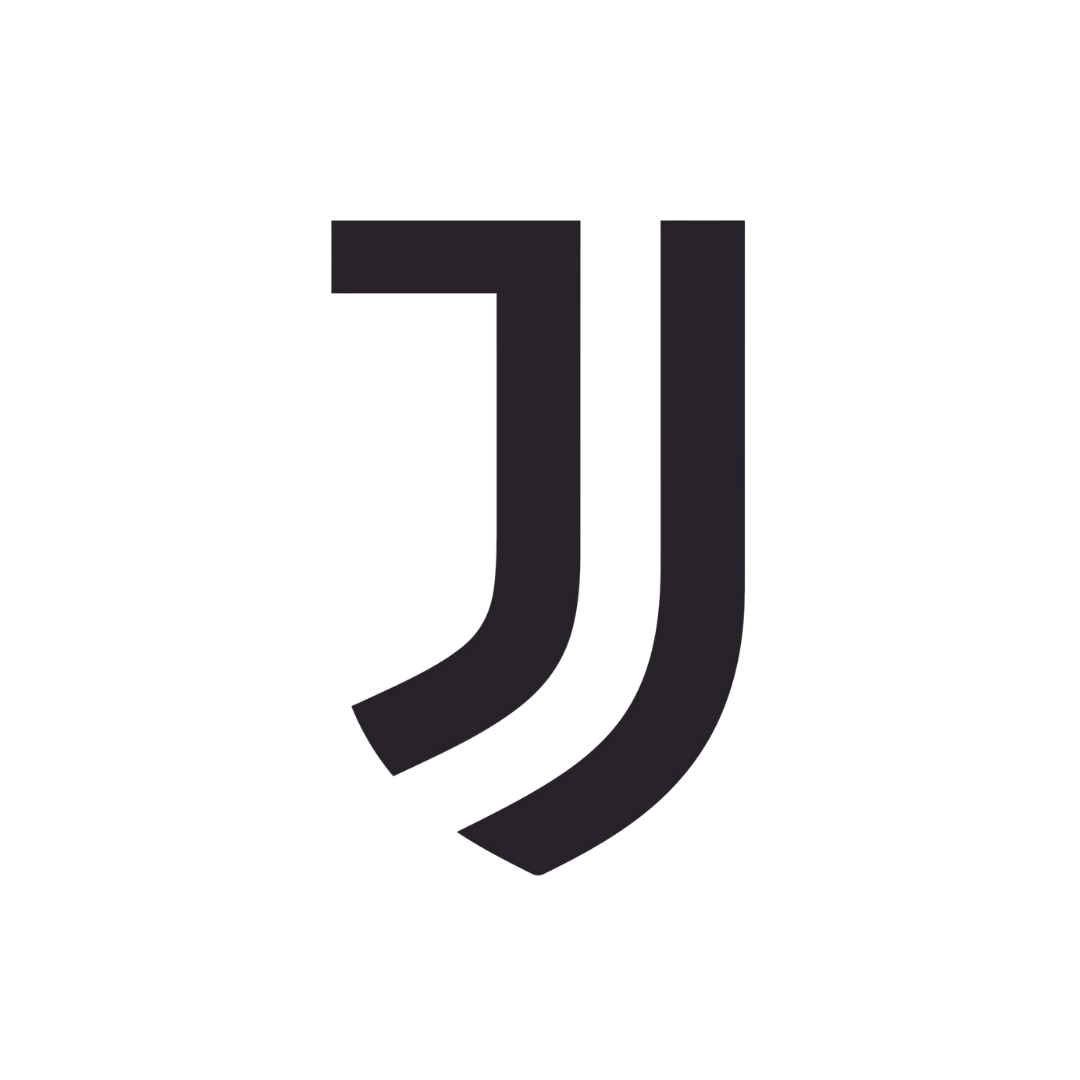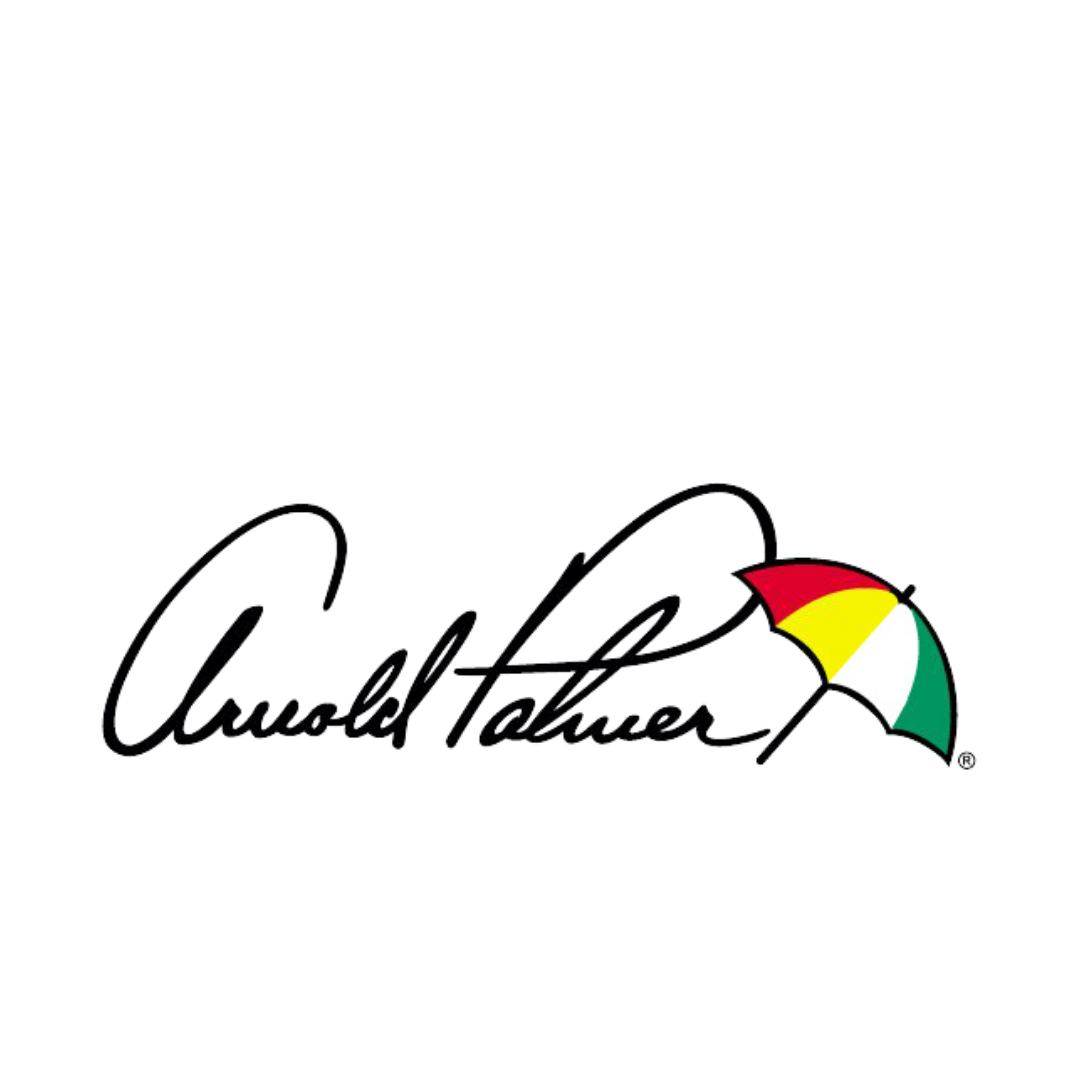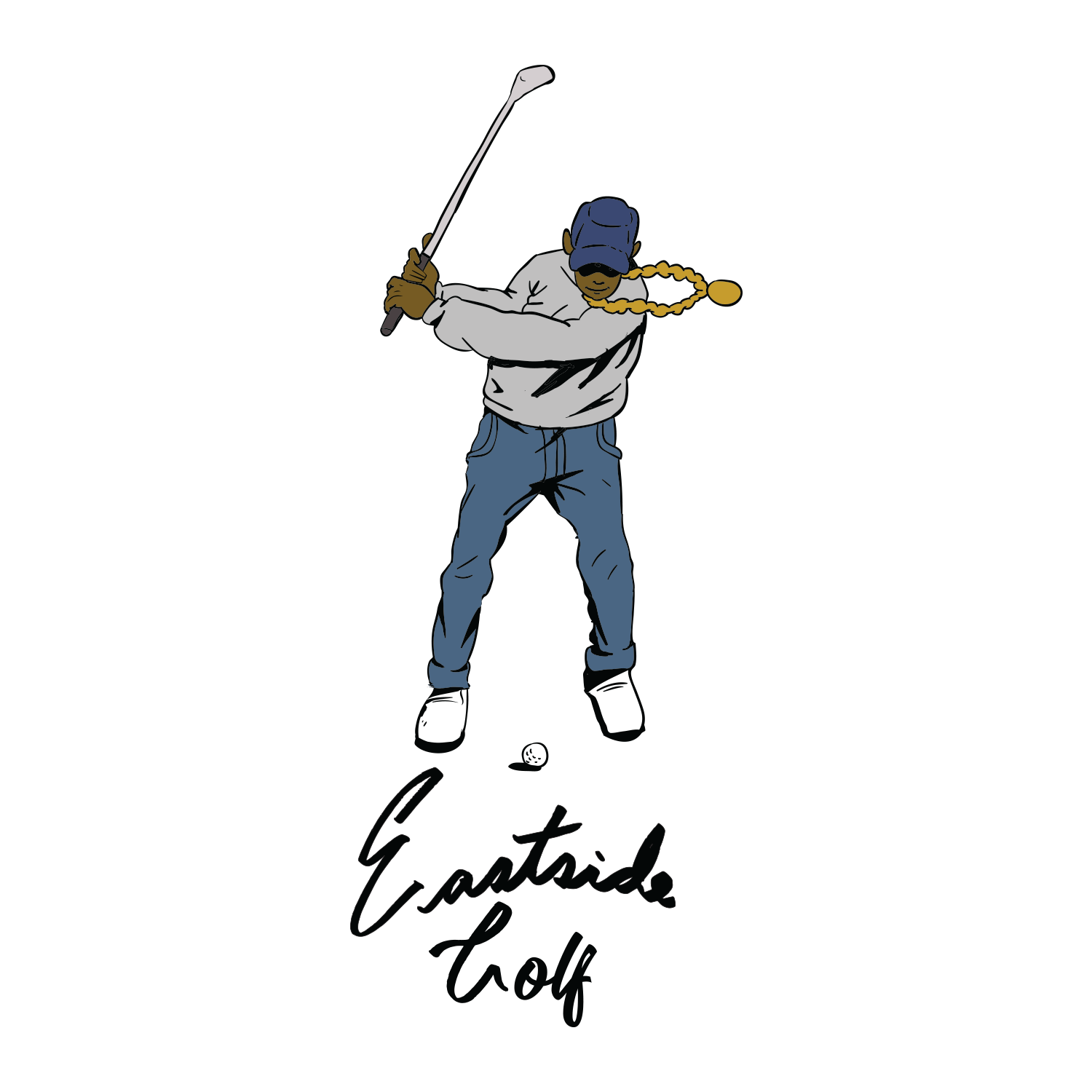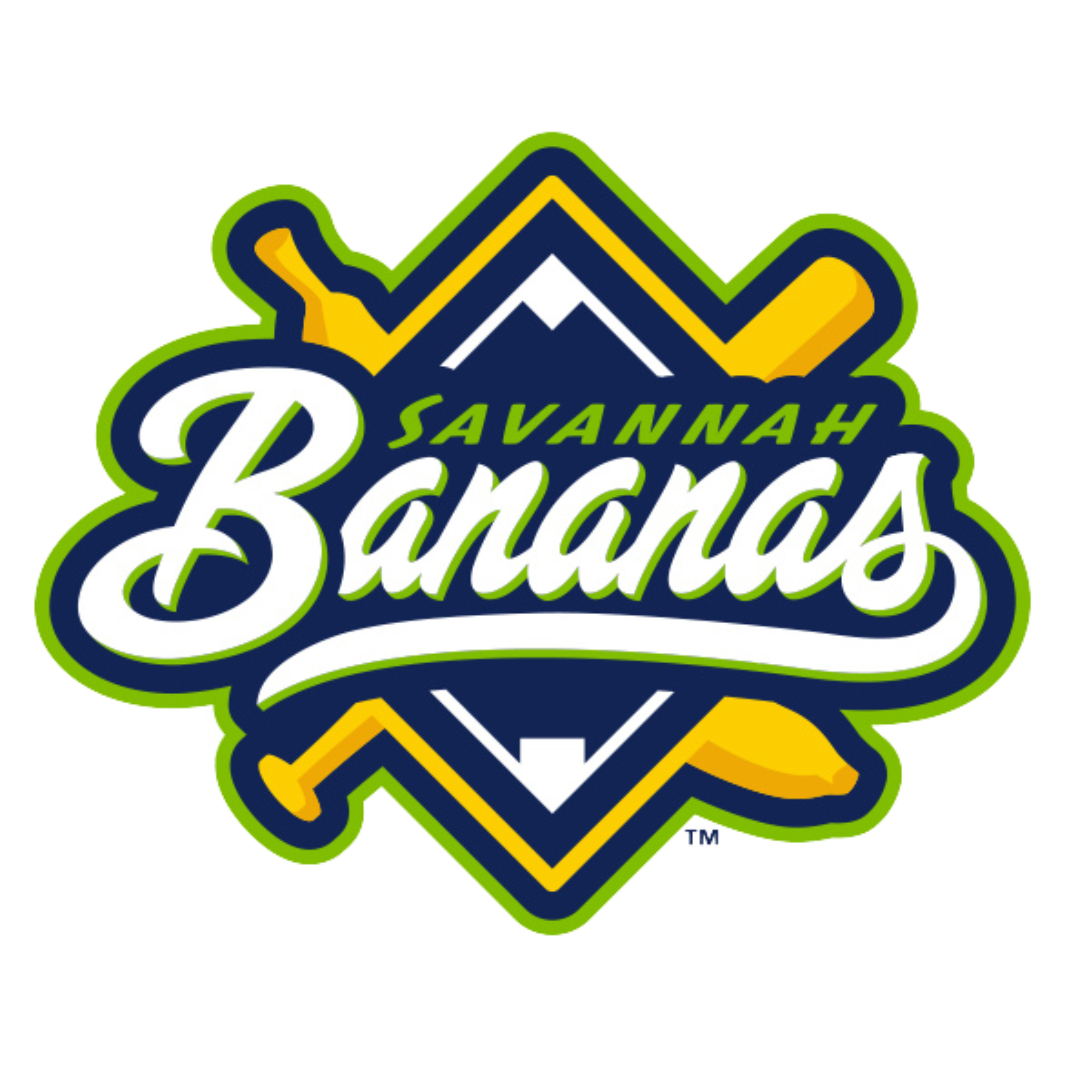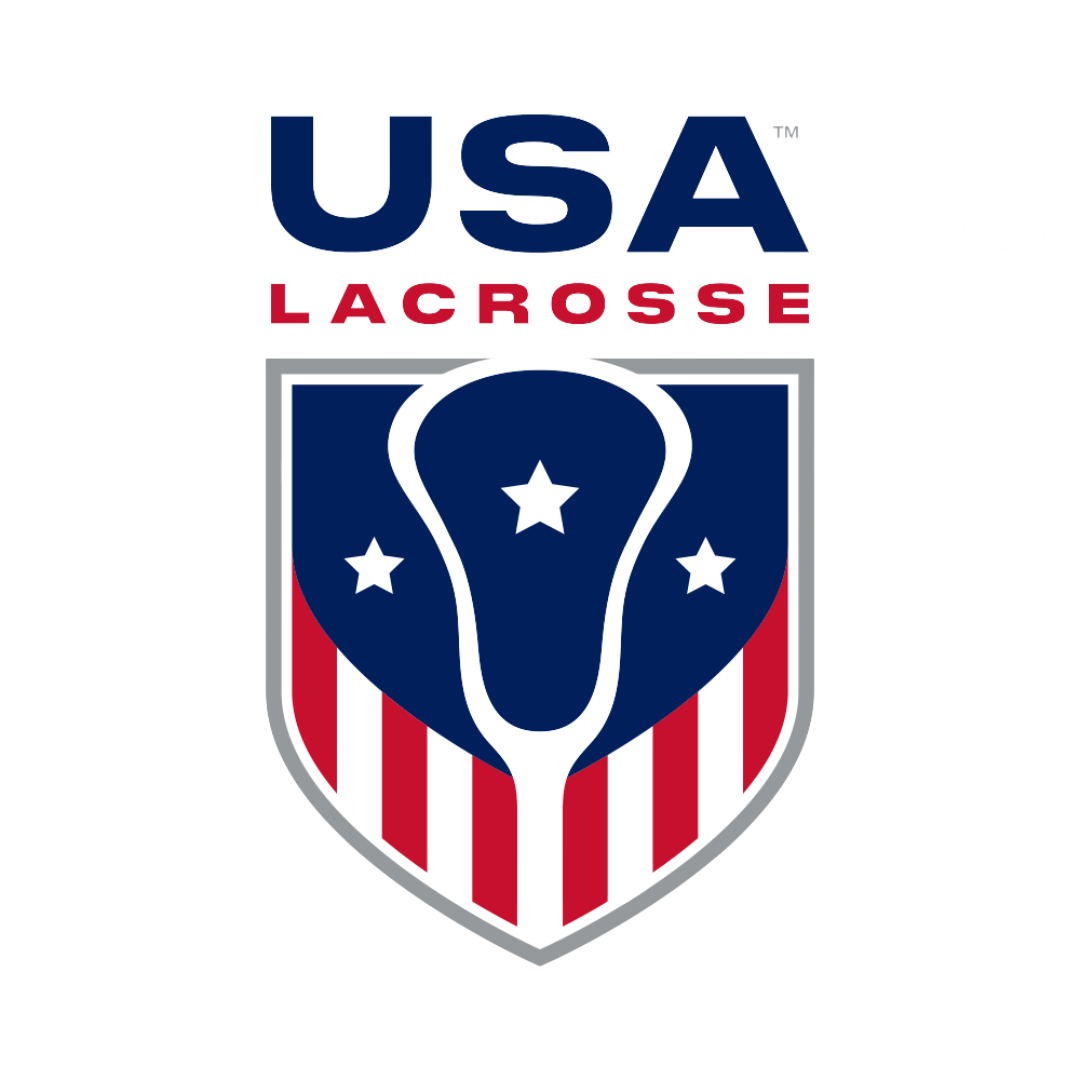 Want to learn how CAA Sports Licensing can help your brand? Get in touch.