Entry-Level Opportunities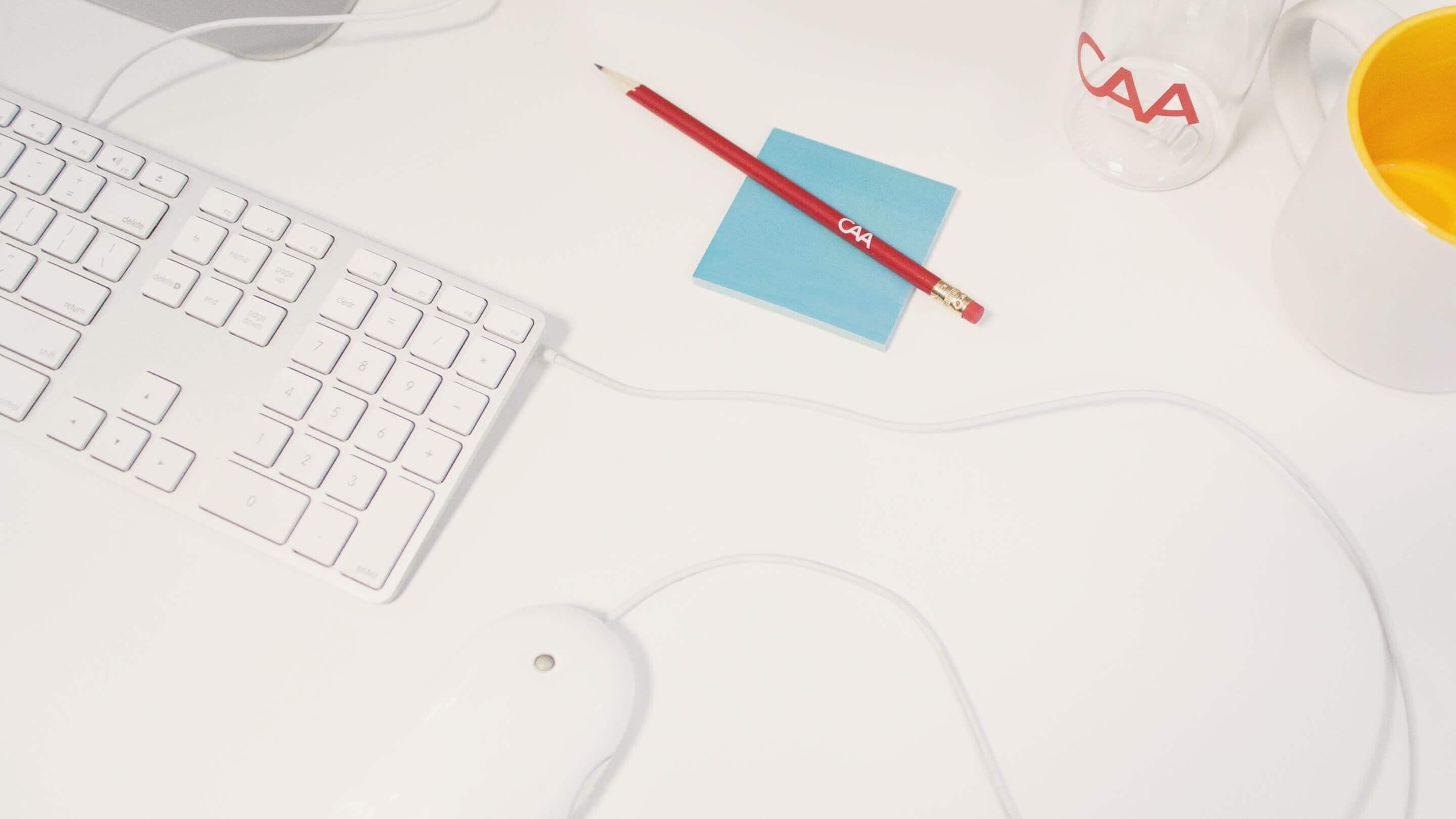 Launch your career.
CAA maintains a long-standing commitment to growing its employees' careers. Assistants, mailroom clerks, and receptionists, along with additional colleagues across the company, play a critical role in enabling our business to deliver the best results for our clients. Our staff's growth comes from meaningful roles, educational offerings, and hands-on learning and development opportunities that provide the skills and knowledge needed to forge industry relationships and to build a career in entertainment, sports and media.
Who we are.
Innovative and entrepreneurial
Accountable and driven
Collaborative and inclusive
Service-minded
Passionate about popular culture
Covering culture and sports from every angle.
Book Publishing
Brand Consulting
Business Development
Corporate
Digital Talent & Packaging
Endorsements
Motion Pictures
Music & Comedy Touring
Philanthropy
Speakers
Sports Partnerships
Sports Talent Representation
Television
Theatre
Venue Consulting
Video Games
Our reach is global.
Los Angeles
New York
Nashville
London
Beijing
Jacksonville
Atlanta
Miami
Chicago
Memphis
Stockholm
Munich
Denver
Orlando
Vancouver