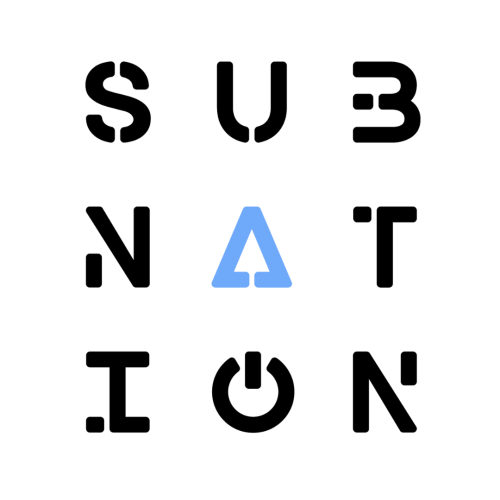 Subnation
---
We work with Subnation to expand their web3 portfolio of partnerships in entertainment and brands as well as talent partners to help shape the future of the Metaverse in creative and technical innovations.
Ms. Rachel
---
Ms. Rachel is a preschool teacher turned social media star who is making a big impact on children worldwide. Alongside her husband, they produce, star and distribute educational videos and music classes. They began the channel after their son was diagnosed with a speech delay and they struggled to find proper tools to support him.
Sweety High
---
We help Sweety High, the largest Gen Z media co, with strategy and partnerships. We connect them with brands and entertainment properties to run campaigns on their socials + talent network through their creative agency DIGITAL FUTURES.
Jacksepticeye
---
Sean McLoughlin or Jacksepticeye, is a creator, entrepreneur and philanthropist. His YouTube channel has accumulated nearly 15 Billion views, and he has raised over $21.5 million for multiple charitable organizations, most recently breaking the single-day charity streaming record.
ViacomCBS
---
We work with ViacomCBS on strategy, creative services and partnerships. We help market tentpole shows and sell in promotional partnerships to advertisers.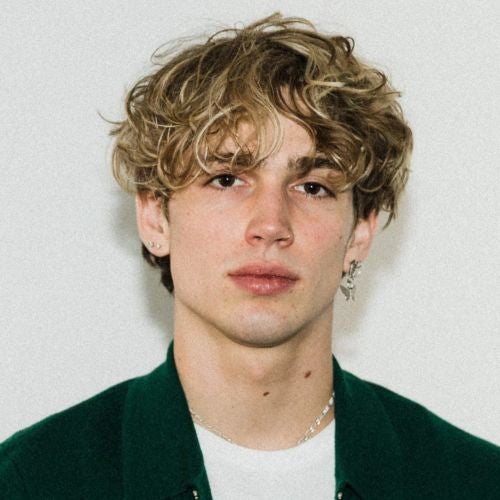 Vinnie Hacker
---
Vinnie Hacker is a 20-year-old TikTok star who joined the social-media collective The Hype House and starred in Netflix's original series "Hype House". Building on his social media popularity, he expanded his endeavors into gaming, modeling, television, and fashion.
Castro
---
We work with the #1 English-speaking Latinx live-streamer in the world, Edwin Castro, to deliver key strategic partnerships with brands such as, McDonalds, Budweiser, Electronic Arts, among others.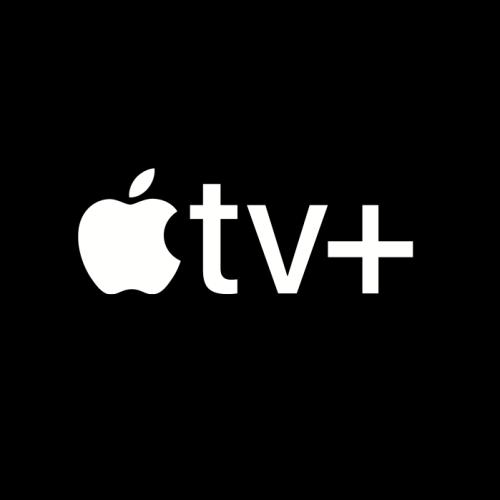 Apple TV+
---
We are Apple TV+'s agency of record for strategy, creative services, and brand partnerships in support of their tentpole film and series content launches.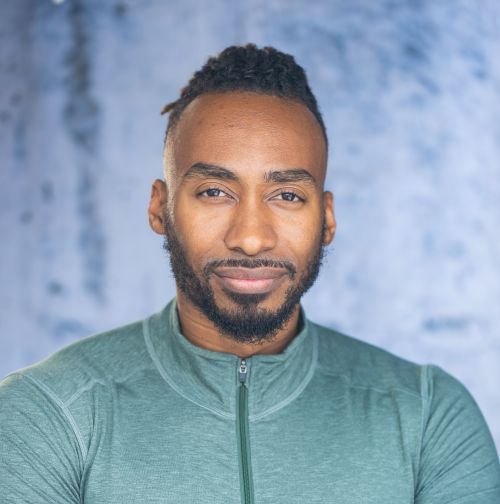 Prince EA
---
We built a syndication and cross-platform social strategy for celebrated spoken word artist Prince EA.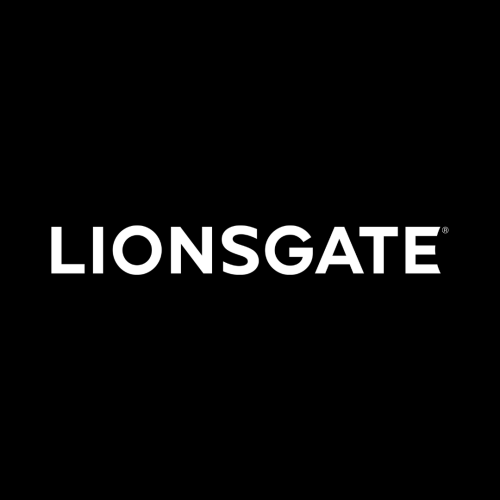 Lionsgate
---
We work with Lionsgate on strategy, creative and partnerships in support of their tentpole film launches to secure promotional partnerships with advertisers.
EqualPride
---
We work with equalpride to identify and create opportunities in a variety of areas including creative strategy and brand partnerships.
At the forefront of new entertainment.
Representation
Representing on-camera and off-camera talent, CAA works with the next generation of storytellers who are creating and shaping the narratives for digital platforms and their audiences. Through holistic representation, we leverage talent expertise and social scale to create monetization and marketing opportunities spanning original content, brand partnerships, products/licensing, touring, charity, publishing and beyond, to create sustainable and impactful personal client brands.
Brand Partnerships 
At the epicenter of the ever-evolving media and advertising landscape, CAA leverages its unique access and relationships across the entertainment industry to build innovative partnerships and programs for brands and agencies. Using content and/or talent as the main vehicle, our team strategically creates purposeful, premium stories and partnerships for advertisers to be distributed across digital ecosystems and platforms.
Content Sales
Working simultaneously with our storytelling clients and OTT, digital and immersive platforms, we source and sell intellectual property to be created into series and films across the digital content ecosystem.
Advisory
Through our collective industry knowledge and multi-faceted business approach, we work with select media, technology and consumer-facing companies to supercharge their goals and objectives in the media entertainment landscape. 
Advisory Services
Talent Representation
Content Sales
Brand Creative & Strategy
Brand Partnerships