Investment & Advisory Services
---
CAA Evolution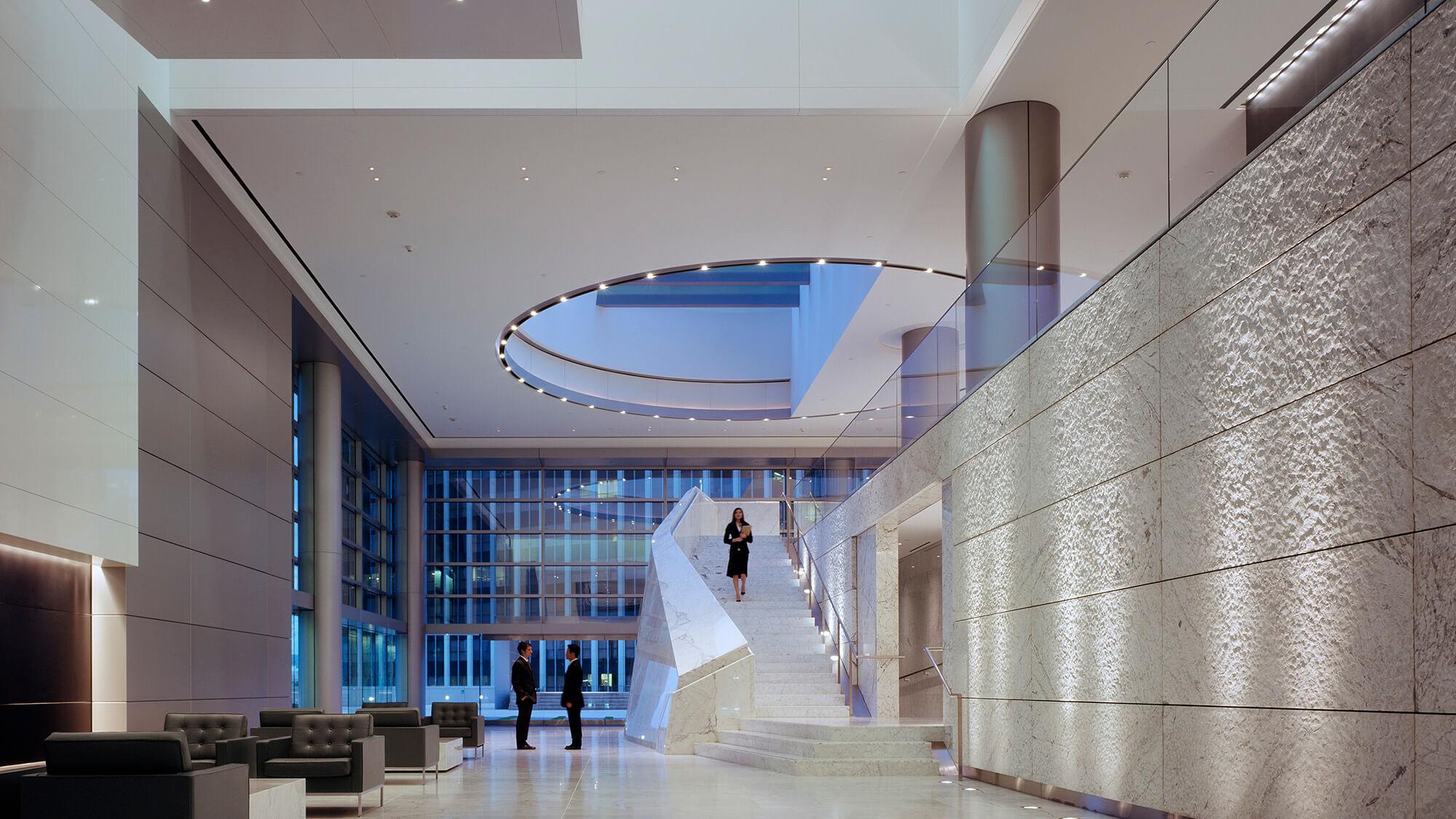 A partnership forged in innovation and heritage, uniting the global reach of the world's premier sports and entertainment agency, with Wall Street's preeminent advisor.
Rooted in an informed legacy with a proven track record of success, CAA Evolution brings together the collaborative force of two industry leaders, establishing an integrated and holistic advisory and investment platform across sports, media, and entertainment.
Evolution Media Capital (EMC), CAA's merchant bank, has been at the vanguard of financial advisory in the sports, media, and entertainment industries since 2008.
Building upon EMC's legacy, the partnership between CAA and M. Klein & Company brings to the forefront an unparalleled combination of industry foresight and financial acumen, enabling us to guide our clients through an ever-evolving, dynamic landscape with dexterity and vision.
CAA Evolution